Gift unwanted shares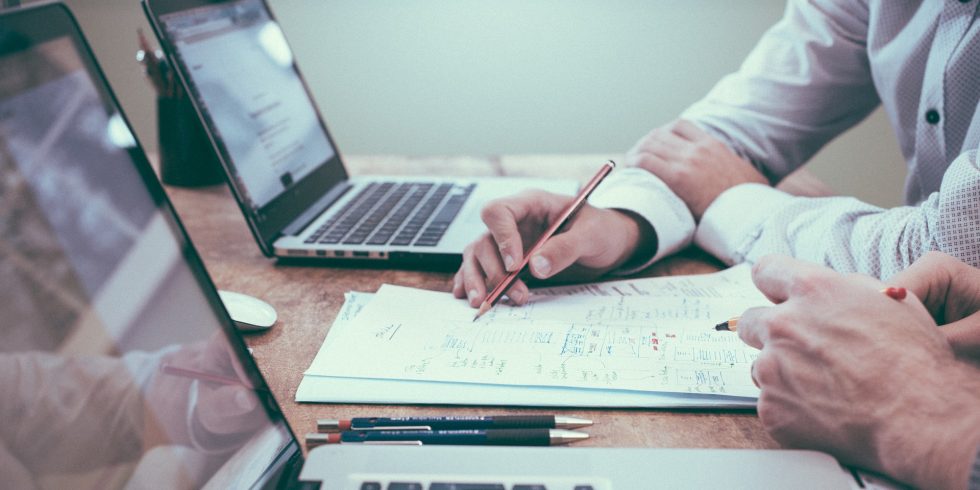 A simple, tax efficient way to help those most in need locally.
You may have inherited small parcels of shares from a relative or received shares following a company privatisation or take over. Such small amounts of shares are often difficult or even impossible to dispose of, not least due to the costs involved.
Alternatively, you may have a large investment portfolio but limited liquid cash resources yet wish to make a charitable donation.
We've teamed with Barratt & Cooke to help you solve this problem. Even if you have just one or two shares we can help, by providing a mechanism for disposing of shares, and in a charitable way which is both easy and effective. Donating shares to support our work is a simple way to help those most in need in Norfolk. It is also one of the most tax efficient ways to give money.
Contact us today to find out more.
My share certificate(s) have been lost, can I still gift them?
You will need to arrange for a new certificate to be issued by the registrar. There may be a fee for this.
Can shares registered overseas be transferred to you?
We are not able to provide the service for overseas securities or foreign collective investment schemes.
What happens if my share certificate is for more shares than I want to gift?
You will need to provide us with your share certificate together with details of your gifting intentions.
Can I transfer securities held with my investment manager?
In most circumstances, yes. You will need to provide us with details of the securities that you would like to gift and how they are held.