About Norwich Street Aid and Pathways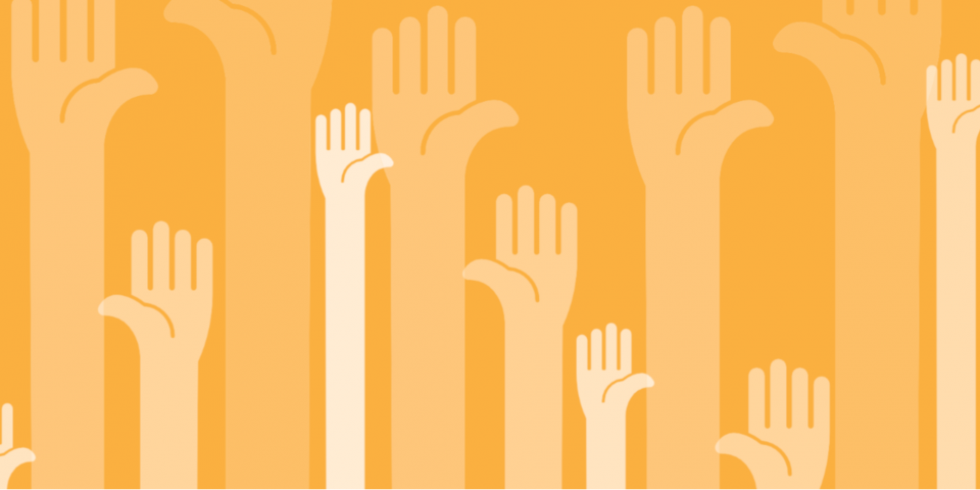 About Norwich Street Aid
Norwich Street Aid is the vision of the Norwich Business Improvement District (BID) and a response from the business community who are concerned about the level of people rough sleeping on the city's streets.
Norwich Street Aid is a partnership between Norwich BID, Pathways and Norfolk Community Foundation. Using the latest contactless technology, contributions can be made towards a central funding pot which will be distributed to the individuals who need it most.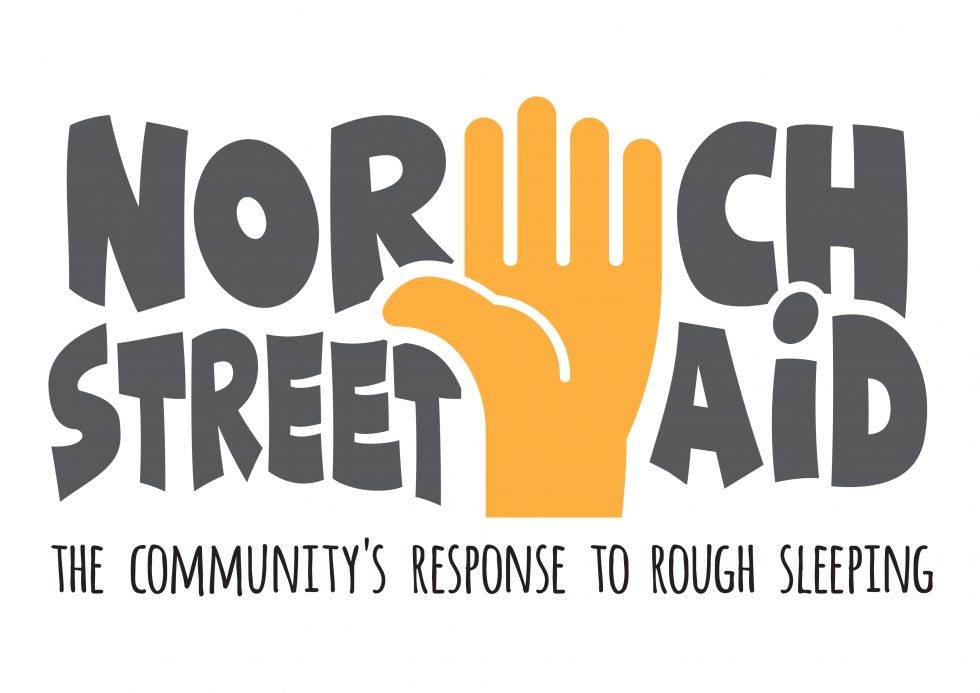 About Pathways
Pathways Norwich adopts a multi-agency approach to prevent homelessness.
Collaborative working and preventative support aim to address the multiple needs many rough sleepers face.
Understanding individuals' multiple needs and providing the most effective and personalised support will help people move away from the streets and towards a more sustainable future in their own homes.
The Pathways team encompasses a range of specialisms in order to focus advice and support where it is most needed. They are employed by the partner organisations involved in order to draw on the skills, training and support resources of each provider.