Opportunities4Communities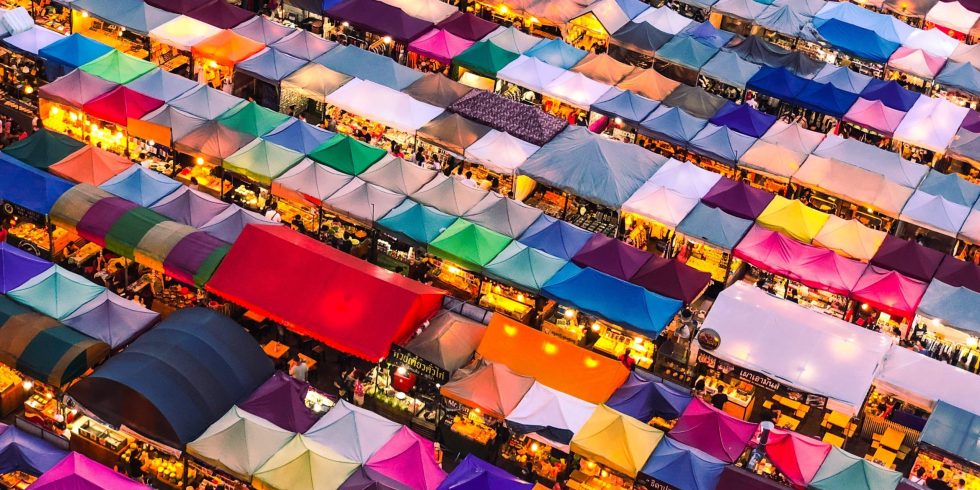 Whilst the Covid-19 pandemic has had a devastating effect on the lives of many individuals and communities, it has also shown the enormous generosity of local people and their genuine desire to support their neighbours. But it is not always easy to know how to provide that support. To solve that problem, Norfolk Community Foundation has launched Opportunities4Communities: an initiative making it easier for people to give their help and play a vital part in building our communities.
Many charities and community groups in Norfolk know the Norfolk Community Foundation as not just an organisation to approach for funding, but as being much, much more: a place to come for specialist advice; a supportive listening ear; a partner in innovation.
We're always on the hunt for ways to make things better and now, we're going even further to connect people who care with local charities and community groups working on the ground with a new way of giving: Opportunities4Communities.
Giving just got even easier
Whilst the charities we work with are always grateful for grants and funding, we also know people often have other things of real value which they want to give. It could be someone looking to get involved as a trustee of a charity or a company that would like to provide some professional advice pro-bono. Or we might have been offered some fantastic office furniture or a team is keen to offer some practical support with painting or gardening. From sacks of carrots or potatoes to use of a minibus or van: from an unused vacuum cleaner to home-cooked meals: we know that there will usually be a Norfolk charity or community group grateful for any help offered.
At Norfolk Community Foundation, nobody likes solving a problem more than we do. Until now, it has not always been straightforward to coordinate these wonderful offers of help. So, we've put our heads together and have decided to harness the power of Facebook to bring together those who would like to give, and those who could use that support.
How does it work?
The Norfolk Community Foundation Opportunities4Communities Facebook Group is administered by the NCF team, with all offers of help being posted by us. Charities and community organisations will be able to join the group and see all the offers of help. If there is something they can benefit from, they will be able to contact the person or company who has offered the help: it's as simple as that.
If you would like to support a local charity with your time, services, resources, skills or equipment we would love to hear from you.
All you need to do is complete this short form, providing details of what you would like to give. We'll prepare a listing for your offer of help, check you're happy with it and it will then be posted on the group noticeboard. You'll then hear direct from any charities who would be grateful for your help.
If you have any questions or would like to discuss your offer of help, please email opportunities4communities@norfolkfoundation.com or call 01603 623958.