Together for Women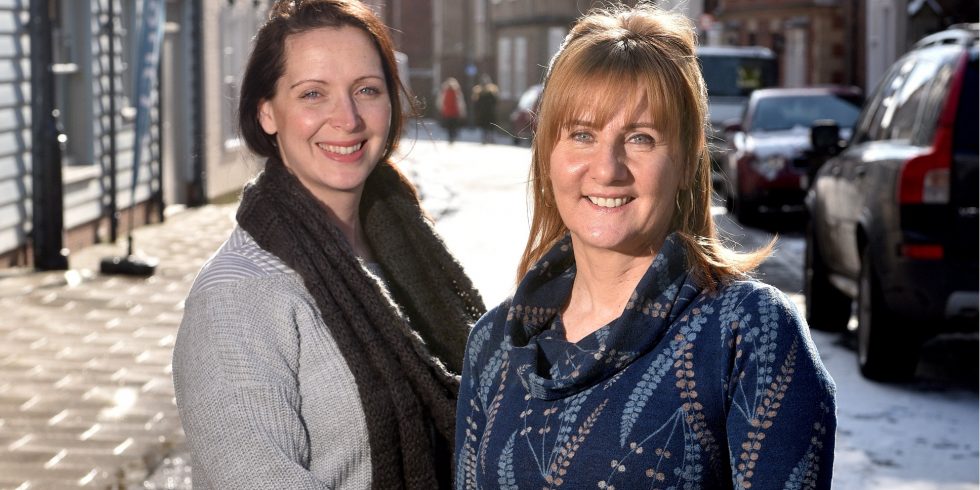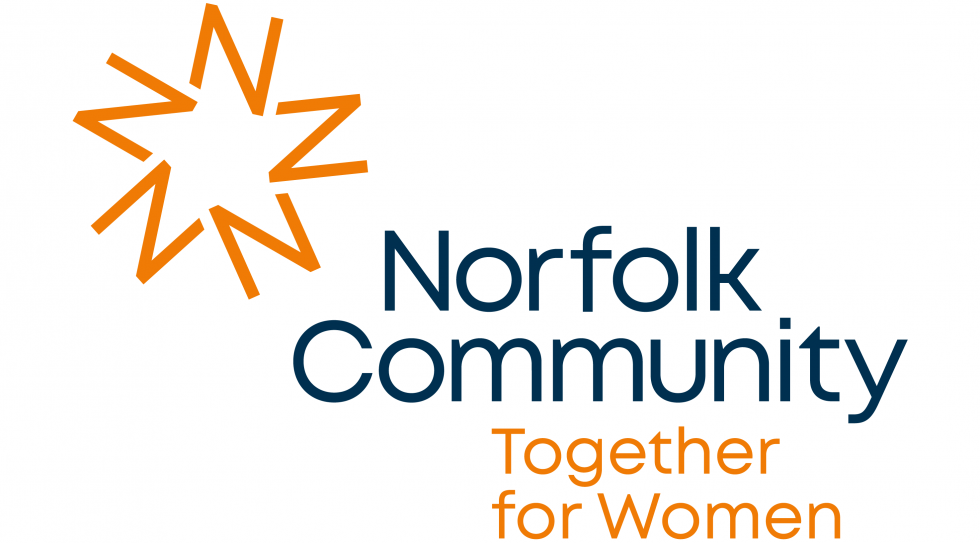 Together for Women brings together people who care about making a difference and improving the lives of women and girls in Norfolk.
Together for Women harnesses the diverse and collective voices of women and offers a programme of work that enables women and girls to take positive steps towards empowerment and opportunity.
Together, we challenge inequality, abuse, exploitation and disadvantage in the home, the workplace and our wider local communities.
Click below to find out more about the work of our dedicated Women and Girls Fund.
Join as an individual
Members receive regular updates on the difference they are making as well as invitations to our briefing and events for the fund.
Please complete the online form on this page, giving what you are able.
Corporate members
Demonstrate to your staff and clients that your organisation is taking positive action to support women in Norfolk.
Corporate members will be provided with regular updates on the work they are supporting and invited to attend future events. There will be opportunities to get involved with practical support and mentoring for some of the groups we support.
We invite our corporate members to tell others of their vital support, by displaying the fund logo, wherever they feel it may be appropriate.
Company of up to 10 people from £500 pa / Company of up to 50 people from £1,000 pa / Company over 50 people from £3,000 pa.