Friends of Norfolk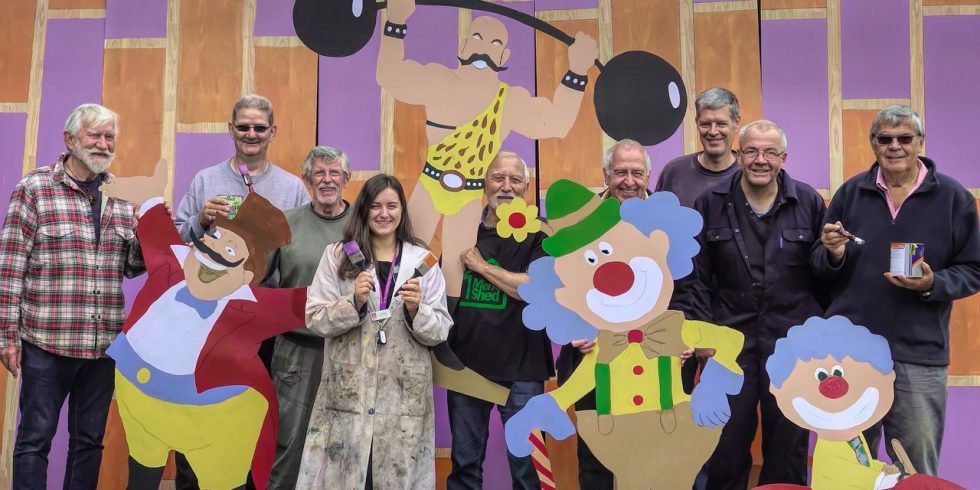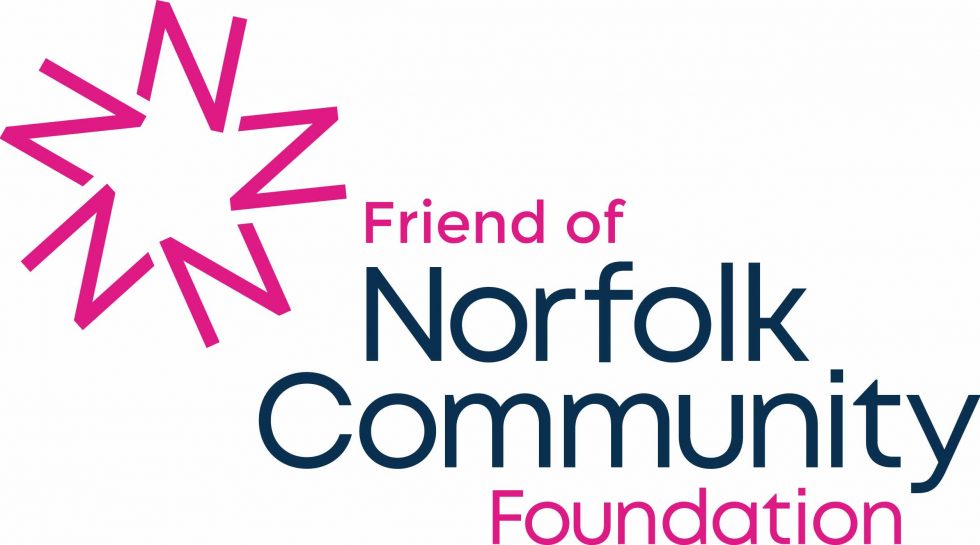 Become a Friend of Norfolk today and change the world on your doorstep!
Supporting mental health services, alleviating loneliness, preventing youth crime, helping vulnerable families – these are some of the key issues facing our local communities.
By becoming a Friend of Norfolk and committing to a regular contribution that suits your circumstances, you will enable Norfolk Community Foundation to support the vital work of small local charities and community groups who are working hard on the ground to tackle many of these issues. These organisations are the backbone of local communities, working tirelessly to provide a lifeline to some of the most vulnerable in Norfolk and effecting real change.
As a Friend of Norfolk you will:
receive regular updates on the ways in which you are making a difference
be invited to events to hear about the amazing work you are helping bring about to transform local lives