Together for Women and Girls 
Focus Group Fund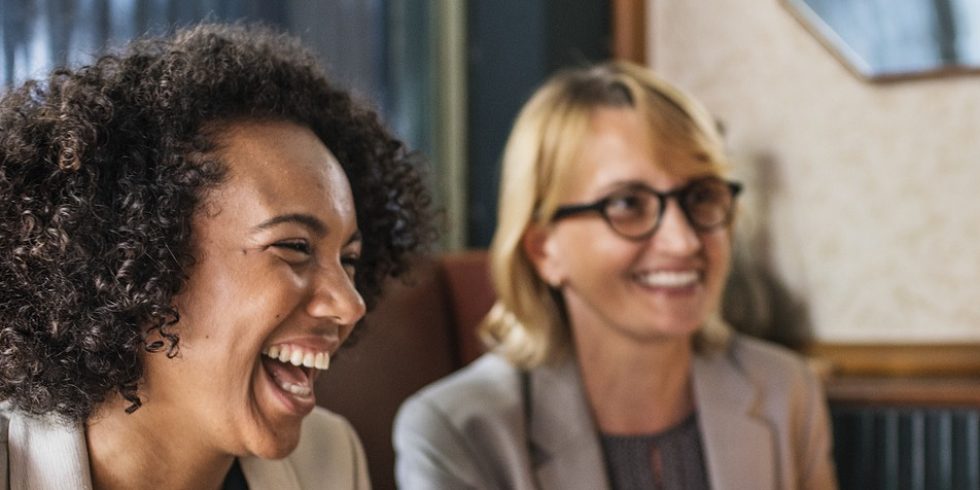 Grants of £500 are available to run focus groups to understand the hopes and ambitions of women and girls in Norfolk, and the challenges they face in realising these. 
We are celebrating International Women's Day 2023 by launching a Fund to understand the thoughts and feelings of women and girls toward their local areas. The aim of this Fund is for organisations to bring together local women and/or girls to host conversations and gather insight into what is important to them. The information gathered from the focus groups will help to shape the future and priorities of our Together for Women and Girls Fund.

Fund details:
Focus groups should ideally consist of 5-10 participants. At the point of applying, we want to see that you already have established connections with the women and/or girls who will form your focus group.
Training on how to get the most out of your focus group will be provided via Zoom on Wednesday 3rd May. It is strongly advised that a representative for your organisation attends this training. The session will also be recorded.
Funding can be used for any costs incurred in running the focus group, including core costs, room hire, volunteer and staff costs, refreshments, travel expenses, resources and incentives for participants.
We ask that all focus groups are audio recorded for data collection purposes, however we would also like to encourage creative methods for collecting data alongside this.
Focus groups will need to take place and information sent to NCF by 14th June 2023.
All applicants must meet NCF's general eligibility criteria.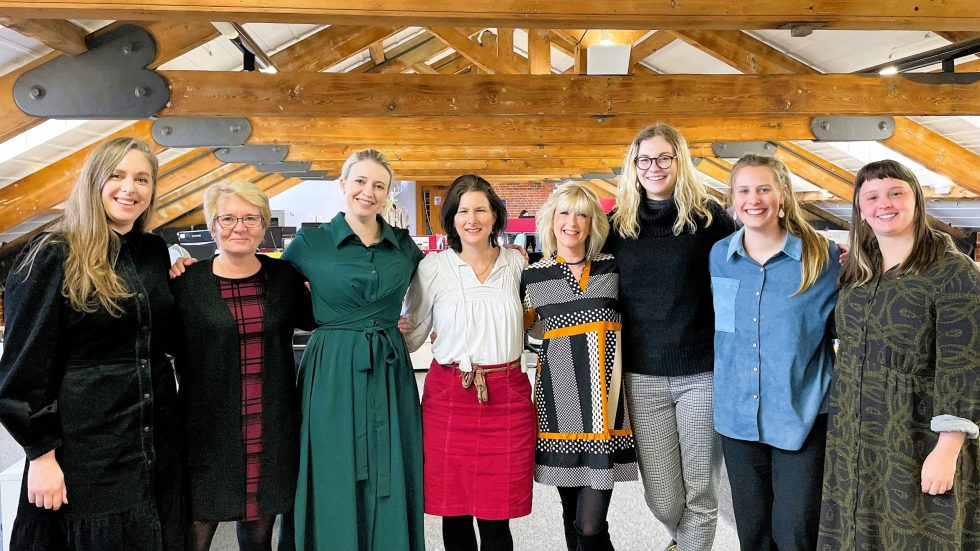 Alongside the focus groups, we are also running a short survey for individuals to take part in. Taking 5 minutes to answer some short questions could not only win you a £25 gift card, but will also give you the opportunity to help shape future funding for women and girls in your area!
Call for Applications
Closed
Deadline
5 April 2023 – 12:00pm
Who can apply?
Charity, Faith organisation, Parish/Town Council, School, Social Enterprise/CIC, and Voluntary/Community Group
Eligible Area
Breckland, Broadland, Great Yarmouth, King's Lynn & West Norfolk, North Norfolk, Norwich, and South Norfolk
Find Out More & Apply