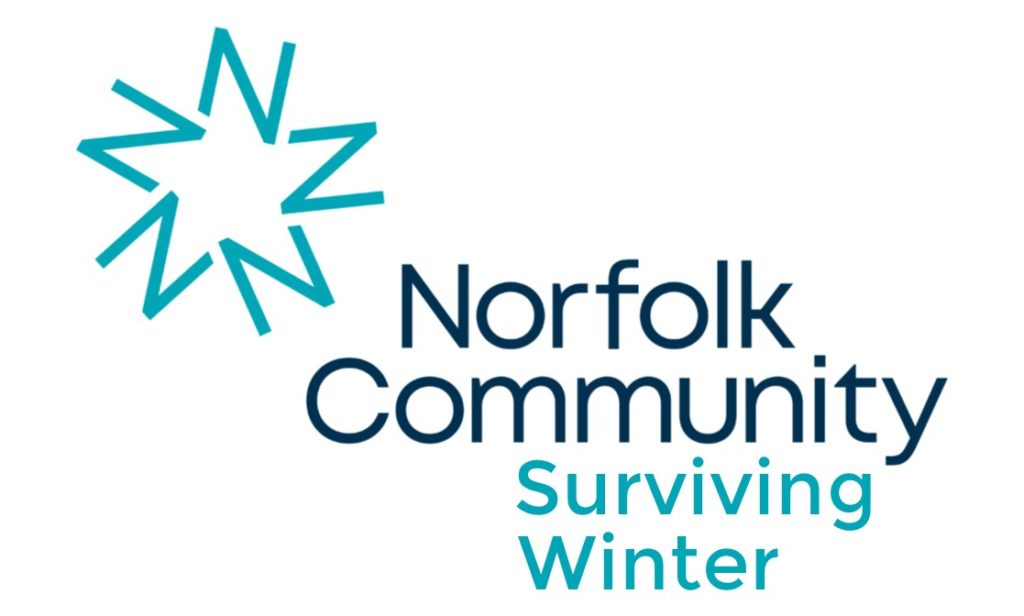 The Surviving Winter grants programme has been established as part of our annual Surviving Winter appeal to support charitable groups that provide direct help to vulnerable people who face particular hardship and are at risk of crisis over the winter months.
Grants of up to £5,000 are available for projects that help those in the community facing very real challenges as the weather gets colder; including the frail elderly, disabled, people with chronic medical conditions and the homeless. Families and children living in disadvantaged households are also included amongst those the Fund aims to support.
Projects can, for example, include activities that help to reduce isolation for older and vulnerable people, provide a hot meal or warm clothing, or help vulnerable people to access local services and information that may prevent a crisis situation arising.
In exceptional circumstances a larger grant may be considered for strategic projects with wide benefit – please contact us to discuss before applying.
Funding is available for activity taking place during the winter months, and it is not expected that the fund will operate beyond the end of March 2019.  Funded activities should take place within this timescale.
Applications can be accepted on a rolling basis while the Fund is open.  
Back to Grants for groups