Supporting Ukraine in Norfolk Fund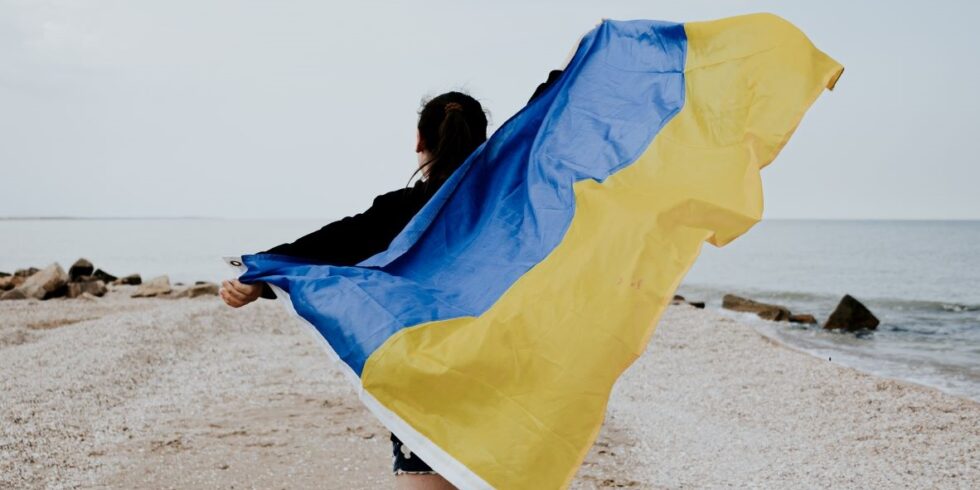 The Supporting Ukraine in Norfolk Fund has been created to support the needs of Ukrainian refugees arriving and settling in Norfolk. For those charitable groups well placed to take action through local initiatives, this funding aims to help them to provide essential care, practical and emotional support for refugees, their families and hosts.
Grants of up to £500 are available to support immediate community action to help refugees arriving and settling in Norfolk. Examples of activity that may be funded include:
Supply of practical personal or household items such as clothing or bedding or personal equipment such as mobile phones.

Transport costs to enable outreach services, to help people provide local transport or to help people travel on public transport.
Volunteer expenses for those providing support.
Hire or other costs relating to a venue or community hub where people can more easily access support and services.
Community events and activities to support people to connect with each other.
Befriending support for people who are isolated.
About the Fund
This grant might be right for you if:
You are a newly established constituted community-led group looking for a grant to support your activity with the Ukrainian refugee community. Applications from smaller grassroots community groups are welcomed.
You already provide services or support within your local community and assistance for refugees is a new activity for your charity or community group.
We will aim to make funding decisions as quickly as possible on a rolling basis while the Fund is open. All grants will be paid by BACS so please help us to process grants without delay by providing the correct bank details for payments and providing a copy of a recent bank statement when you apply (if you have not submitted one within the last 12 months or your bank account details have changed).
Who can apply
Funding will be available to registered charities, constituted voluntary and community organisations, and Parish/Town councils taking an active role to respond to emerging needs in our communities.  
We are aware that there is emerging volunteer action in many communities, as people step up to offer practical and wellbeing support in response to the needs of Ukrainian refugees in their neighbourhood. Such projects may not have the structures and safeguards in place that are required to receive a grant, but by working with a partner organisation to support your work and receive the grant on your behalf, we can help. Your local Parish or Town council, or local church, may be able to work with you, or contact Community Action Norfolk at office@communityactionnorfolk.org.uk for help to make an application. 
If you are new to safeguarding, read NCVO's safeguarding resource for advice on how to get started with safeguarding..
Who you can help
Your organisation must be responding to a need identified to support Ukrainian refugees, their families/sponsors or hosts as they arrive and settle in Norfolk.
Exclusions
We cannot accept applications from individuals, businesses, public/private health services, schools or other statutory bodies. Grants cannot be used to support household bills, food provision or direct payment of cash to individuals.
How to apply
You can begin an online application by clicking the 'Apply online' link at the bottom of this page.
When to apply 
The Fund is now open. Applications will be assessed on a rolling basis. The application process will close when the Fund is fully allocated, or at 12 noon on Monday 31st October 2022.
Grants must be fully spent within six months of their receipt.
Who can help
If you have any questions or need any help, please contact the NCF Programmes team on 01603 623958 or email grants@norfolkfoundation.com 
Call for Applications
Closed
Deadline
31 October 2022 – 12:00pm
Who can apply?
Charity, Faith organisation, Parish/Town Council, Social Enterprise/CIC, and Voluntary/Community Group
Eligible Area
Breckland, Broadland, Great Yarmouth, King's Lynn & West Norfolk, North Norfolk, Norwich, and South Norfolk
Find Out More & Apply