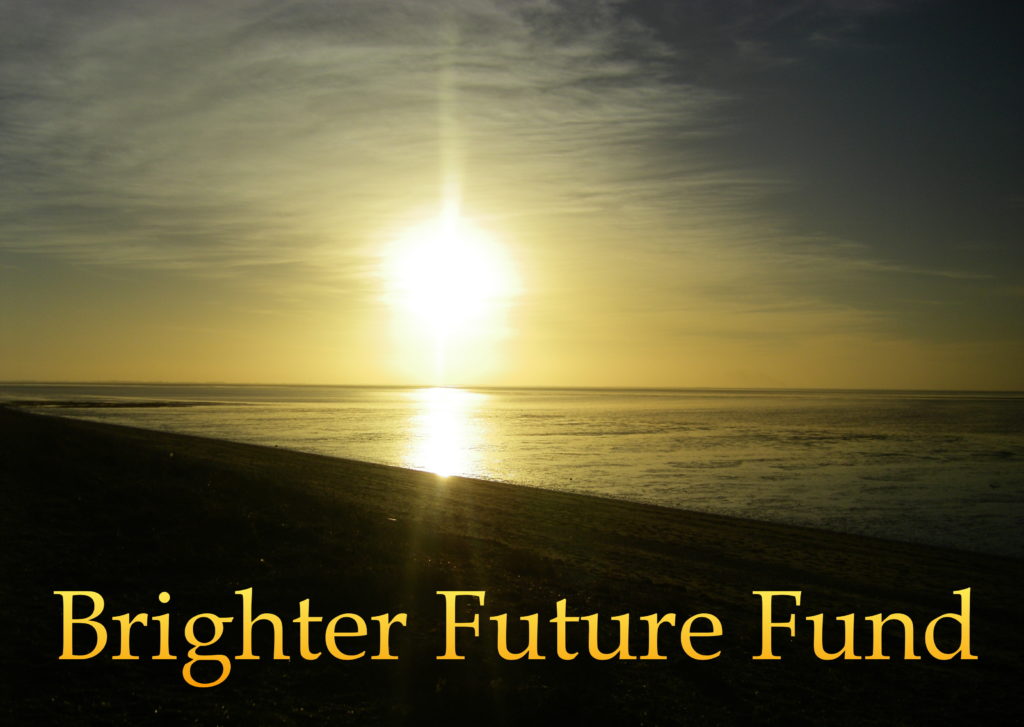 The aim of the Brighter Future Fund is to support charitable and community activity across Norfolk, particularly in relation to accessing music and performing arts.
The Brighter Future Fund will provide small grants of up to £500 and the focus of the Fund's grant making is to support groups creating and/or furthering opportunities for local people of all ages to get involved with music and the performing arts, for example:
Offering the opportunity to learn an instrument
Forming a choir and or music-making group.
The purchase of items and equipment such as instruments, sheet music and other resources.
Community-based amateur musical or theatre productions.
Preference will be given to applications that can demonstrate sustainability such as the purchase of items for multi-use and investment in equipment or resources for long-term use.
Back to Grants for groups