Webinars: a year in review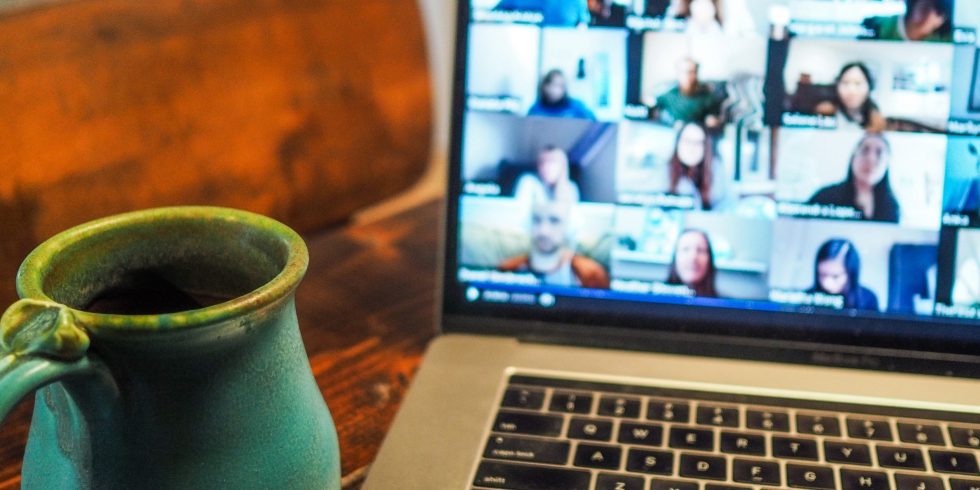 As we prepare for next year, we reflect on the successes of our Webinars in 2021
Since the onset of the pandemic, the word 'Webinar' has increasingly become part of everyday life. Webinars are not only a great chance to hear inspirational speakers from top organisations, but are also an excellent opportunity learn new information, develop new skills and grow your organisation's potential. Webinars offering the latest advice on best practice, finance, mental health and wellbeing, or legal matters can sometimes be expensive. Enter Norfolk Community Foundation's Funding Plus Webinar programme; a free way to gain access to the latest professional guidance and advice.
This year, we have hosted the following webinars for free:
Trustee Responsibilities with Liz Brownsell from Birketts
Wellbeing Webinar with Nikki Williamson from The Wellbeing People
Norfolk 100 and Fundholders Webinar with Norfolk Community Foundation
Charity Accounting with Stef Smith from Lovewell Blake
Talking to your clients about Philanthropy with Virginia Edgecomb from Mills & Reeve
Back to Basics, Fit for Fundraising with Richard Felton from Felton Fundraising
Webinar on Financial Resilience with Peter Besant from Tilney, Smith and Williamson
This year, we hosted several webinars which were collectively attended by around 400 people. They were able to access almost £100,000 of advice via our webinar series, meaning that each attendee was able to access around £250-worth of support to help develop their charity, voluntary organisation or social enterprise. Norfolk Community Foundation has been able to reach this amazing achievement is thanks to our excellent relationships with local groups, businesses and individuals who give us their expertise, knowledge and time for free. Through our extensive, ever-growing network, we are able to source leading professionals to give engaging and informative talks on a wide range of topics. Many of the businesses who provide webinars are part of the Norfolk ProHelp group, who provide pro bono advice to charities in Norfolk.
Furthermore, we are always looking to develop our offering. Our listening project, coalitions, networks, discussions and grant monitoring give us a rounded picture of sector needs, allowing us to respond quickly to rising demands. This means that our webinars are in tune with the Norfolk communities we serve. 85% of participants said they found the webinar they attended useful. If there is a topic that your organisation is interested in, speak to Lauren and let her know what would be of most help.
Next year, we plan to expand our webinars even further. Follow us on Twitter, Facebook, Instagram and LinkedIn for the latest webinar news, or sign up to our newsletter below.
Our top 5 reasons to attend a webinar:
Learn from professionals –all of our webinars are hosted by inspirational speakers at the top of their field, so you know you're getting information you can trust.
Develop your organisation – lifelong learning is essential to make sure your organisation stays up to date, stands out, and succeeds.
Tailored for your needs – we know the Norfolk non-profit sector best, and continually update our programme of webinars to reflect our communities' needs.
Meet likeminded others – seize the chance network across the county, engaging with charities, voluntary groups and social enterprises from all over Norfolk.
Convenient to attend – our webinars are easy to log on to via Zoom, and they're free to attend, too.