Webinars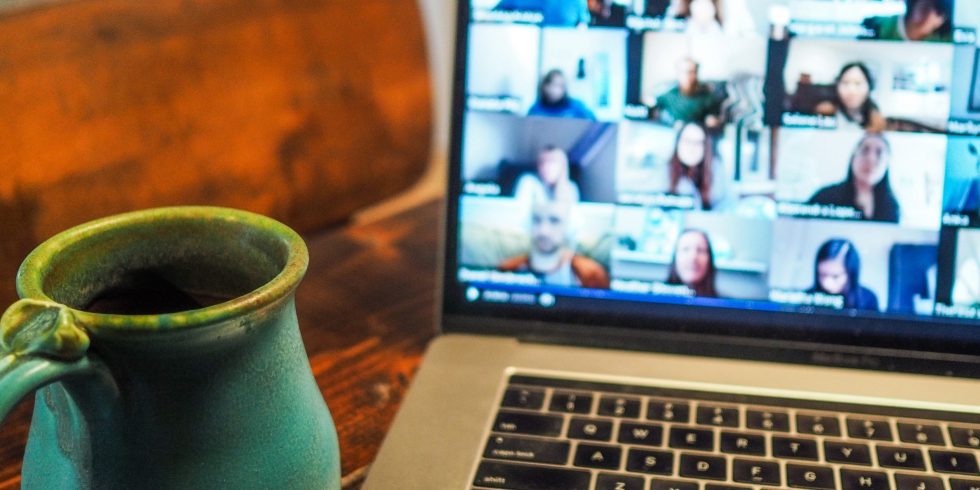 From useful guidance and resources to inspirational speakers, our webinars are essential viewing.
Our online seminar programme is built with Norfolk in mind, providing local charities and community groups with guidance and advice on issues including the role of trustees, staff wellbeing and accounting, to giving updates on our work and opportunities to hear from inspirational speakers.
Take a look below at some of the webinars we've hosted so far and for a list of our upcoming webinars.
Empowering Communities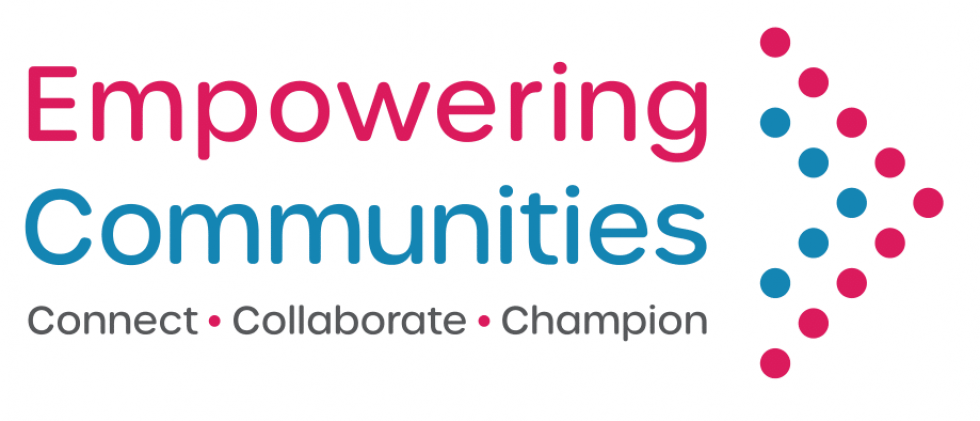 Watch our previous webinars