Accounting for charities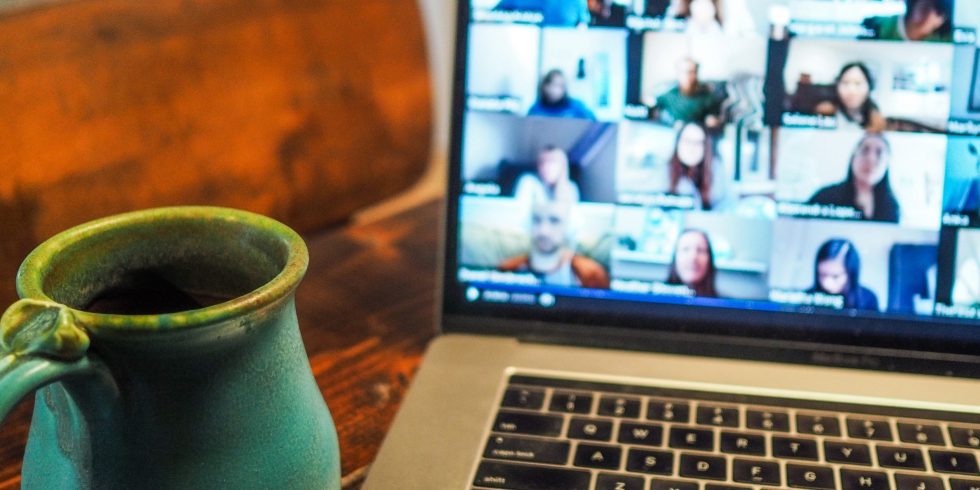 Organisations from across the VCSE sector came together at an online seminar hosted by Norfolk Community Foundation to hear about the vital role of accounting for charities.
Norfolk Community Foundation held the online seminar 'Accounting for Charities' to discuss the important role of budgeting and accounting in a charity and the different options available along with helpful tips and advice to ensure charities are compliant and accounts are fit for purpose.
Those who attended the event heard Stef Smith, Charities Manager at Lovewell Blake LLP, cover a range of topics including the importance of setting budgets and the link they have with the strategic plans of your charity, ensuring that accounts are fit for purpose and compliant and that good risk assessment procedures are in place. Stef specialises in charities and not for profit organisations, supporting them with accountancy and audit, and joined Lovewell Blake LLP in 1999, subsequently gaining a Diploma in Charity Accounting in 2009.
Watch a recording of the event below.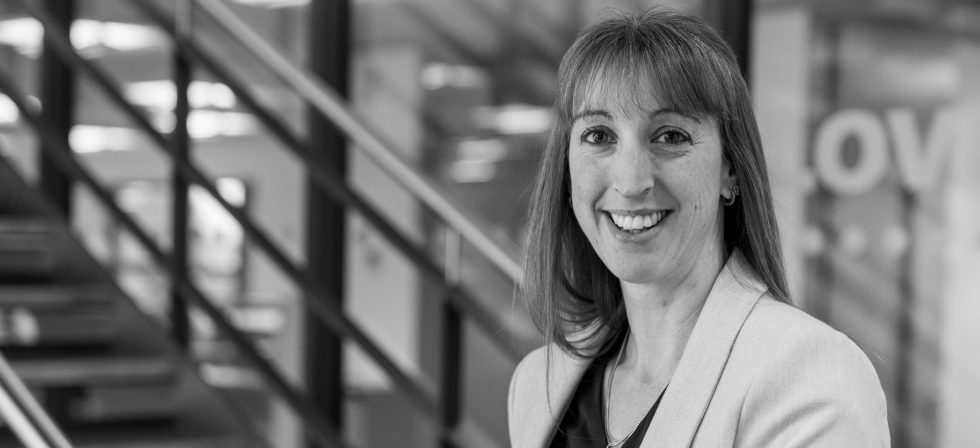 What attendees had to say
"An excellent and detailed presentation."
"A very clear and comprehensive overview of what is a complex issue."
"It really helped me to make sure my charity is ticking all the boxes."