Pro bono week
2022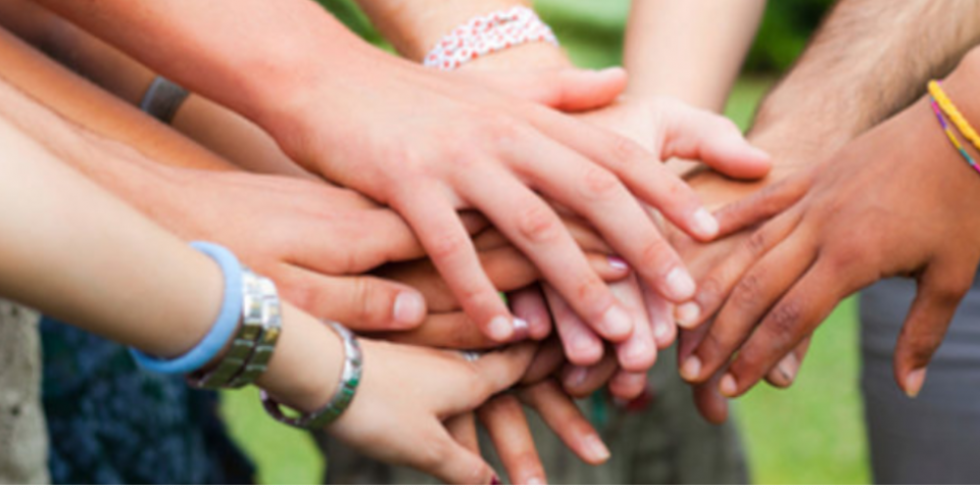 Norfolk ProHelp members have supported dozens of Norfolk's charities with free, professional support and advice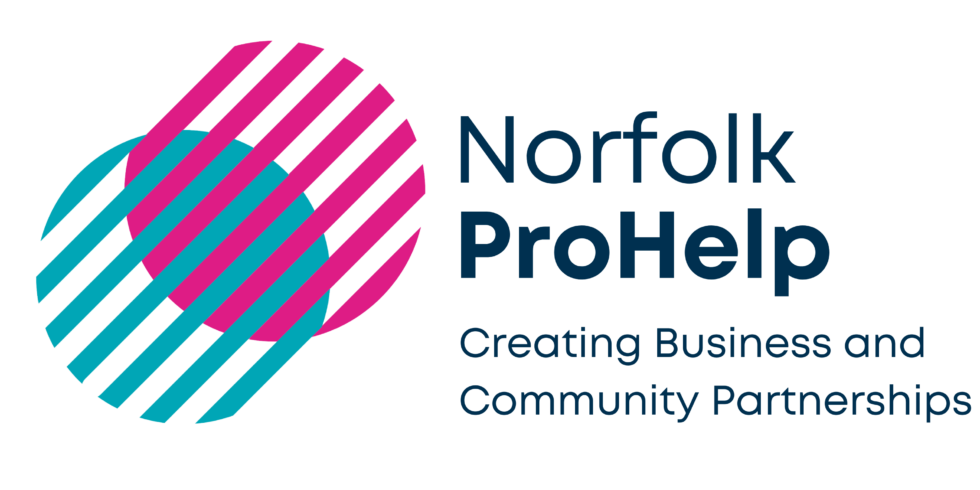 Pro bono week is an annual celebration of the work that lawyers do for free on behalf of others. Whether this is for individuals or groups, pro bono work can have a huge impact, helping communities support one another. That's why at Norfolk Community Foundation, we are proud to offer the ProHelp scheme. This year, we've connected more than a dozen of the county's charities and community groups with professional support, ranging from legal advice to guidance around marketing, building work or HR.
We know that this work brings huge benefits to local communities, and we'd like to thank all Norfolk ProHelp members for their continued support. Here are just a couple of ways that Norfolk businesses have gotten involved pro bono with community groups near them to help Norfolk shine brighter.
Doing more with marketing
Norfolk's charities have to allocate their time and resources carefully, meaning marketing doesn't always get the time it deserves. Knowing this, marketing experts Nikki and Michelle from Creativity Unbound approached the foundation last year to help charities efficiently employ better marketing strategies.
"We've offered over 40 'Ask us' marketing sessions for our local VCSEs", said Michelle, "from brainstorming fundraising campaigns to discussing brand and audience definition, we can squeeze quite a lot into our 30 minutes! We have spoken to some inspirational people who are passionate and eager to push their organisations forward and feel honoured to be able to share our knowledge for free, knowing that just half an hour of our time can make a meaningful difference."
In September, Jo Critch booked a 30-minute "Ask us about… Brand" session with Nikki and Michelle. As CEO of Feathers Futures – a group supporting women in Great Yarmouth – Jo knows how important it is to have your own, confident voice. She said:  "Talking to you both was really helpful, and I have already changed some of the wording on the website and plan to look at more now I have a clearer idea in my head about the messages I want to get across thanks to you both."
Nikki replied: "It was so lovely to meet you this week, you are an amazing woman, and we left the session feeling so inspired! I'm glad we were able to be of help and the wording on the website is so much clearer. Fab work! We look forward to seeing the blog posts when they're promoted on social media."
Nikki and Michelle are looking forward to continuing their one-to-one sessions into 2023.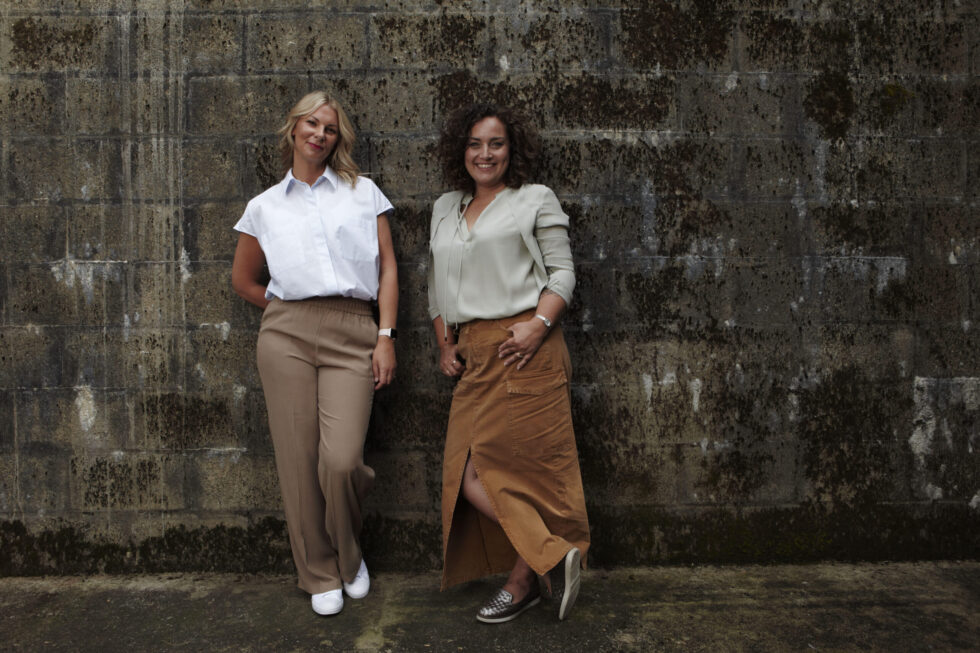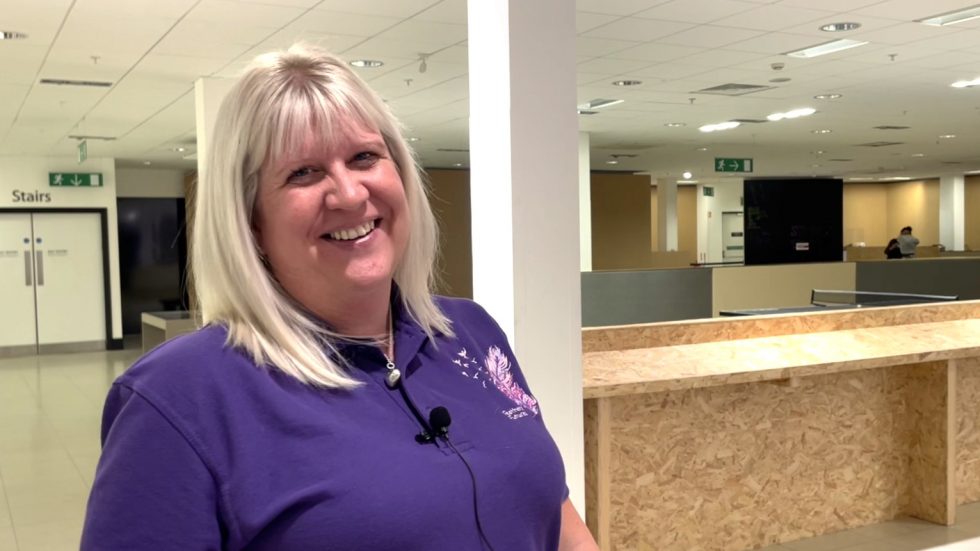 Sometimes, it takes two…
As the cost of living crisis continues to bite, Norfolk Community Foundation are working with community partners to grow our Nourishing Norfolk Network. The Coastal Community Supermarket, run by Wells Community Hospital, is a mobile food van that brings affordable food to isolated communities in North Norfolk. It was brought to life thanks to two Norfolk ProHelp members: Welbourne & Co and Nurture Marketing.
VAT magic
As with any new charity venture, there are always questions and worries. With fine financial margins, getting it right the first time is essential for community groups. That's why when it came to getting advice on VAT, the Coastal Community Supermarket came straight to Norfolk ProHelp, who linked them up with Welbourne & Co right away. The project's General Manager Simon Prince remarked: "We had a very positive meeting with Nik who went away to do a bit of research. He came back to us with some answers and solutions. This was very helpful to move the project forward and understand the future position."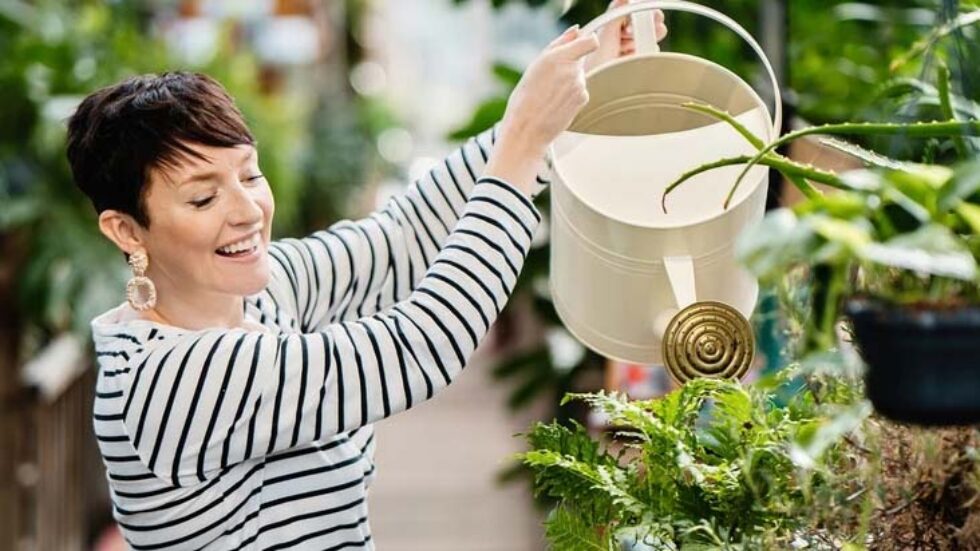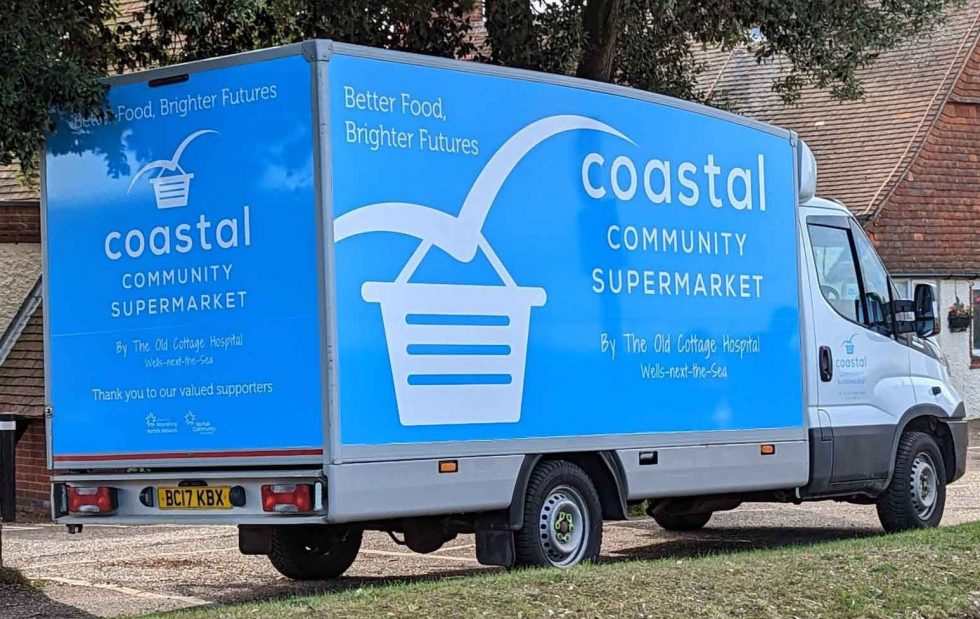 Super marketing for a supermarket
With the VAT questions answered, thoughts for the Coastal Community Supermarket team turned to how they would brand their project. Using a social supermarket can break down the stigma of asking for support, and good branding can break down this barrier further. Simon called on Norfolk ProHelp onca again, who paired him with new member Rechenda Smith from Nurture Marketing. "Rechenda has been simply amazing!" said Simon, "I cannot sing her praises enough. She has produced all the brand guild lines for the community supermarket project and is currently assisting with the wrapping of our van. She has so impressed both me and the board, that we are using her for the rebranding of the whole charity!"
"It feels amazing to be helping my local community," Rechenda told us. "I'm originally from Sheringham so it's particularly rewarding to be assisting with a project in North Norfolk. It was fantastic from start to finish. We were paired up really well. When I met Simon and the team we instantly clicked, and we have had so much fun on the project. I feel I have become part of their extended team."
"Offering pro bono time has helped me create portfolio work in the non-profit sector and increase my contacts in the industry.  I would highly recommend any professional service business in Norfolk to get involved with ProHelp because it's rewarding, fun and great for gaining experience in the not-for-profit sector."
Spreading good practice: another way to help

In October, Rechenda from Nurture Marketing offered to put on a webinar to help charities improve their websites.
Called Visitors to advocates: 10 tips to maximise your charity website, the October webinar was a big success, with one participant remarking that it was an "all-round brilliant presentation about something I didn't know anything about." Another said that it has inspired them to "re-do [their] website that is rather dated!"
Rechenda, too, found the experience to be very worthwhile. She had people sign up for her company's newsletter, visit the Nurture Marketing website, and approach her with work as a result.