Pro Bono Week 2021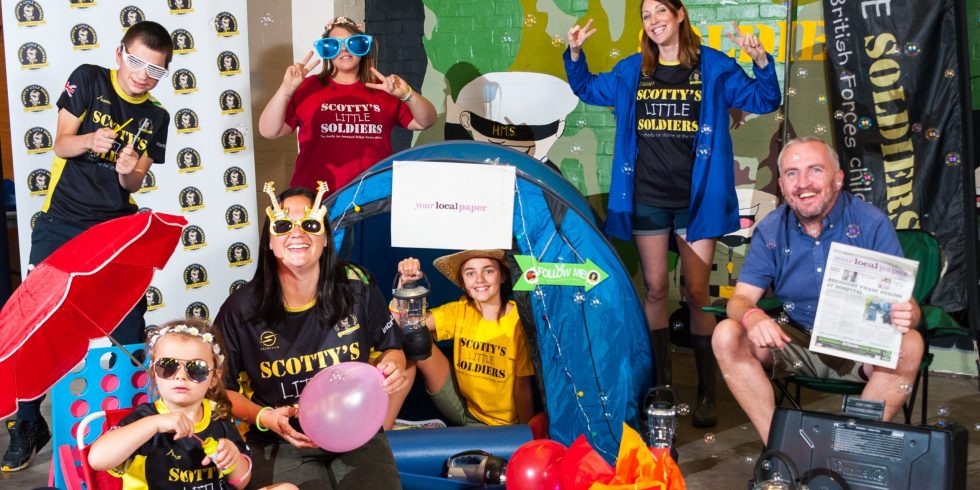 20 years of Pro Bono Week, 28 years of ProHelp
ProBonoWeek is celebrating its 20th anniversary this year, while Norfolk ProHelp is celebrating its 28th.
Starting up in 1993 as the Norfolk Professionals Group, it changed its name first to Businesses in the Community, before finally settling on Norfolk ProHelp. In 2017 the organisation became a Community Interest Company (CIC). Many of the founding members of the Professionals Group remain on the panel today. Pro Bono Week focuses on legal services, such as conveyancing and lease negotiations, which ProHelp has always been actively involved in. ProHelp, however, matches up charities, non-profits and community interest companies not only with a raft of legal services but to a whole host of other free-of-charge services ranging from to website design and printing services to architectural designs and mental health training.
This year, Pro Bono Week runs from 1-5 November and offers the chance for many organisations to shout about the work they do, and for groups to express their gratitude for help received. Read the case study below to find out how one company helped a small charity expand their operations.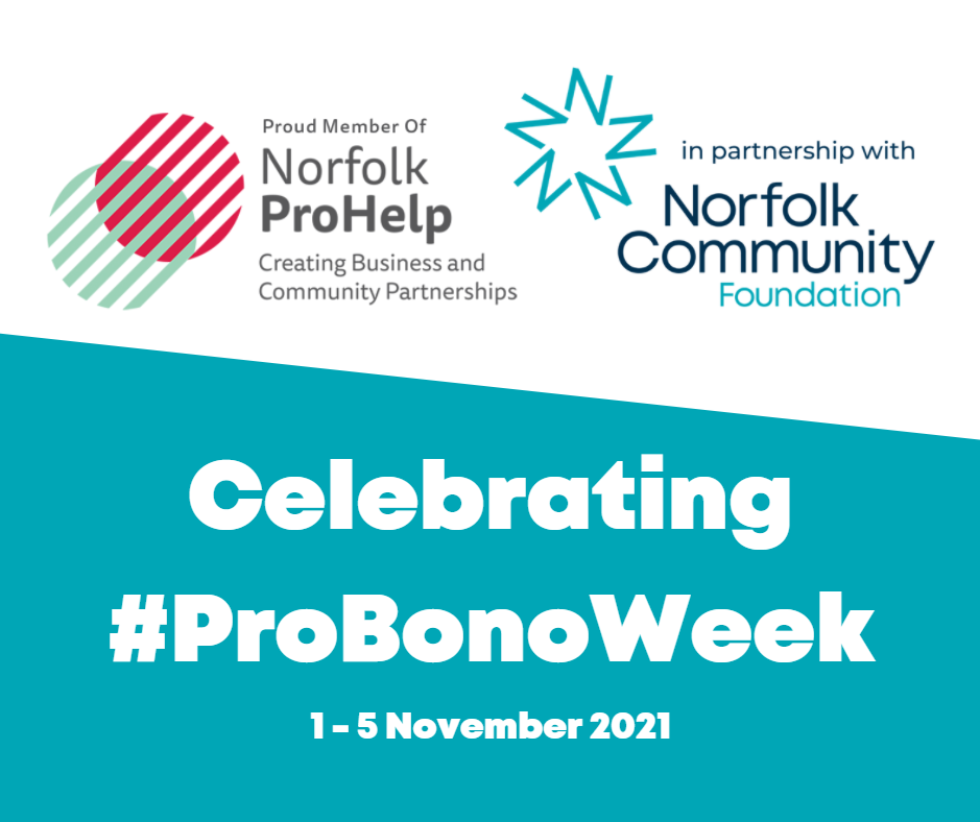 Scotty's Little Soldiers + MAD-HR
Scotty's Little Soldiers are a small but growing charity who provide relief from the effects of bereavement to children and young people who have experienced the death of a parent who served with the Armed Forces. As the charity takes on more and more work, it has been necessary for them to expand the size of their team. Part of this process included reviewing their employment contracts. Charities like Scotty's rarely have the luxury of the time, money and legal know-how that is essential for this type of work. Fortunately, though Norfolk ProHelp, they were able to access a contract reviewing service pro bono.
MAD-HR provided Scotty's Little Soldiers with a free contract review and template. MAD-HR enable companies of all sizes to optimise their HR support beyond the regulatory requirements.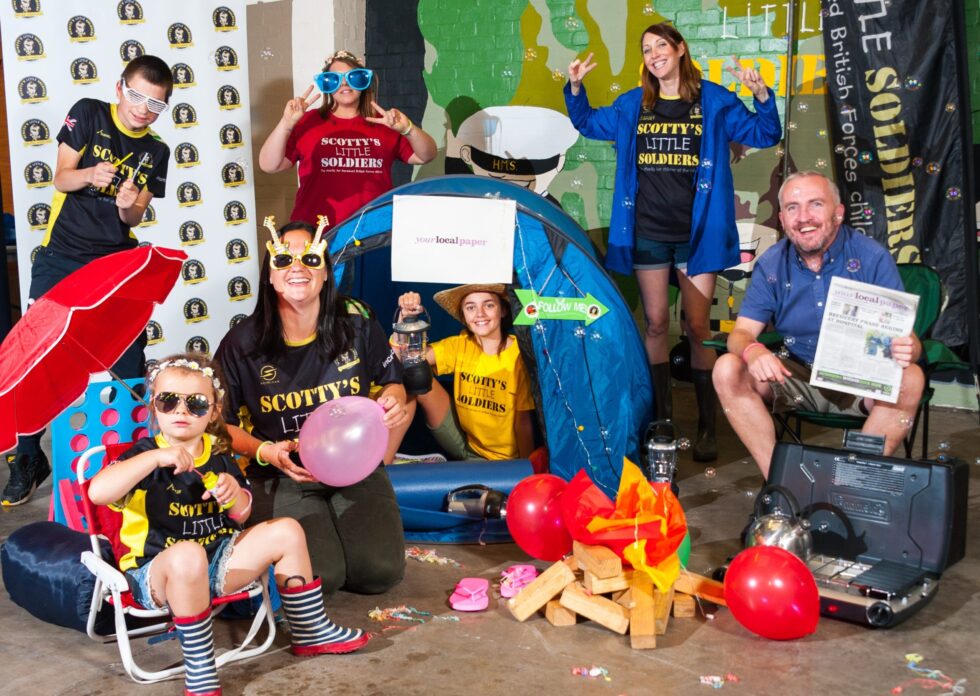 Pro bono work is an excellent opportunity to give back to your community. The Norfolk ProHelp group is always looking to expand to offer more diverse services to a greater range of Norfolk charities, community groups and CICs.
The network is especially interested in recruiting individuals and companies who could provide free, limited services in:
Video production
Digital skills training
SEO
Graphic design
Web design
Legal support (especially property-related)