Coming together to make a difference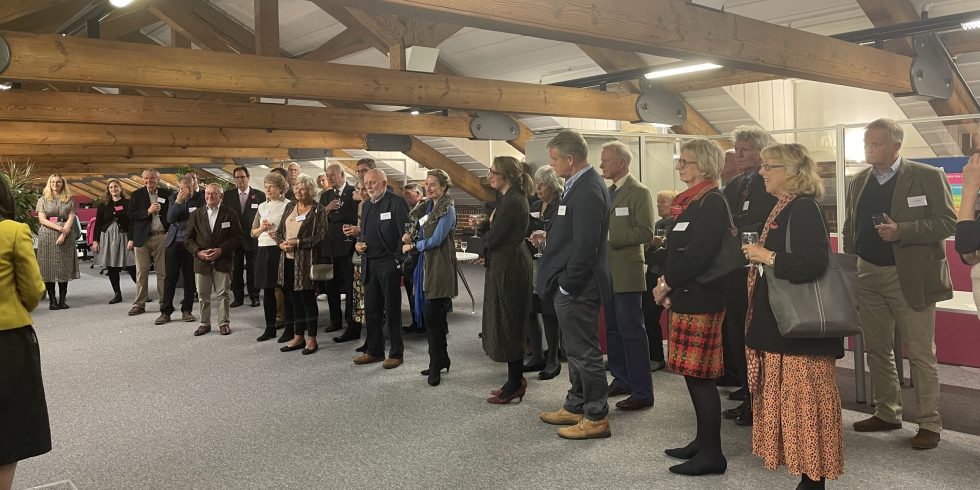 On Thursday 3rd November we were delighted to welcome Norfolk 100 members, in person, to our office at St James Mill for an exclusive opportunity to meet some of the team at Norfolk Community Foundation and hear more about our work to give our local charities what they need to grow and move forward.
Attendees heard about our some of our more recent work, pulling support together across a range of strategic initiatives. This included our work around food, having just established our 10th food hub supporting over 12,000 people across Norfolk to access affordable food, the cost-of-living crisis, with our Surviving Winter appeal helping to create over 100 community hot-spots to keep people warm and connected over the coming difficult months, and even the war in Ukraine, where we mobilised our charities and community groups to respond with a welcome offer that made sure those arriving had household essentials, a place to contact and meet others, alongside setting up a Facebook support site working with some of those very first Ukrainian people that moved to Norfolk.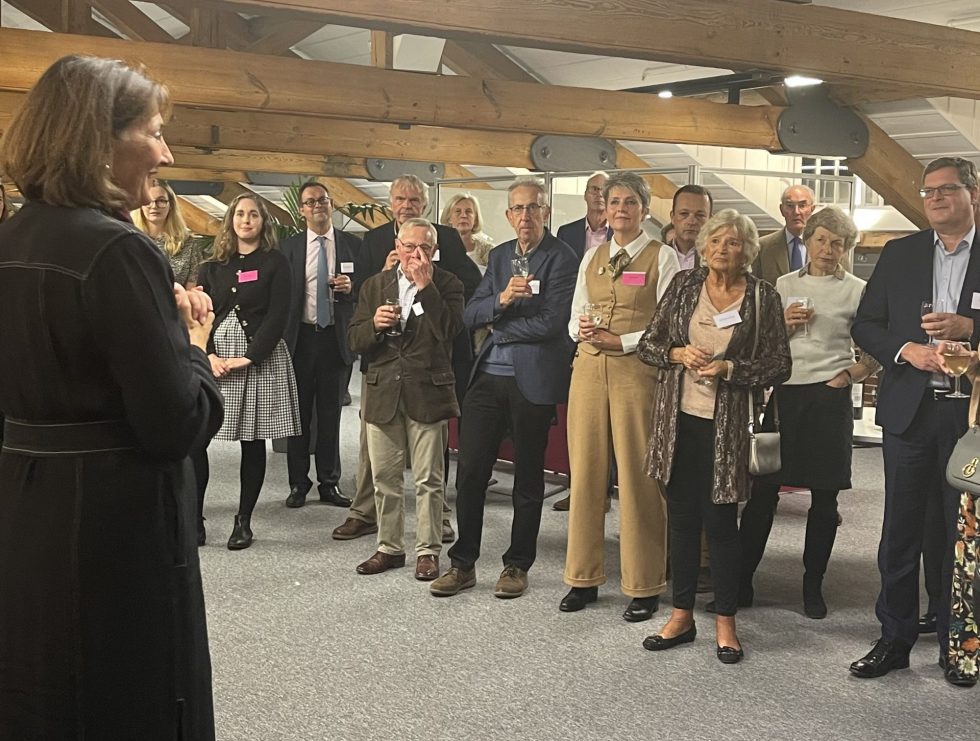 Building stronger communities
The Norfolk 100 has been a key part of being able to provide support to communities across Norfolk. Through our Love Norfolk Fund, supported by the Norfolk 100 membership, we have been able to provide the necessary resources needed to re-build local community activity and services, that are so vital to tackle the mental and physical impact of the pandemic and support the most vulnerable people to weather the cost-of-living crisis.
Attendees were given a sneak peek shortened viewing of a wider video we've produced highlighting a handful of projects supported through the Love Norfolk Fund and how by coming together, we're helping to build stronger communities and improve the lives of people across Norfolk.
Watch a preview of the video and keep your eyes peeled towards the end of the year as we have a wider celebration of the difference the Love Norfolk Fund is making.
Who are the Norfolk 100?
The Norfolk 100 are a leading group of donors who share a passion for supporting Norfolk.
Norfolk 100 members demonstrate the power of collective giving, targeting support where it is needed most in Norfolk and effecting longer term strategic change through a 3-year giving commitment. The annual membership goes into our signature fund, Love Norfolk, with 50% for immediate grant giving and 50% allocated into the Love Norfolk endowment fund, to support future grant giving.
Members receive regular updates on the difference they're helping to make and are invited to our full event programme giving them the opportunity to learn about the vital community support they have given and to meet with fellow philanthropists who share a passion for making Norfolk a better place.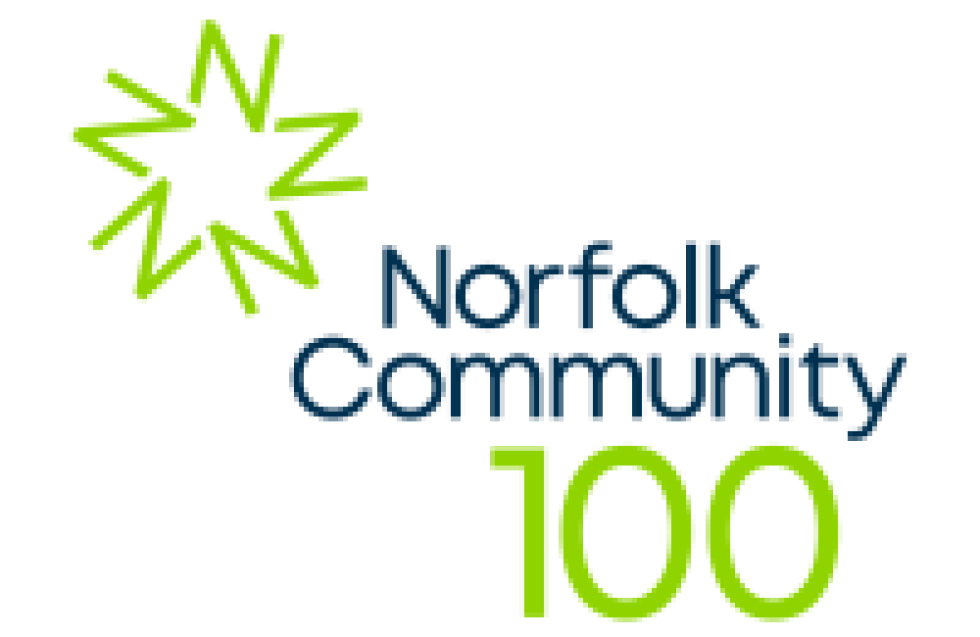 Published: 7th November 2022