Surviving Winter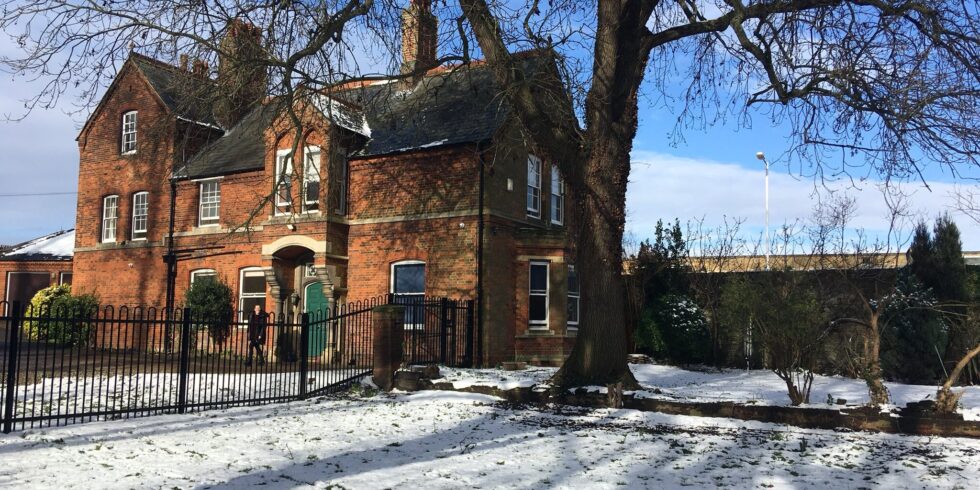 For too many households in Norfolk, this winter could be one of the toughest, coldest and most worrying.
Rapidly rising energy and fuel prices are likely to hit the most vulnerable households the hardest – those who rely on pay-as-you-go tariffs will find themselves at the sharp end of rising costs. Coupled with the increasing price of food and other essentials, this will lead to spiralling weekly household costs leaving many to choose between cooking hot meals and putting the heating on; between washing clothes and having a shower. Our local charities are also voicing their concerns about the surge in demand for their services, including access to emergency food and fuel bank vouchers.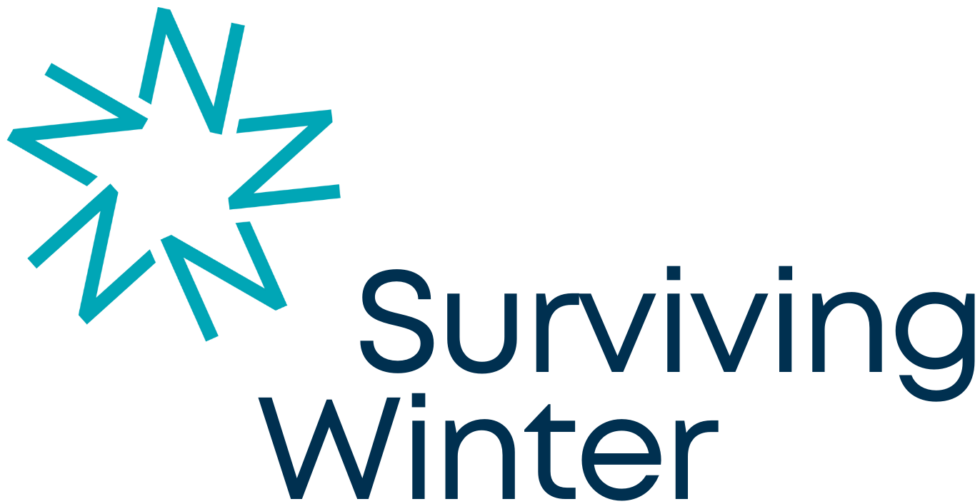 The loss of the £20 Universal Credit uplift will have a significant impact on the lives of many people across Norfolk at a time when soaring household cost are adding more and more pressure on tight budgets. The last 18 months have amplified the challenges that many individuals and families are coping with as we continue to face the uncertainties of health, isolation and unemployment – the impact of the end of the furlough scheme will continue to unfold over the coming months. The situation is likely to get much tougher for thousands of people across Norfolk.
How can I help?
Across Norfolk, there are fantastic local charities, community groups and voluntary organisations ready to step up with vital support, but they can only do it with our help. From providing support to help rough sleepers off the streets long term, to helping families heat their homes and keep their children warm, to alleviating loneliness amongst isolated older people who may have no-one else to talk to, the Surviving Winter appeal will transform local lives.
Make your donation now via the form below – every penny counts, no matter how small, and will enable local charities to provide essential help to some of the most vulnerable people in Norfolk from right now, through to spring.
Donate online quickly and securely, or alternatively please make a cheque payable to Norfolk Community Foundation (referencing 'Surviving Winter' on the reverse) and send it to Norfolk Community Foundation, St. James Mill, Whitefriars, Norwich, NR3 1TN, or telephone us on 01603 623958 to make a donation over the phone.
"We are finding that people are having to decide whether they pay for fuel or food."
Marie Burr, The Salvation Army
Donate to Surviving Winter
Please enter the amount you would like to donate below (minimum £10)