Surviving Winter Appeal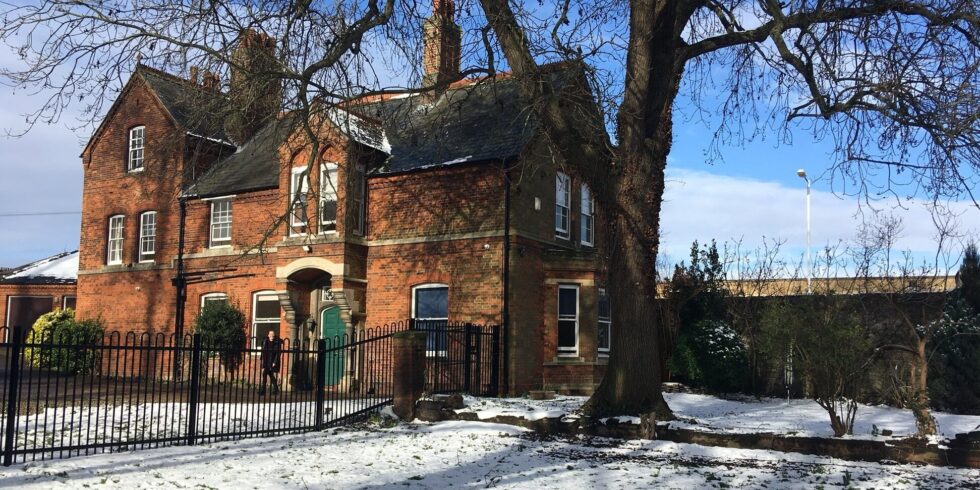 Across Norfolk, there are fantastic local charities, community groups and voluntary organisations ready to step up with vital support this winter, but they can only do it with our help.
The spiralling cost of living is putting added financial strain on people this winter, especially those who are 'just getting by'. These rising costs will once again mean many people will be making difficult decisions this winter, choosing between cooking hot meals, putting the heating on, or leaving the refrigerator running. Even with the the slight reduction in the fuel price cap this winter, people will be feeling the pinch of energy bills that are still almost double what they were two years ago. Many people will seek assistance from local charities, but charities, too, are voicing their concerns about the surge in demand for their services and and expressing fears around their increased running costs.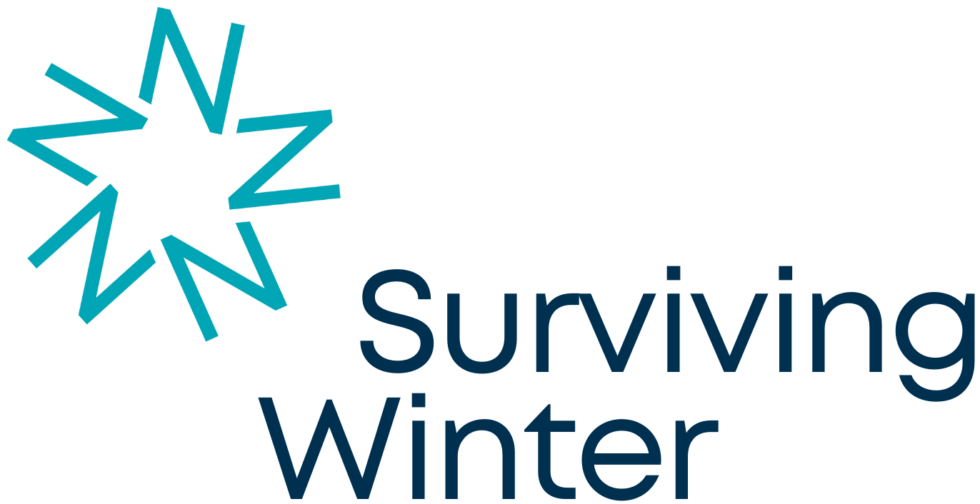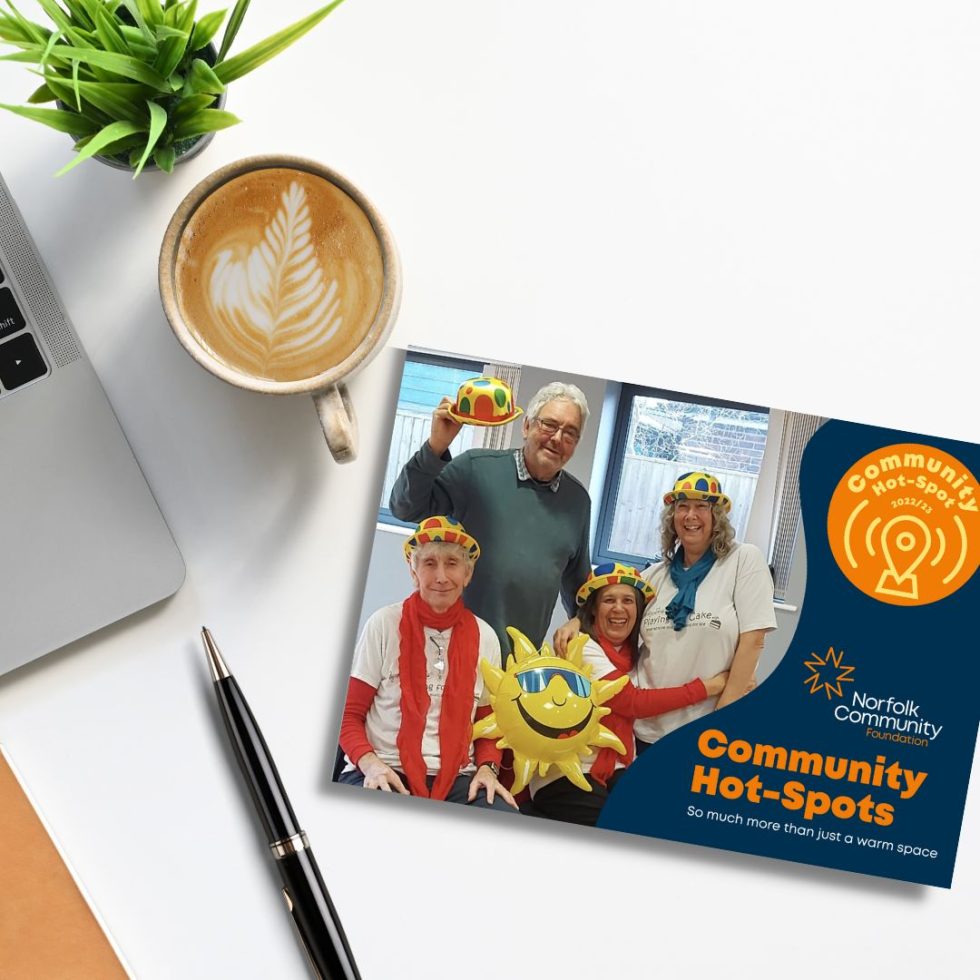 Being alone, cold or hungry isn't good for anyone's mental or physical health.
Our successful Community Hot-Spots programme last year ensured that over 10,000 people stayed connected to their communities throughout winter, at a cost of just £30 per head. We are calling on Norfolk to come together to help bring this tried and tested programme back for a second year.
Community Hot-Spot granted £2,000 to charity and voluntary groups to enable them to open their doors as a focal point for their local communities, creating a widespread network of open community venues across Norfolk within weeks. People went into their local Community Hot-Spot initially just to keep warm, but so many left with something more. They found a welcoming place where they belonged, met neighbours they never know they had, and discovered support they didn't know was available. Community Hot-Spots offered support that stopped people from needing more serious interventions from other statutory services.
We know for certain that as the weather turns cold again, Norfolk communities will once more need these spaces to support their communities. We know the benefits Community Hot-Spots bring, and we hope that by convening local support we can once again weave this network of support across Norfolk.
How can I help?
For too many households in Norfolk, this winter could be one of the toughest, coldest and most worrying.
We appreciate that budgets will be tighter for many people this year, but for those that want to help, we're calling on you to donate what you can. Whether it's your unneeded winter fuel payment or simply what you can afford, we need Norfolk to help Norfolk this winter. Helping to keep communities warm, fed and together, the Surviving Winter appeal will transform local lives. The more support we have, the more we can help communities in our county.
Make your donation now via the form – every penny counts, no matter how small, and will enable local charities to provide essential help to some of the most vulnerable people in Norfolk from right now, through to spring.
Donate online quickly and securely, or alternatively please make a cheque payable to Norfolk Community Foundation (referencing 'Surviving Winter' on the reverse) and send it to Norfolk Community Foundation, St. James Mill, Whitefriars, Norwich, NR3 1TN.
"We are finding that people are having to decide whether they pay for fuel or food."
Marie Burr, The Salvation Army