Empowering Communities for Winter Resilience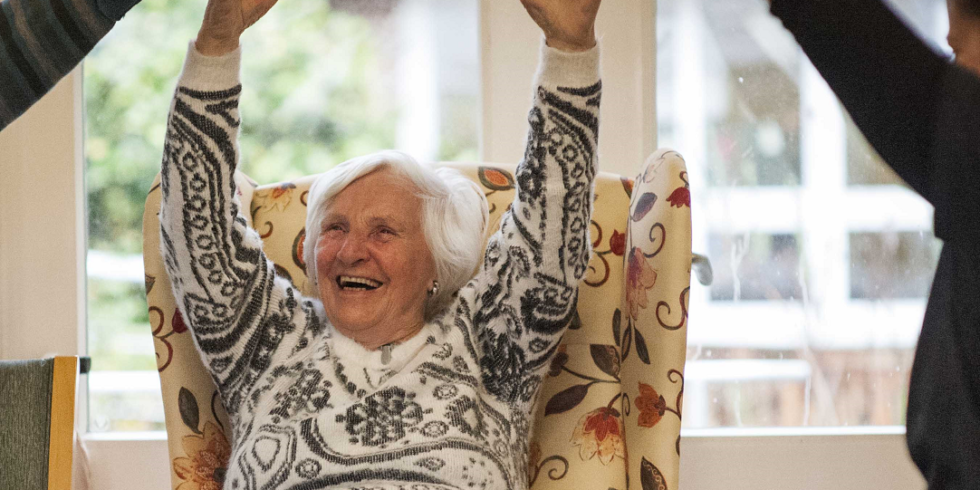 This Fund has been created to help Voluntary, Community and Social Enterprise (VCSE) organisations across Norfolk to build their resilience to be ready for the challenges of winter.
The Fund aims to enable the VCSE to develop ways of working that will grow capacity to support vulnerable people in our communities to stay safe, well and connected this winter.
In addition to grants, applicants will also have the opportunity to highlight any support needs that can be met through our Norfolk ProHelp and Funding Plus programmes.
Please note – this grant must be spent by the end of March 2023. 
Applicants should check that they meet NCF general eligibility criteria.
What is it about?
Grants of up to £10,000 are available to develop ideas and ways of working to build resilience to alleviate the pressures of winter, which may include:
Re-ordering/ re-purposing of venues and meeting spaces to optimise services
New activities/ staffing structures to meet changing demands
Introduction/ integration of digital services
Recruitment and training for volunteers
Piloting new ideas in response to evidenced needs
Rolling out proven services into new locations or to benefit new communities of need
Developing new partnerships/ collaborative services
Applications should be able to show how the funding will enable some additionality to existing services.
Proposed activities should be well developed and evidenced at the time of applying, to enable a grant to be put into use promptly, if awarded.
This grant might be right for you if:
You are an established organisations with a track record of delivering activities or services that benefit people in your community.
You are seeking costs relating to the development needs of your organisation to increase capacity and/ or capability to support identified needs of communities during winter.
You can start spending your grant immediately.
Unfortunately, there are a few things that can't be funded. This funding is not right for you if:
You are applying for business-as-usual costs and your application does not show how the funding will enable some additionality to existing services.
It is unlikely that the Fund will contribute to a capital project unless all other funding/ permissions etc are in place and the project can begin promptly upon receipt of a grant. By this we mean seeing the benefit of your project in action during this winter.
This funding is not intended to provide direct financial support to households facing hardship. If you are seeking such funding, Norfolk County Council have set out more information about the support that is available via The Norfolk Cost of Living Support Scheme. NCF are operating the Household Support Fund  which has been created to provide a straightforward route for frontline voluntary, community and Social Enterprise (VCSE) organisations to deliver vital support with household utility costs to the people you support who are facing particular hardship around the increasing cost of utility bills.
The focus of your project is food delivery. If this is the case, please do get in touch as we would welcome a conversation with you about our Nourishing Norfolk

programme.
How to apply
You can begin an online application by clicking the 'Apply online' link at the bottom of this page.
Closing date
Thursday 4th August 2022 at 12:00pm. We aim to confirm decisions by the end of September.
Who can help
If you have any questions or would like to discuss an application, please contact the Programmes Team on 01603 623958 or email grants@norfolkfoundation.com
This funding is made available with support from Norfolk County Council and Norfolk Community Foundation funders.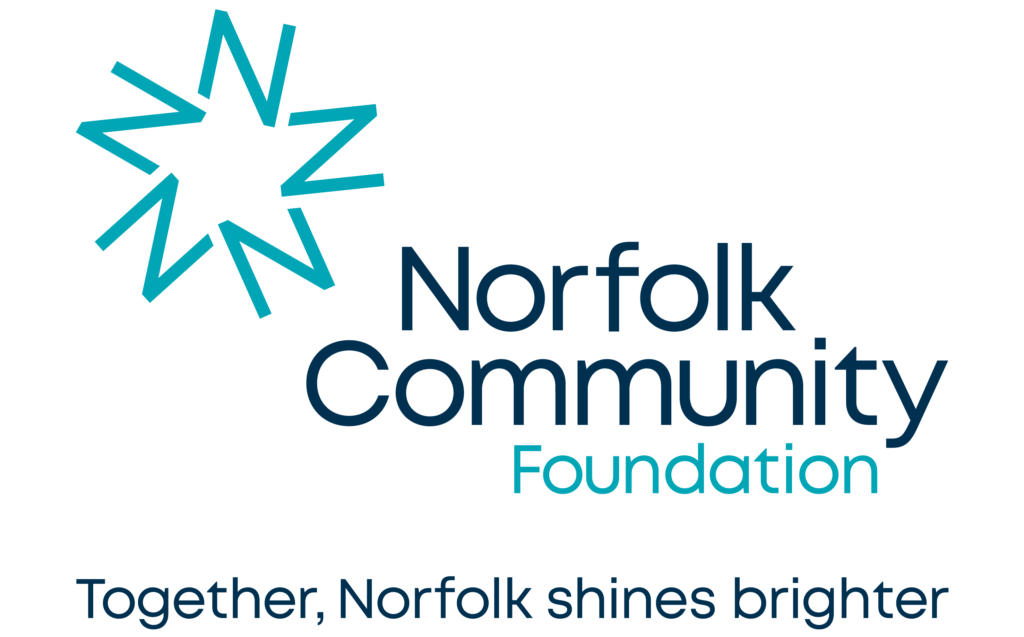 Call for Applications
Closed
Maximum Grant
Deadline
4 August 2022 – 12:00pm
Who can apply?
Charity, Faith organisation, Parish/Town Council, Social Enterprise/CIC, and Voluntary/Community Group
Eligible Area
Breckland, Broadland, Great Yarmouth, King's Lynn & West Norfolk, North Norfolk, Norwich, and South Norfolk
Find Out More & Apply