Norfolk Superhero Challenge Raises £221,000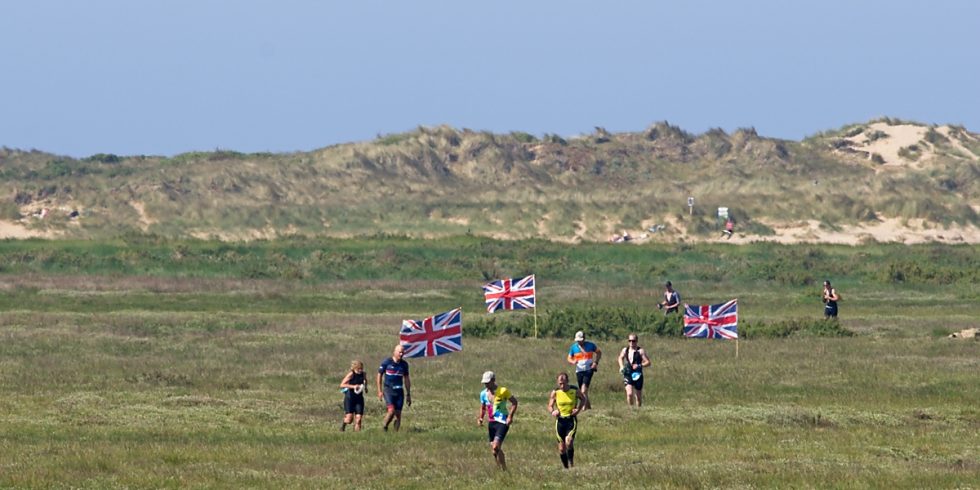 Norfolk Superhero Challenge raises a record sum for the Nourishing Norfolk Network, helping ensure no one in Norfolk goes hungry!
A huge thank you to everyone who took part and made this a record-breaking year!
The Norfolk Superhero challenge has raised a record sum of £221,000 for 5 of Norfolk Community Foundation's Nourishing Norfolk hubs. The annual quadrathlon sees participants complete in pairs across four activities, including a 1-mile swim, a 4-mile kayak course, a 45-mile bike ride, and an 8-mile run, in the picturesque coastal village of Burnham Overy Staithe. The event attracted participants from all over the county, galvanised by the mission of ensuring that no one in Norfolk goes hungry. The funds raised will be used to support the Purfleet Pantry, the Coastal Community Supermarket, the Fakenham Food Fellowship, the North Walsham food hub, and The Feed, all of who are part of the Nourishing Norfolk network. These 'food hubs' offer affordable food, not only helping people to escape food poverty, but also to help prevent people becoming food insecure in the first place. They also offer programmes that address underlying causes of food insecurity by providing support around things like money management and cooking skills. The Norfolk Superhero team expressed their gratitude to everyone who participated and supported the event, and can't wait for the Norfolk Superhero Challenge 2024. The success of the fundraiser demonstrates the power of community support and the impact that individuals can make when they come together for a good cause.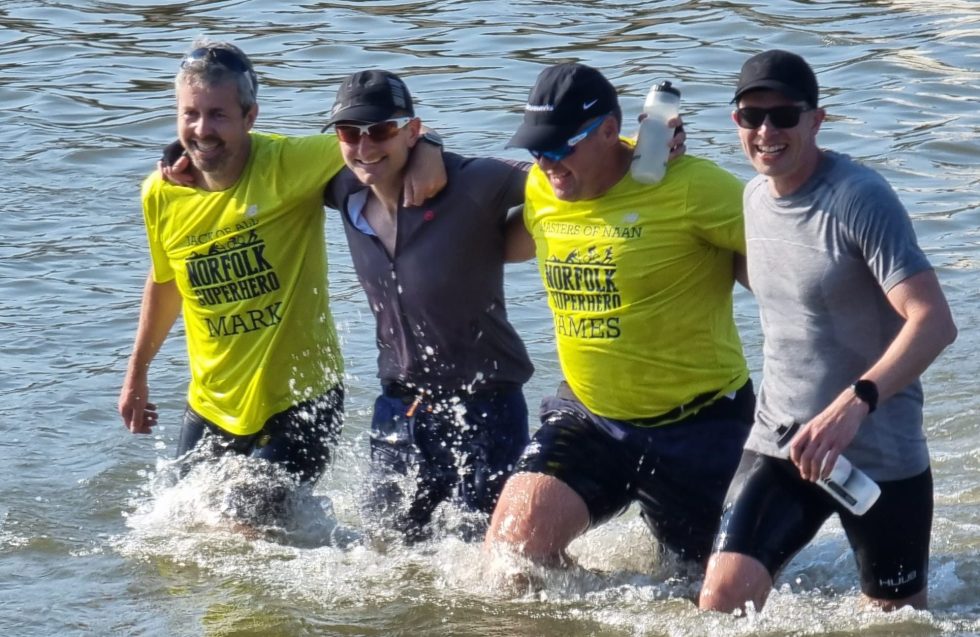 Discover the 5 hubs the Norfolk Superhero Challenge is supporting: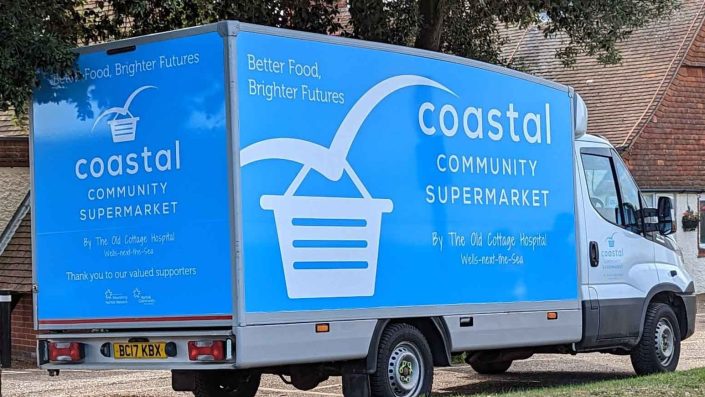 Coastal Community Supermarket
The Coastal Community Supermarket is tackling food poverty across isolated areas in North Norfolk, where around 40% of people don't live within walking distance of a supermarket. This pop-up food hub roams the coast between Hunstanton and Blakeney, delivering fresh foods and store cupboard staples at affordable prices.
Simon Prince, who oversees the operation, said: "Norfolk superhero's support will enable us to continue supporting our local community. We have already expanded outreach within coastal west and north Norfolk to reach more people. This funding will allow us to build true community hubs in the locations we serve and help us supply the other wrap around services we offer, such as mental health and social isolation support. Our rural community suffers from poor transport links, we have recently started our own free community transport scheme to allow people to come shopping with us once a week. This has allowed people with mobility issues to benefit from the community supermarket and the other services we offer on site. Plans for further locations in the coming month will also be enabled by this funding."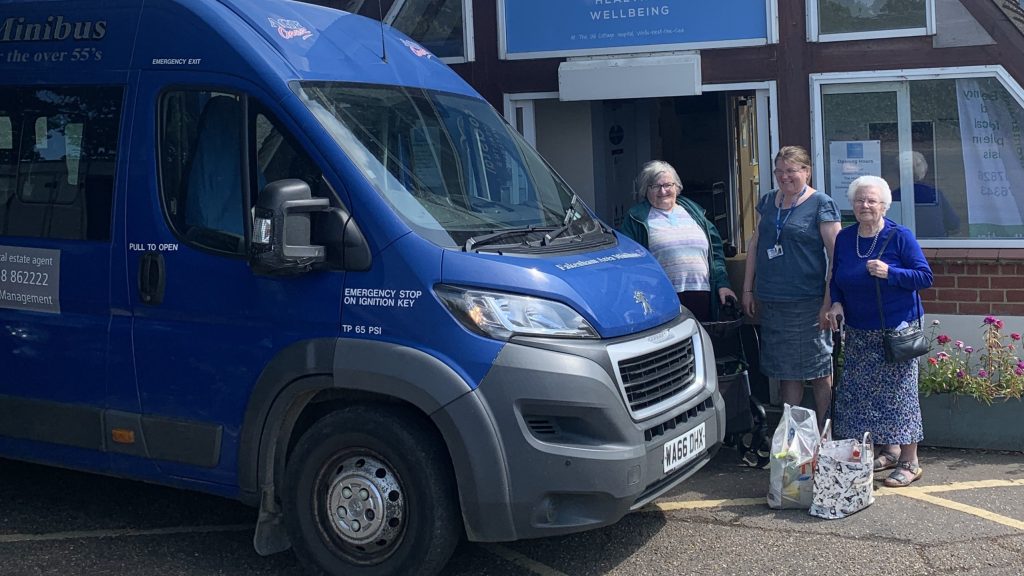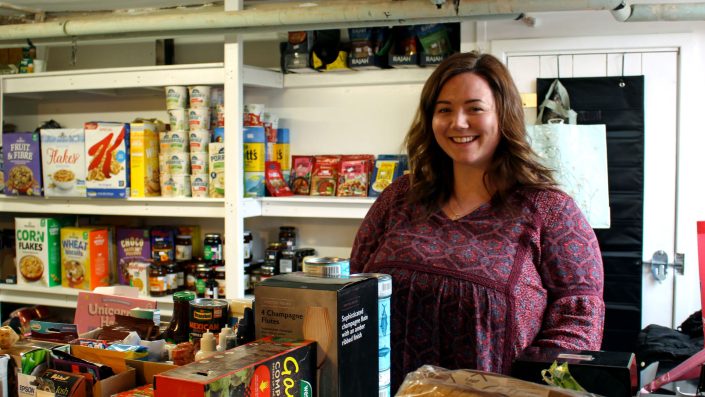 Fakenham Food Fellowship
Fakenham Food Hub is a pantry-style offer run by local charity EP Youth. The renovation work required to get the hub ready for action was provided by Volunteer It Yourself, a scheme where local young people have the chance to learn trade skills for the future. The cosy food hub supports people in the community, with the youngest customer being just a few month old, and the oldest in their 80s.
The Superhero's support will ensure that the hub continues to grow and thrive, enabling it to offer further support in the community by working more closely with neighbouring agencies.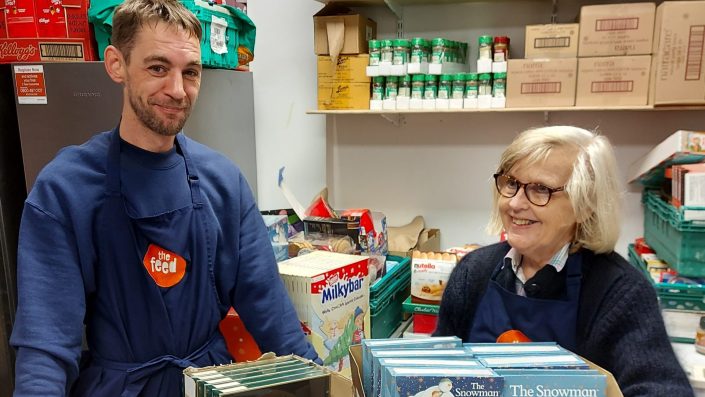 The Feed
Operating on the frontlines of the cost of living crisis in one Norwich neighbourhood, The Feed's Social Supermarket does so much more than help its members access affordable food. Its adjoining Community Kitchen provides space to get local people involved in things like cookery classes or skilling up for new employment opportunities.
Chris Elliot from The Feed said: "Extra funding will help us in a couple of ways. Firstly, it will enable our Social Supermarket to meet the ever-growing demand in Norwich for affordable good quality groceries, sanitary items and other essentials. Secondly, in our adjoining Community Café, we want to significantly expand the number of advice, social and wellbeing activities to meet our mission of everyone being able to eat well, live well and feel connected."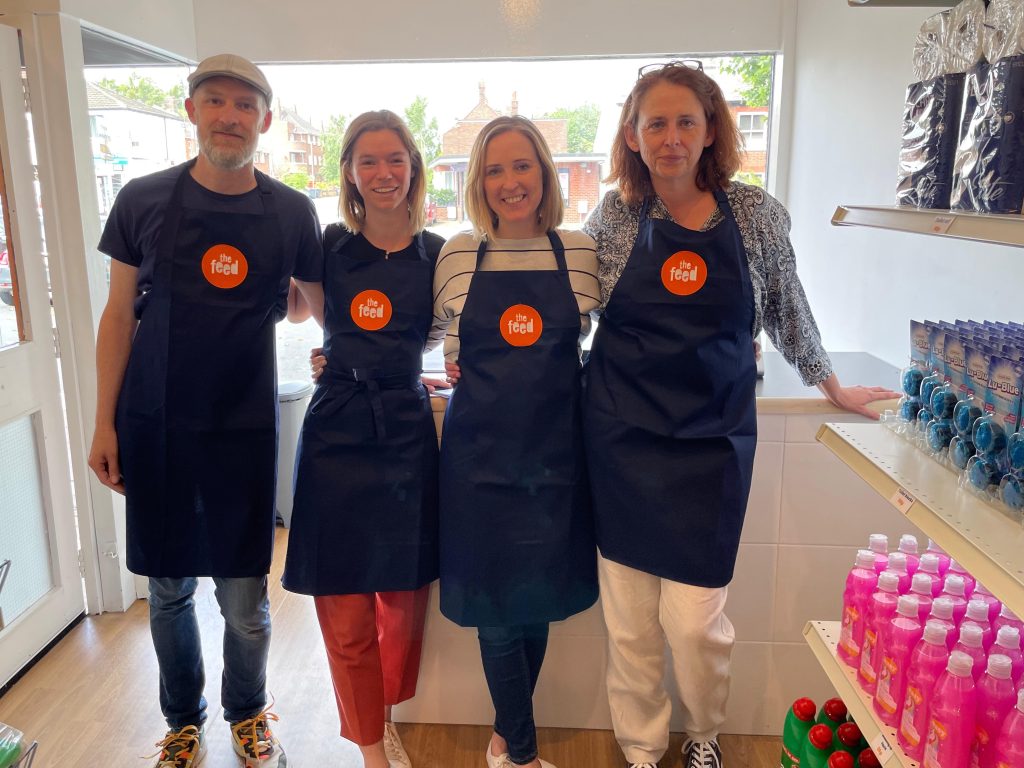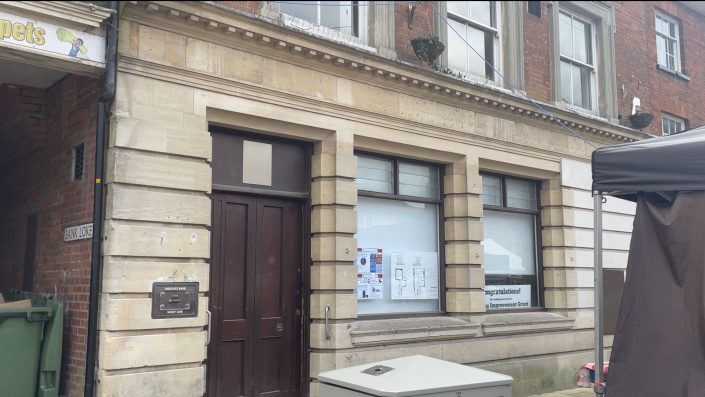 North Walsham
North Walsham food hub is a fascinating joint-venture. The old Barclays bank will play host to not only a Nourishing Norfolk food hub, so local people can access affordable food, but will also act as a community centre supporting the whole town in a multitude of ways. The upper floors will be home to a mental health and wellbeing service for people in North Norfolk, whilst the basement will host a recording studio to skill up local young people and provide a creative outlet. There will also be other support services in the building, which will get people the help they need to escape food insecurity for good.
Mal Gray, who will oversee the operation when it opens, said "We are extremely grateful to the Norfolk Superheroes, who through their dedication, have raised an incredible amount for our supermarket. North Walsham is a fantastic place and this fundraising will support our community to eat well. Our building is in a prominent position on the high street and that means we are best placed to be accessible to the people that we want to help. As an organisation we understand that when someone faces a problem, this is not the only issue that they have and by using a person-centred approach we can truly make a difference to the lives of those that we live alongside."
Money raised by the Norfolk Superhero challenge is already being put to good use: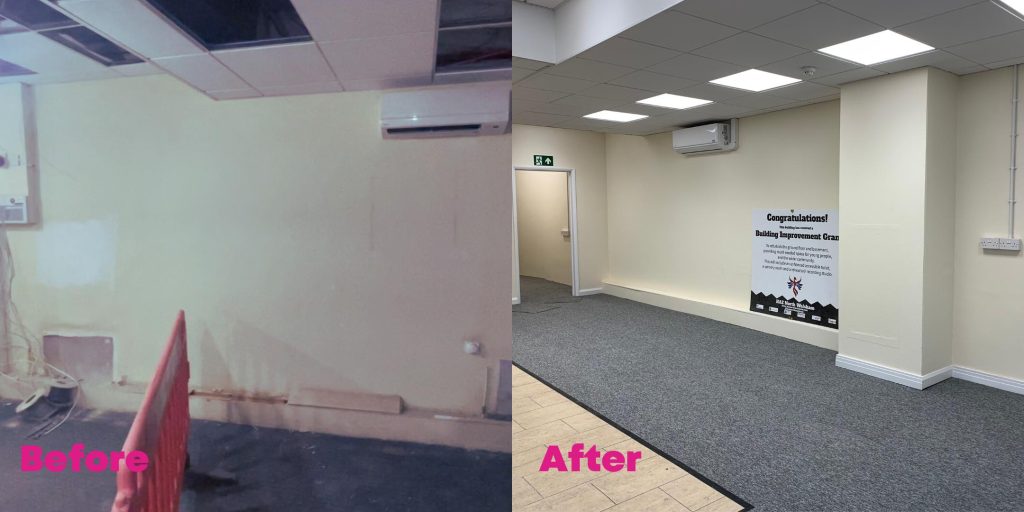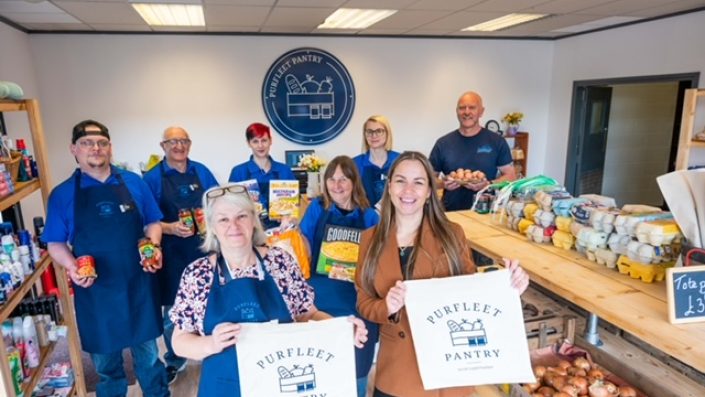 The Purfleet Pantry
The Purfleet Pantry is a social supermarket on the Southgates Roundabout in King's Lynn which offers everyday food and essentials at affordable prices. The charity are highly established in the area, having worked with King's Lynn's homeless population for over 30 years. Since then, they have expanded to offer a wide range of support services to help people to live independently and to thrive.
Thanks to the funding, Purfleet have been able to hit the ground running, opening smoothly and successfully with open arms for their community. This support was made possible thanks to the efforts of the Norfolk Superhero Challenge fundraiser.