Norwich gains national status as a 'Sustainable Food Place'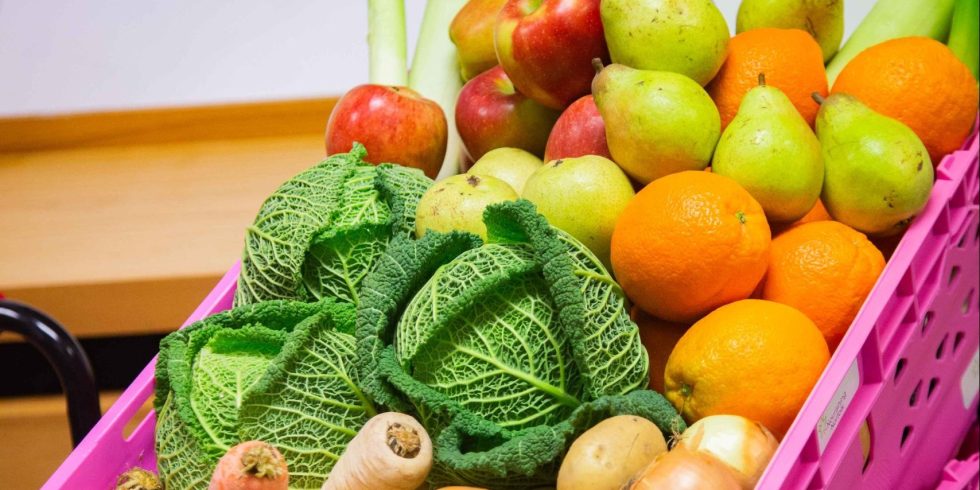 Nourishing Norfolk joins local organisations as part of national Sustainable Food Places scheme
A partnership of Norwich-based organisations has been awarded membership of Sustainable Food Places, a national network of over 90 local partnerships aimed at making local, healthy and sustainable food available to all. Norfolk Community Foundation's Nourishing Norfolk network will sit on the steering board of this partnership.
Norwich joins other cities including Bristol, Brighton & Hove and Cambridge as a member. Sustainable Food Places is a partnership programme run by the Soil Association, Food Matters and Sustain. It is funded by the Esmée Fairbairn Foundation and The National Lottery Community Fund.
Sustainable Food Norwich is a collaboration between Green New Deal Norwich, the Norwich Institute for Sustainable Development based at UEA, Goodery, The Feed, Nourishing Norfolk, the Norwich Institute of Healthy Ageing, Norwich University of the Arts and a growing number of advisors, champions and other supporters.
The partnership will work with demonstration sites, including Marlpit Community Garden and Norwich FarmShare to empower more people to grow and cook their own food. It will build on the work of the Norwich Food Network and help deliver its Food Equality Action Plan.
The partnership will also help create shorter supply chains, put community at the heart of healthy food and work with people across the city to develop a food vision and strategy. The aim will be to give Norwich local resilience against a backdrop of global uncertainty.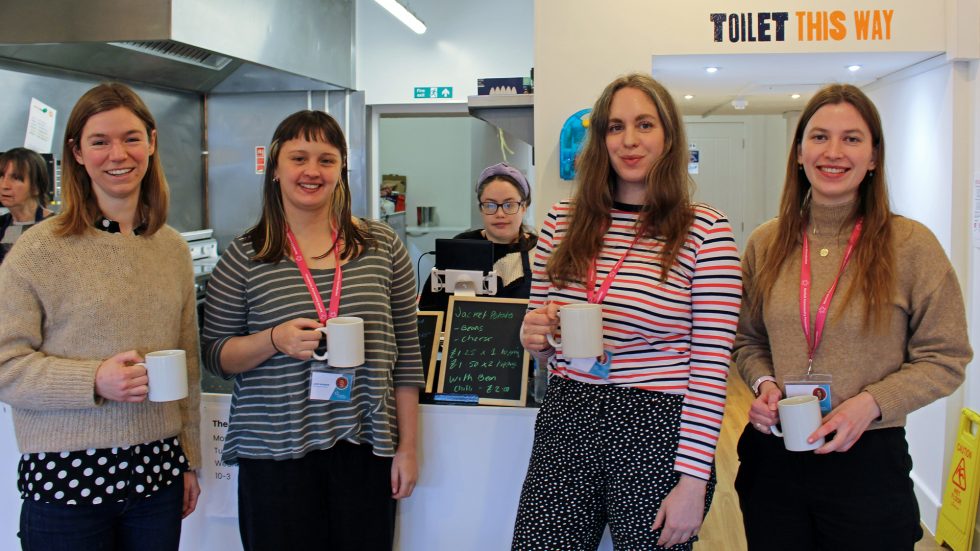 Norfolk Community Foundation is delighted to be supporting this innovative and exciting partnership. Through our food hubs and associated community research, we hope that we can help to address underlying issues that lead to food insecurity and help to forge more sustainable food networks in our county.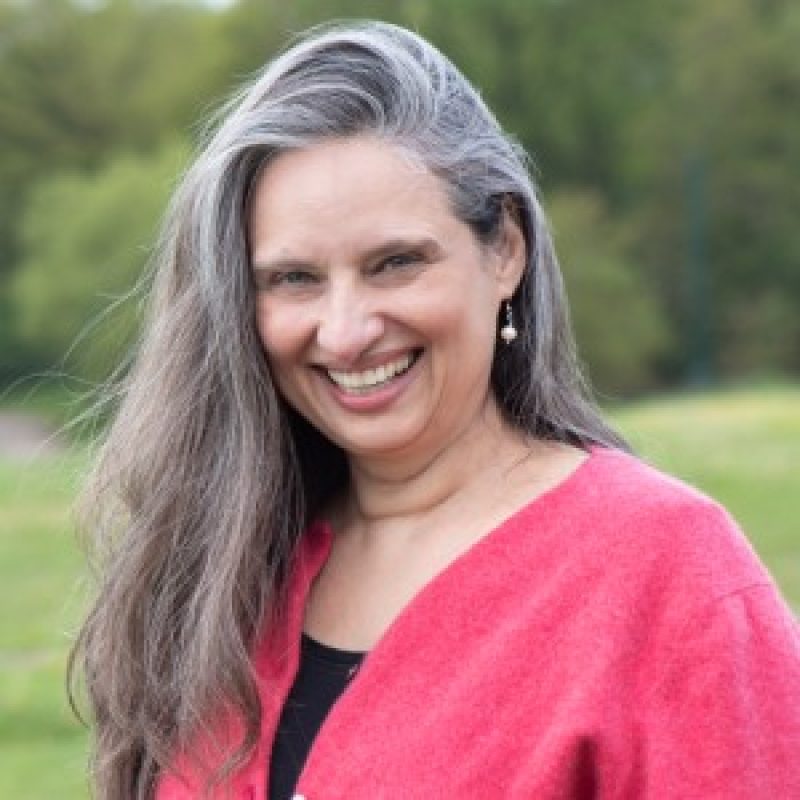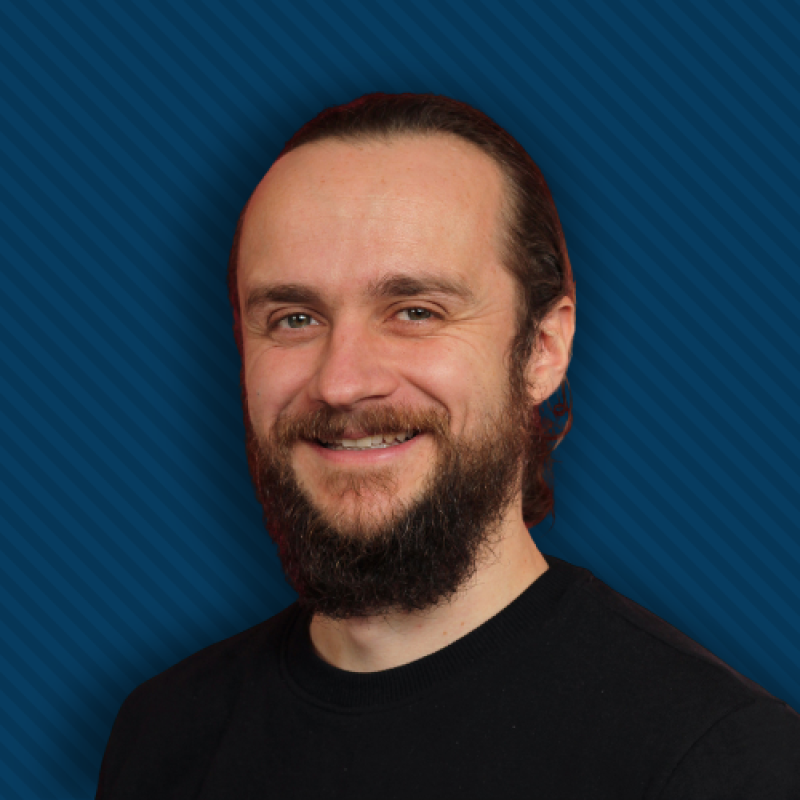 National network: Sustainable Food Places
The Sustainable Food Places network works to tackle some of biggest social, economic and environmental issues today, from an epidemic of food poverty and diet related ill-health to the loss of independent high street food businesses and family farms through to climate change, biodiversity loss and food waste.
The national network includes over 90 towns, cities and counties across the UK, where individuals and organisations have come together to develop a joint vision of the kind of food culture and food system they want to see. And they are working together to make that vision a reality.