Norfolk Community Foundation Chosen as Civic Charity 2023/24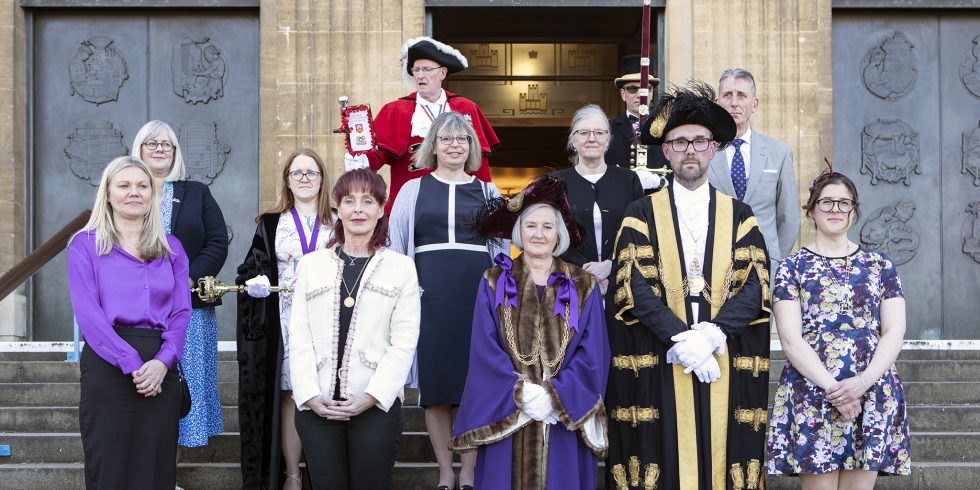 Thank you for choosing to support our Nourishing Norfolk initiative
Congratulations to new Lord Mayor, Councillor James Wright, and Sheriff Dr Jan Sheldon! The pair were were elected to their position on the 23rd May 2023 at a formal ceremony in City Hall. Both donned their robes and chains to mark the official start of the new civic year 2023-24. The new Lord Mayor and Sheriff choose Norfolk Community Foundation's Nourishing initiative as their charity of the year.
Our CEO, Claire Cullens, said:
"We are honoured to have been chosen as the civic charity of the year. At Norfolk Community Foundation, we are committed to supporting local people, communities and voluntary organisations to thrive. Rapidly rising food prices mean that the cost-of-living crisis is disproportionately affecting people on low incomes. By directing support to our Nourishing Norfolk initiative, we can offer people in Norwich a local place to shop on a budget and the chance to access the support they need."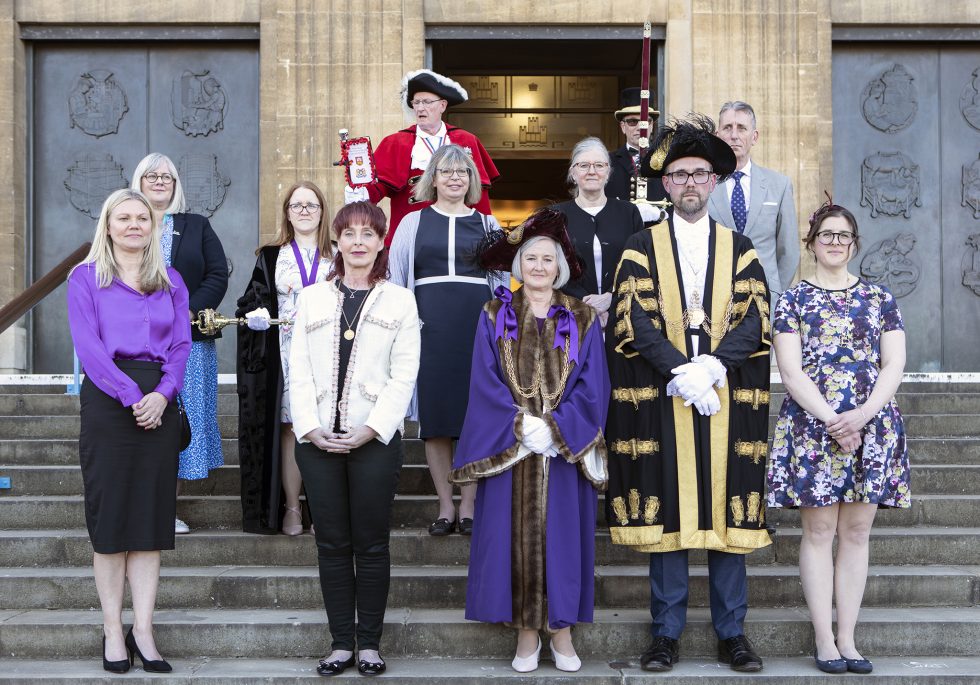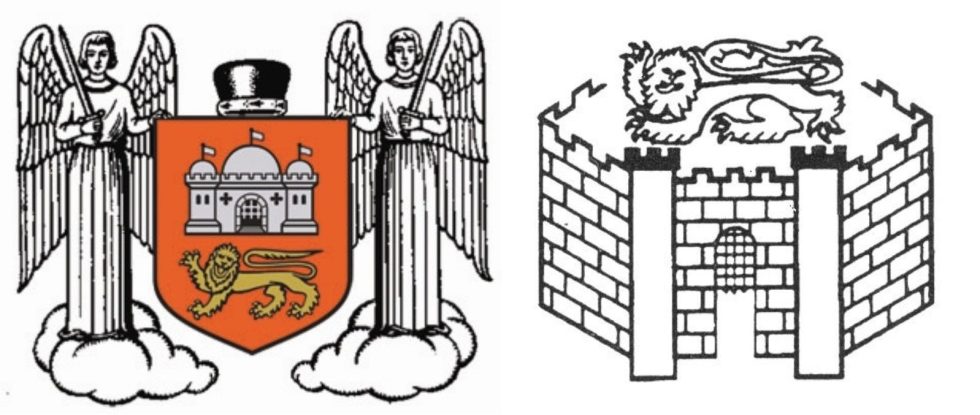 Norfolk Community Foundation is delighted to be the Civic Charity of the Year. For more information, please go to the Norwich City Council website.
Published: 24/05/2023