Shrublands Community Foodclub Launched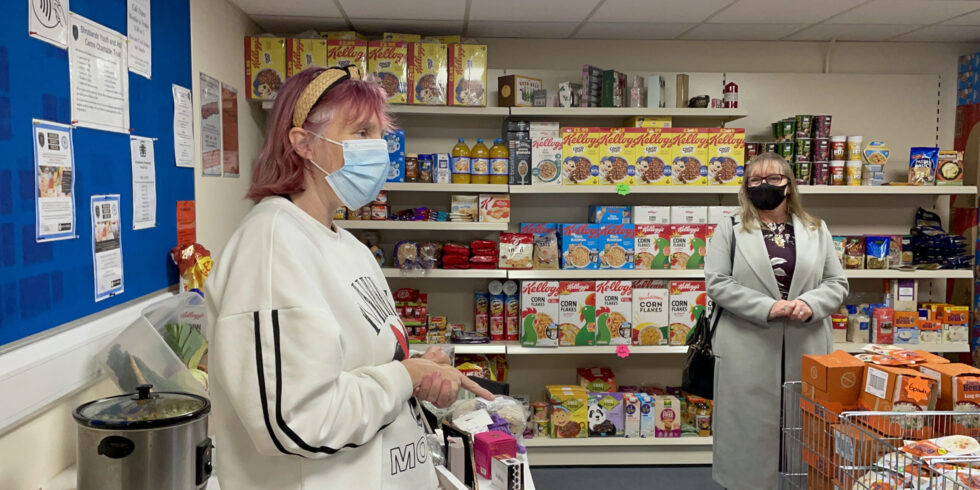 Another community food hub opens with help from the Norfolk Community Foundation.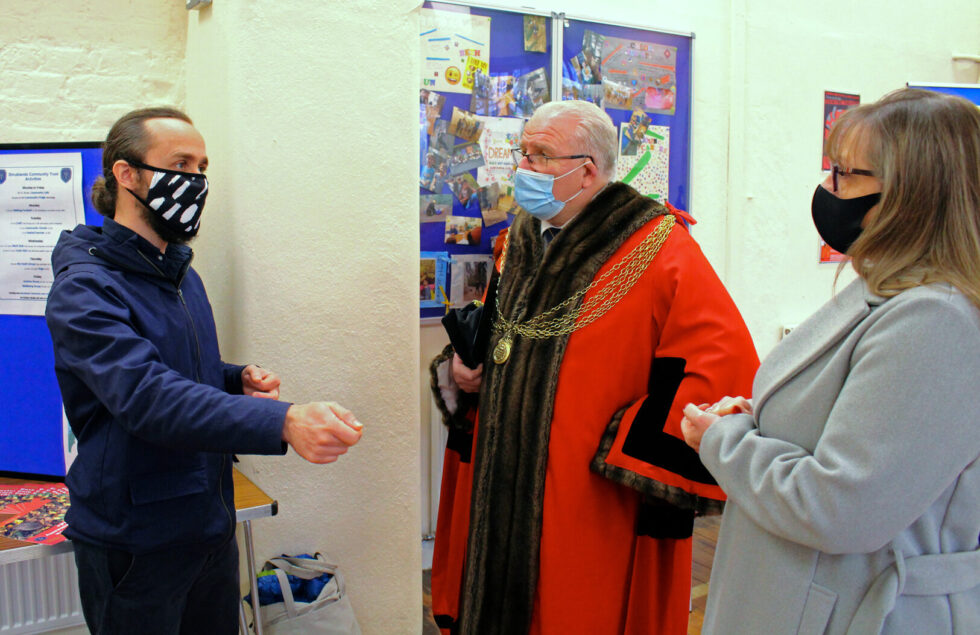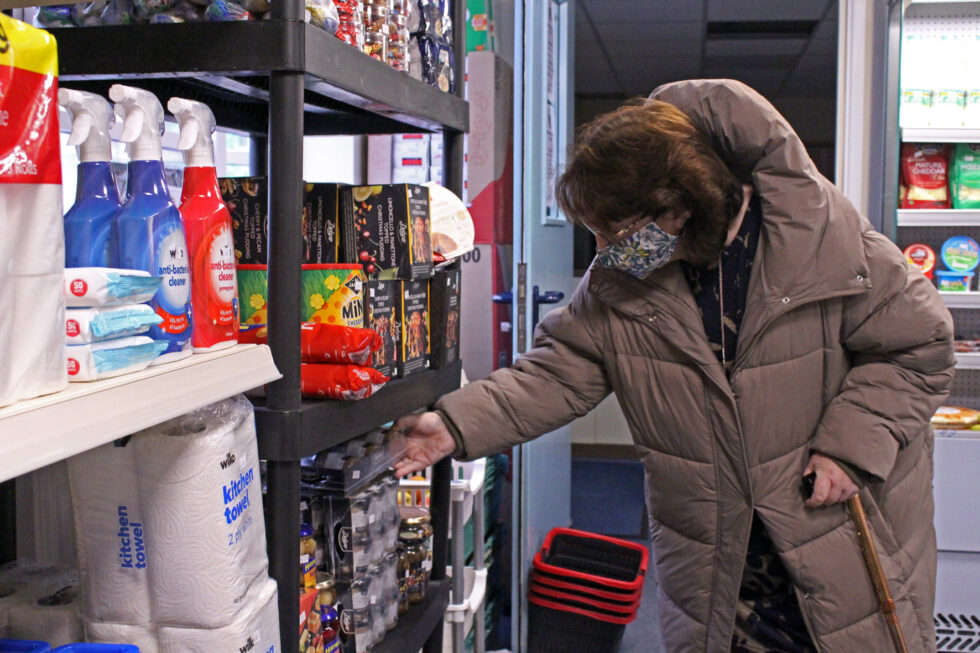 Mayor Thompson said this was especially important for young people, as they need "the right food to grow up healthy, support their education and build good habits that set them up for life." The Club is also offering a 'taste of the month', to encourage people less confident with preparing meals from scratch to have wholesome meals at home. This is just one way that food hubs offer value to their members.
The Club, based at an existing community centre, and is nestled between a children's centre, a nursery and a primary school. This centralised location has not only allowed the Club to quickly build its membership (40 families are signed up already) but has also offered the opportunity to link in with other nearby services. Experiences from the Nourishing Norfolk Network have shown that people who experience food insecurity often also face additional difficulties such as fuel poverty, income insecurity or other issues that could be addressed through neighbouring services. Local charities such as DIAL are also closely tied to the centre, giving excellent opportunities to refer vulnerable people to services that can benefit them. As Manager Julie Woods said: "Our centre has become the place to turn if you live in Gorleston and need help and support."
The Nourishing Norfolk Network's latest member highlights the benefits of using food hubs to provide centralised support within communities. With assistance from the network, the Shrublands Community Foodclub has been able to start operating swiftly through the provision of mutual support, resources and advice. The Norfolk Community Foundation is working with an ever-growing network of community food hubs, food pantries, buses, clubs and supermarkets – and everything in between! If you are providing food for your community and would like to know more about the Nourishing Norfolk Network and how it could benefit your organisation, please get in touch with Graeme Tolley.