At Norfolk Community Foundation, we are developing innovative solutions to ensure that no-one goes hungry, but we can't do it alone.
You can now read about our work to help eliminate food insecurity in local communities in our new report 'Nourishing Norfolk: Join the movement to feed Norfolk's future'.
Click here to read the report online.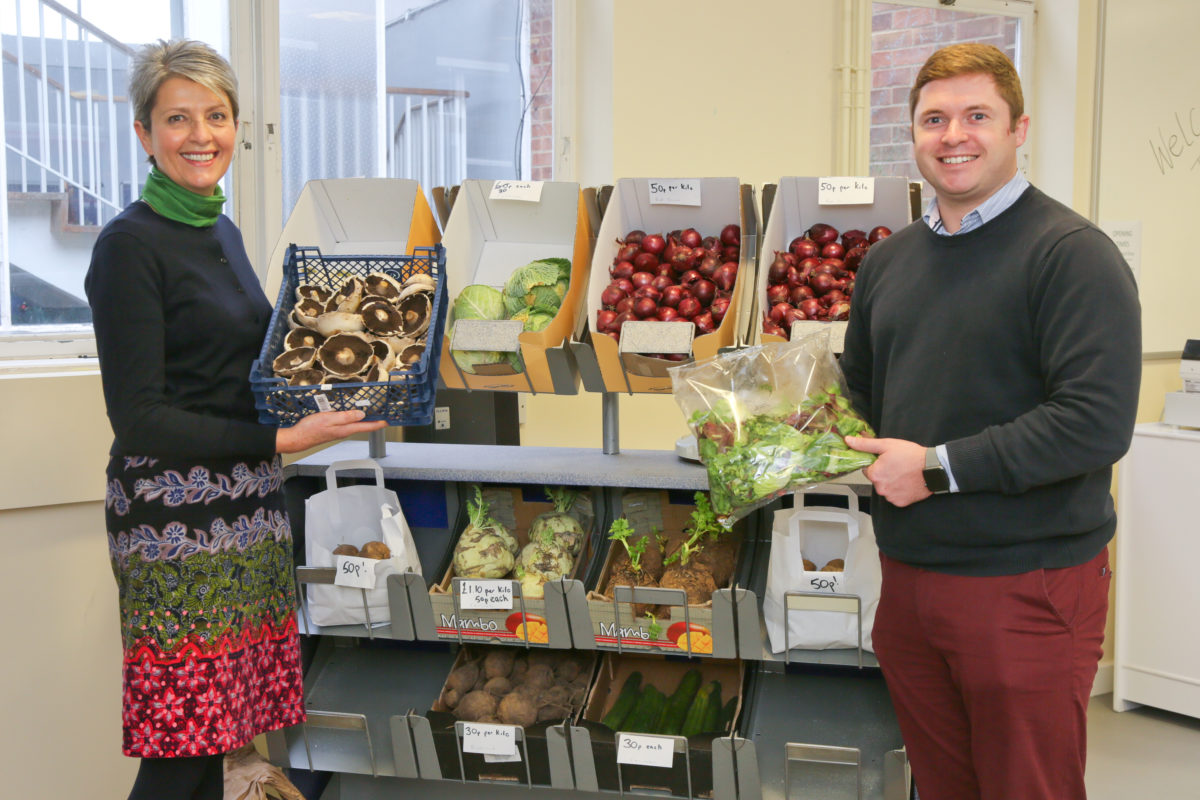 The report highlights some of the long-term, sustainable solutions we've been developing over the last year. One of these is The Burrell Shop, a new community shop in Thetford to ensure good quality, affordable food is available to people living close by.
The Burrell Shop opened in the Charles Burrell Centre in November thanks to funding from Thetford Shines Brighter matched by partners including Breckland District Council and Feeding Britain. The shop gives local families the choice of products at a hugely reduced cost, with one shopper saying they'd saved £30 on their weekly shop!
But these solutions need your help. We would welcome your ideas, your expertise and your commitment. If you would like to get involved and support our work then we would love to hear from you. Contributions to the Nourishing Norfolk Fund where even modest donations will help make a difference can be made here.
We need businesses charities, organisations, funders and individuals to be part of the movement to Nourish Norfolk; feeding the future of our county.