The Burrell Shop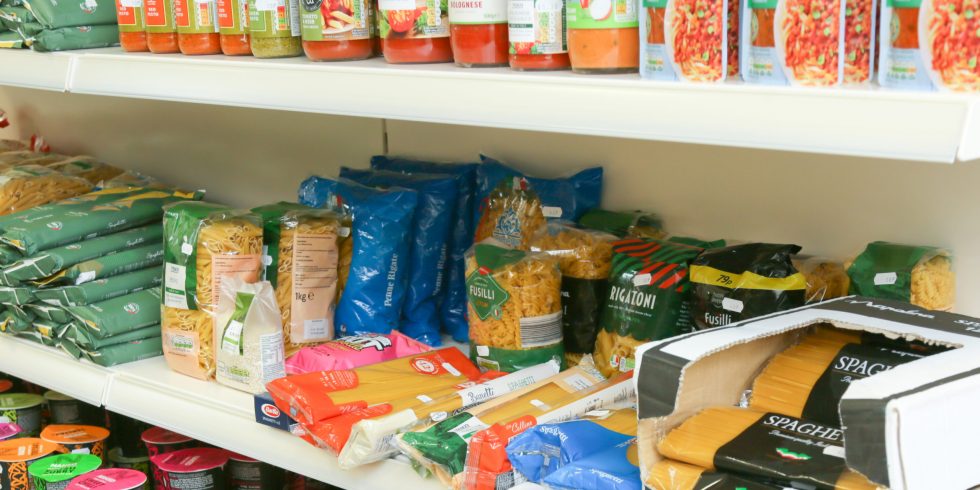 The community shop, open to people living in the Burrell Ward, works on a membership basis: customers can buy fresh, frozen, dried and tinned food, alongside essential toiletries, nappies and personal care items.
All stock is donated by charities and supporters, including Fareshare, HISChurch, Country Food Trust and other local food suppliers. Products are available at a hugely reduced cost, with one shoppers reporting a saving of £30 on their weekly shop, and there are usually some freebies too.
Billie Lawler is the shop manager: "People in our community are struggling. If you're receiving just 80% of your usual wage or have lost your job, it can be impossible to manage" she says. "The Burrell Shop is helping people stretch their income further to ensure no one goes hungry."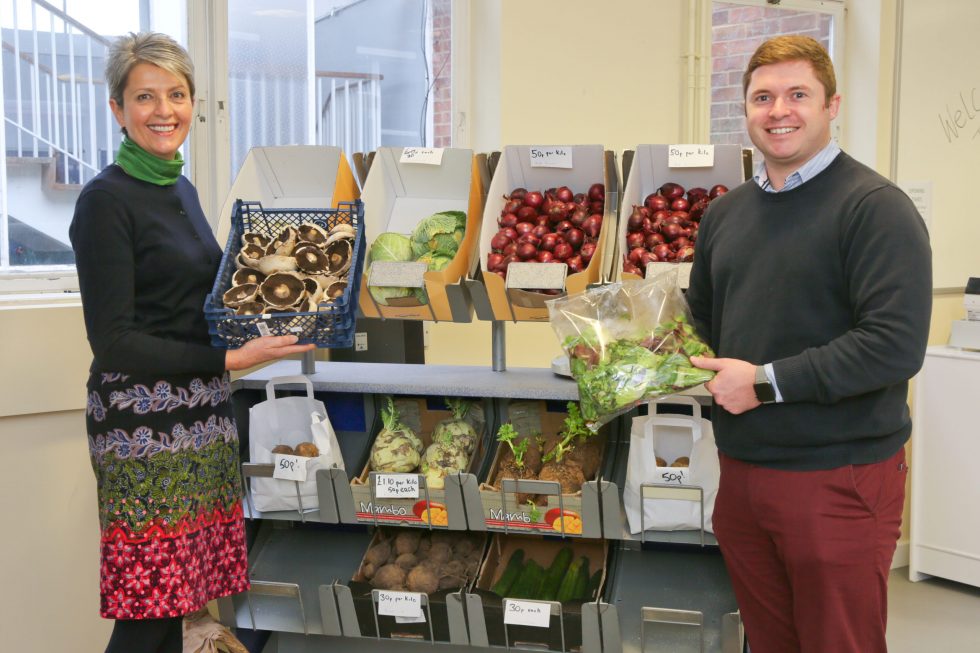 The Burrell Shop has been made possible with support and funding from a range of partners including Breckland District Council, local people that care about their community and national funders such as Feeding Britain. Norfolk Community Foundation is now looking to move quickly to establish similar community supermarket hubs in key areas across the county.
If you live in the Burrell Ward and would like to find out about shop membership, please visit between 10am and 12noon on weekdays, plus Monday evenings from 4pm to 6pm, or email billie@charlesburrellcentre.org.uk.
Watch our video to see hear from Billie Lawler, Shop Manager, about the difference The Burrell Shop is having on the local community and read our impact report on the first six months of The Burrell Shop and the successes, challenges and stories of the impact of this community supermarket.