October 2022 Events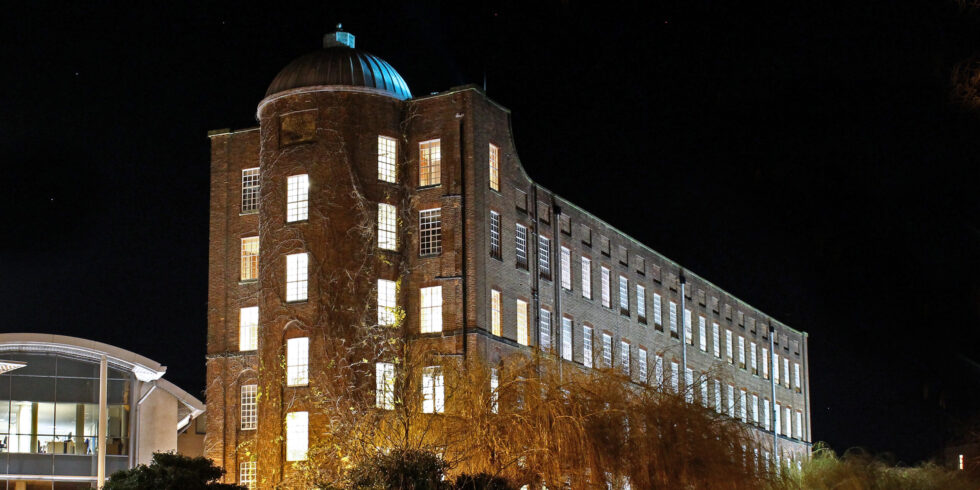 Norfolk Community Foundation announce their webinar line-up for October 2022
With Autumn now on the way, Norfolk Community Foundation has announced its October webinar line-up. The Foundation will be hosting 2 webinars this October, both of which will be facilitated by Norfolk ProHelp Members. This offer is part of our Funding Plus programme, giving local voluntary, community and social enterprise (VCSE) groups the opportunity to learn, grow and develop.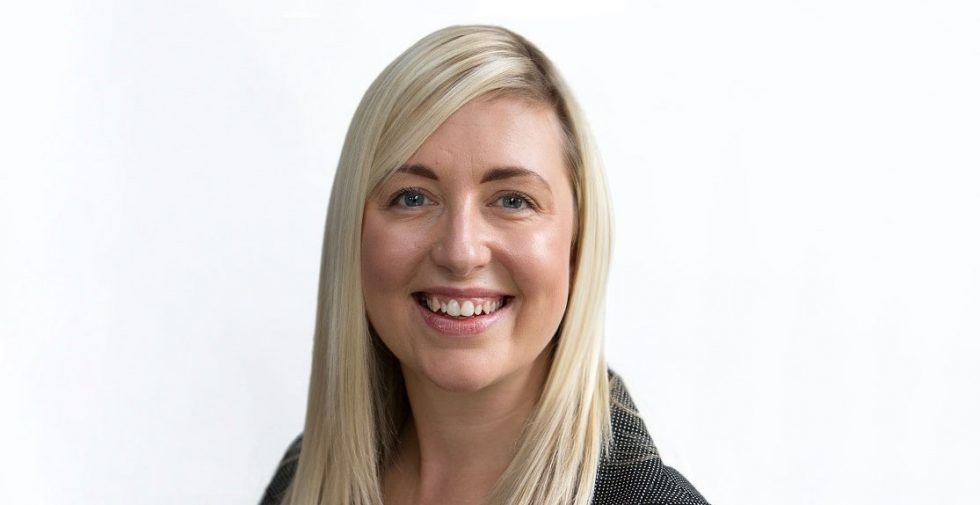 Avoiding Discrimination in Your Organisation, with Leathes Prior
6th October 1.30pm to 2.30 pm
This employment law webinar is ideal for those managing charities, community and voluntary organisations, and will be especially useful for those in charge of hiring staff or working with volunteers. Harriet Howes from local solicitors Leathes Prior will be discussing this important topic, providing practical advice and top tips on preventing discrimination in the workplace. The session will cover the different types of discrimination, together with "real-life" examples, and what steps employers can take to minimise the risk of discrimination.
Harriet is a Senior Associate at Leathes Prior with over 14 years' experience practicing employment law. She specialises in advising on the risks of discrimination, both in relation to advising employers on navigating tricky issues in the workplace, as well as defending discrimination claims in the Employment Tribunal and the Employment Appeal Tribunal.
Visitors to advocates: 10 tips to maximise your charity website
27th October 1.30pm to 2.30 pm
A charity website has many jobs to do. It is primarily the window into your organisation, and needs to appeal to donors, volunteers, trustees, service users and funders alike. But if people are visiting but not donating, signing up to volunteer or downloading info packs, you may have some work to do. In this hour workshop, you will learn how to transform your website into a charity lead capture channel by turning visitors into advocates.
This insightful webinar will be delivered by Norfolk ProHelp member, Rechenda Smith from Nurture Marketing. Nurture Marketing provides marketing & business development workshops, marketing support services and marketing training to businesses in East Anglia. Rechenda delivers mighty marketing solutions to companies ready to get organised and go to the next level.