Love Norfolk
Building stronger communities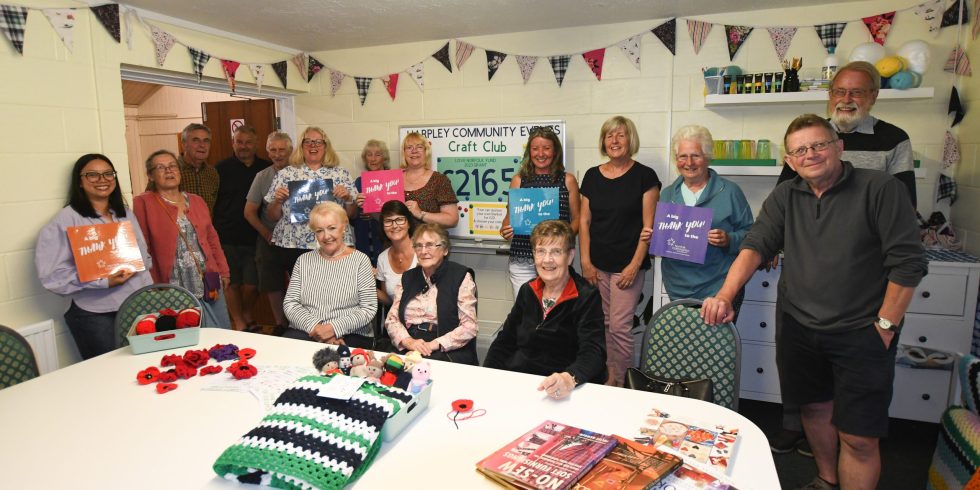 Our Love Norfolk Fund focuses on celebrating and championing the many individuals, charities, businesses and organisations that make our county second to none.
Love Norfolk, established by Norfolk Community Foundation in 2009 as a way of bringing together donations of all sizes to support a range of causes in our county, has since grown to become one of our most popular and impactful funds. The Love Norfolk fund focuses on our sense of belonging and a shared passion for the place we call home, to ensure that essential community services are given the support they need for our county to thrive.
This year, Love Norfolk has been able to continue to support a diverse range of community action in Norfolk thanks to support from our Norfolk 100 members and private and individual donors.

Making great things happen in local communities
Funded by Norfolk 100 members and private and individual donors, Love Norfolk was able to support over 70 projects across the county already this year, with a further round of funding planned for the autumn. These projects show the diverse range of community action in Norfolk, and the work that organisations do to continue to make Norfolk shine brighter. Below is just a small selection of some of the great work that we have been proud to fund through Love Norfolk this year.
Norfolk Community Arts (previously Norca & Sistema in Norwich)
For the last 12 years, Norfolk Community Arts's internationally recognised programme, Sistema in Norwich, has offered children aged 8-18 free, after-school opportunities to learn an instrument and experience being part of an orchestra. Working with 6 key schools covering Larkman, Lakenham, Mile Cross, Catton Grove and West Earlham – 50% of children attending Sistema come from the 20% most deprived parts of Norwich.
This spring, a grant from Love Norfolk was awarded to support Sistema students to develop their leadership skills in conducting, desk leading, orchestra leading and tutoring younger members of the orchestra.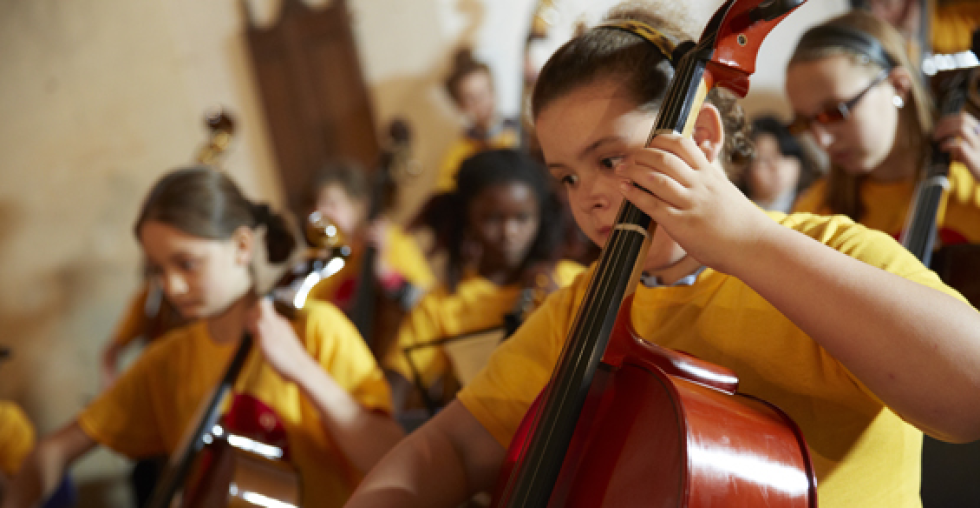 All Saints Briston
Many of the Community Hot-Spots funded over the winter of 2022-23 found that the warm welcome of their activities was just as valued as the warm space. Following this, several Hot-Spots reaching isolated people received Love Norfolk funding to continue their activities into the spring and summer, including All Saints Briston in North Norfolk. Over the winter, the Hot-Spot was accessed by a range of people experiencing either fuel poverty, or social isolation, including older residents as well as a young family. Significantly, the project continues to attract elderly single men, a demographic often reluctant to seek support. This latest round of funding will enable the space to continue to run and provide a warm and welcoming space.

Harleston Information Plus
Harleston Information Plus is a small charity running a community hub 6 days a week in Harleston. As well as being a local information centre and base for community groups to meet, the charity delivers a Befriending Service, access to Citizens Advice, and employment support.
Their award from Love Norfolk's spring round of grants will help them continue to run their weekly jobs club, through which they have a long history of supporting those with chronic health conditions, disabilities, the long-term unemployed, lone parents, ex-offenders and carers to re-enter the workplace. One of their recent clients said: "I went to the Harleston Jobs Club feeling very much on my own regards to looking for employment and help with my CV. As soon as I walked in the help that I was given was fantastic. I was made to feel welcome and nothing was too much trouble for them in helping me. So I thank you all for your help and support."
Read firsthand the difference Love Norfolk is making
Last year, Love Norfolk was able to support more than 100 projects, benefitting over 34,000 people through two rounds of funding that totalled £450,000+ of investment in local communities in Norfolk.
Click the links below to read just a highlight of some of the stories of projects funded in the 2022 autumn round of Love Norfolk's funding.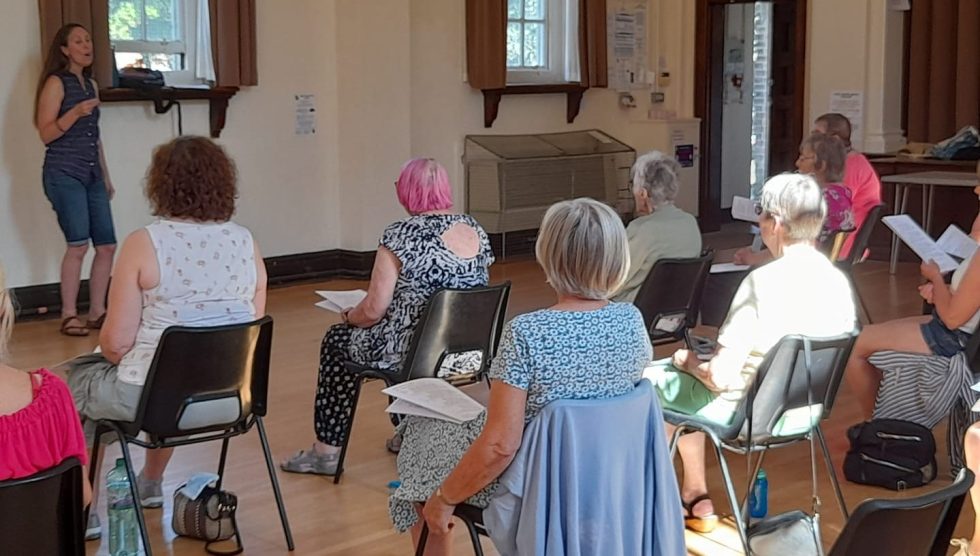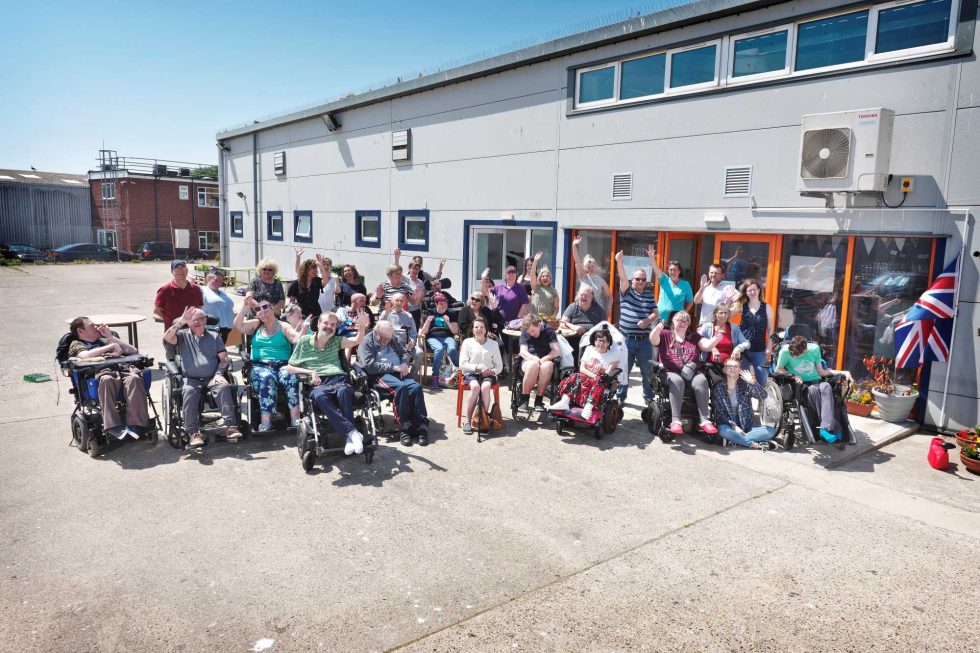 Published: 28th July 2023