Norfolk 100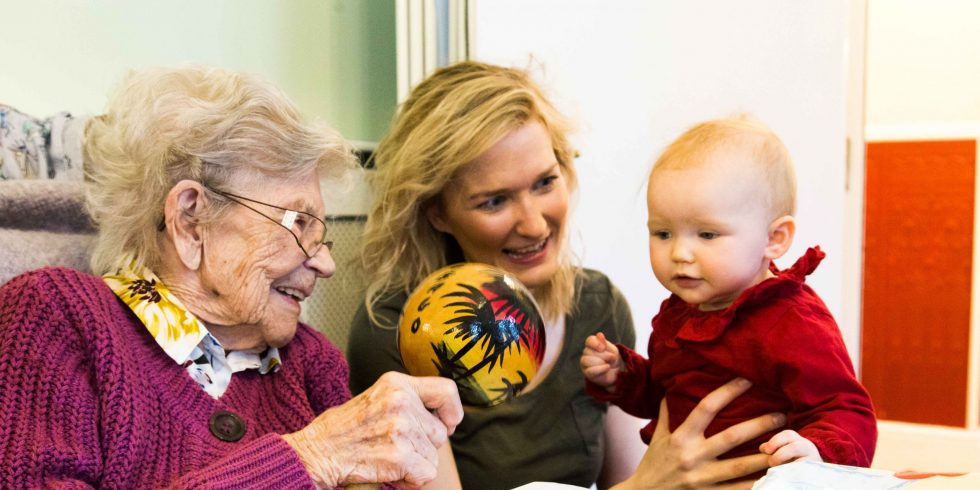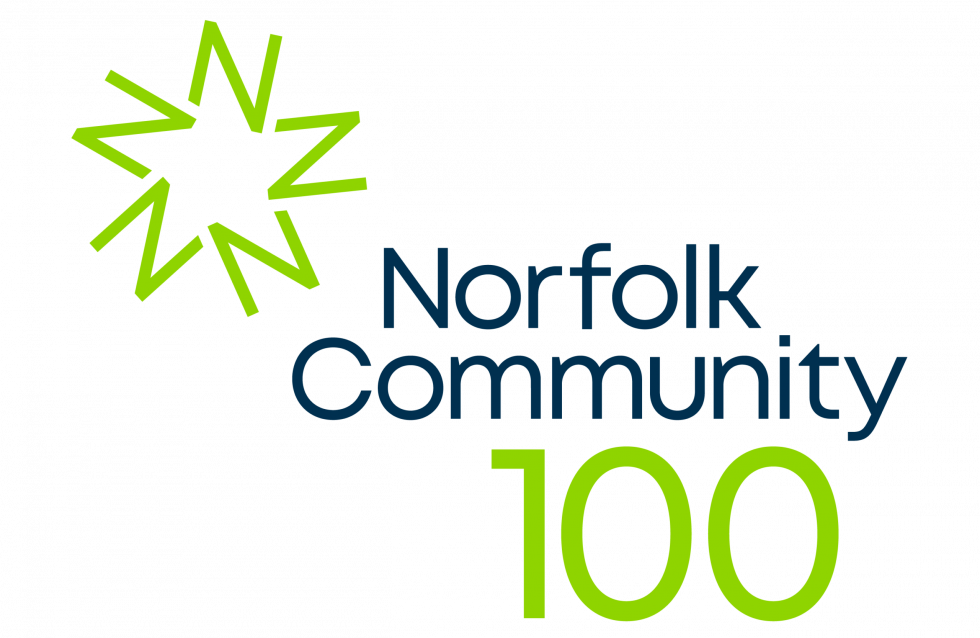 Join a leading group of donors who share your passion for supporting Norfolk.
Our valued Norfolk 100 members demonstrate the power of collective giving, targeting support where it is needed most in Norfolk and effecting longer term strategic change through a 3-year giving commitment of:
£1,500 annually for individuals or £125 per month/£375 per quarter
£1,750 annually for businesses or £146 per month/£437.50 per quarter
Your annual membership goes into our signature fund, Love Norfolk, with 50% for immediate grant giving and 50% allocated into the Love Norfolk endowment fund, to support future grant giving. The Community Foundation's staff team bring unrivalled knowledge of community issues and work with over 2,000 organisations within Norfolk, changing the world on your doorstep. The Grants team evaluates any organisation before a grant award is made.
As a member you will be invited to our full event programme giving you the opportunity to learn about the vital community support you have given and to meet with fellow philanthropists who share your passion for making Norfolk a better place. You will also receive regular updates on how you have made a difference.
Save time – renew your Norfolk 100 membership online quickly and securely
Once you receive your membership renewal reminder, why not save time by renewing online? Simply complete the payment form on this page.