Community Hot-Spots
2022/23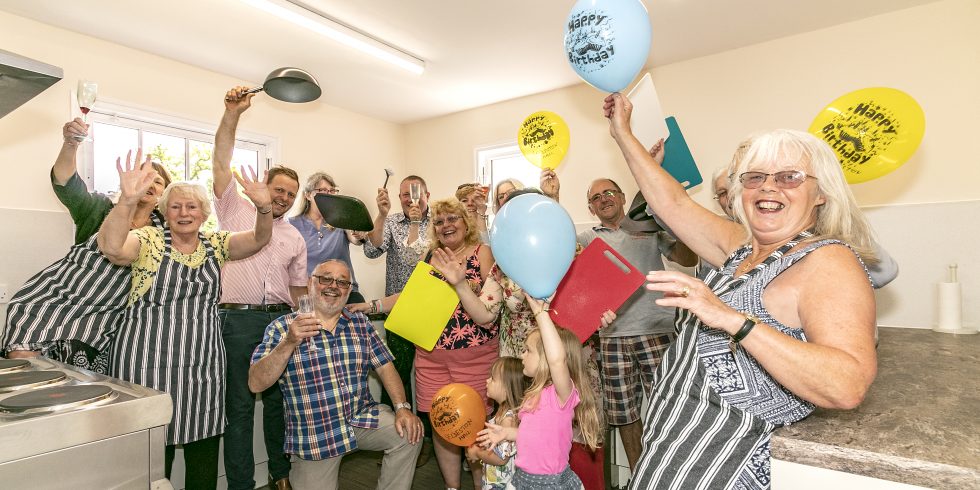 Faced with a cost of living crisis on a scale unseen for 40 years, Norfolk communities will be pulling together this winter and knitting a network of support
Norfolk Community Foundation is helping to provide over 160 Community Hot-Spots for people living locally. Groups across Norfolk have received grants of £2,000 to help support the estimated 62,000 people living in fuel poverty in Norfolk this winter.
What is a Community Hot-Spot?
A Community Hot-Spot is more than just a warm space for people to take a break from the cold. They are welcoming spaces, where people can meet with friends and family while having the option to access services to make this winter more bearable. Whether this is a warm meal and a hot drink, or access to specialist services like money advice or a food bank referral, people can empower themselves to get what they need.
How can people access a Community Hot-Spot?
Community Hot-Spots are open at least once a week. As inclusive spaces, everyone is welcome to come in and get out of the cold, access warm drinks or food, be with other people or find support. We've made this interactive map of all the projects we have directly supported, but all Hot-Spots will be listed along with local Libraries and others similar projects on the Warm Welcome website.
Hot-Spots we have funded in Norfolk so far:
Hot-Spot Highlights
There multiple Community Hot-Spots operating in each district, all offering something different. Take a look at some highlights below: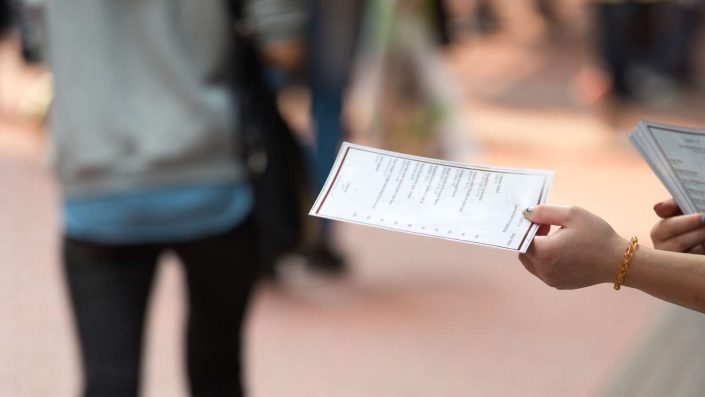 Breckland
Love Dereham are creating flyers to distribute in key areas listing where warm spaces can be found locally. They will be spreading surplus funding across several venues in Dereham, all aimed at providing welcoming spaces.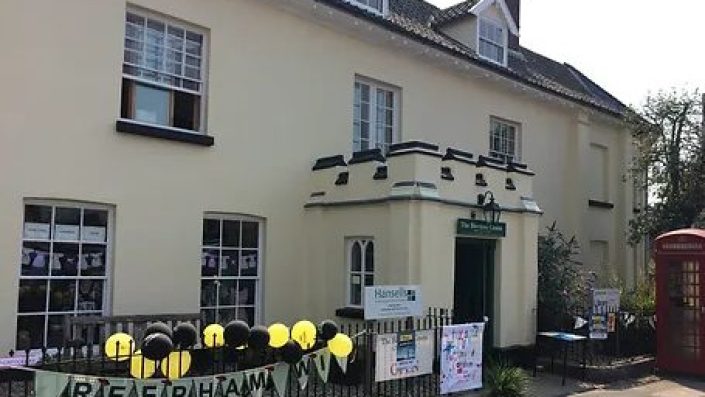 Broadland
The Bircham Centre is at the heart of Reepham, and will be providing a warm space with refreshments on Mondays – when many shops and businesses will be closed in the town. Recently, with a series of local lay-offs, more demand is expected on the centre, who will be on hand to connect people to local support.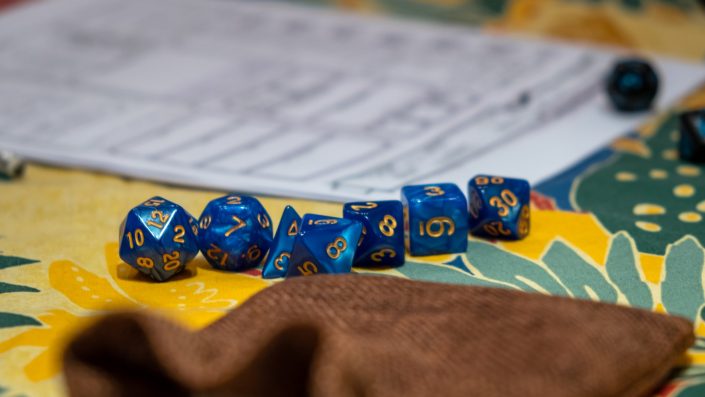 King's Lynn & West Norfolk
The North End Trust will be opening a Hot-Spot in True's Yard Fisherfolk Museum. Their offer will include subsidised drinks and snacks, as well as activities including children's craft and Dungeons and Dragons for young people.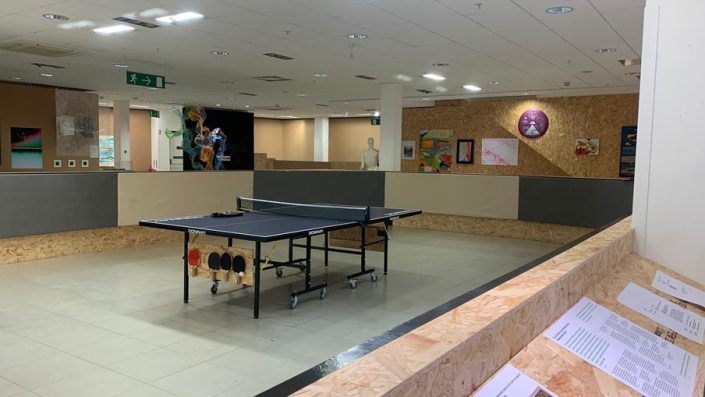 Great Yarmouth
Original Projects will be offering free refreshments at PRIMEYARC in Market Gates Shopping Centre, as well as free art workshops.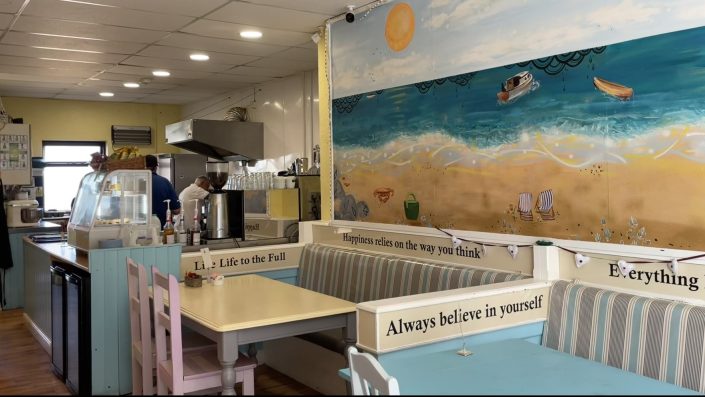 North Norfolk
About with Friends will be providing free soup, roll and hot drink from their well-established community café in Cromer. They hope isolated people will be able to chat with their staff and members while enjoying their warm, welcoming café space.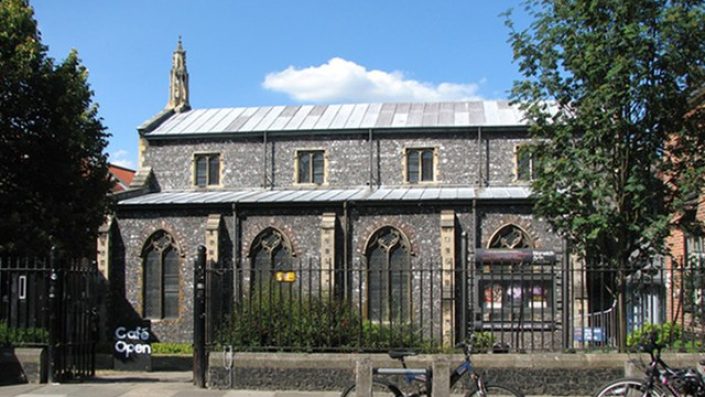 Norwich
Norwich Arts Centre will be working with The Book Hive to provide a book club for socially isolated people this winter, with free refreshments available.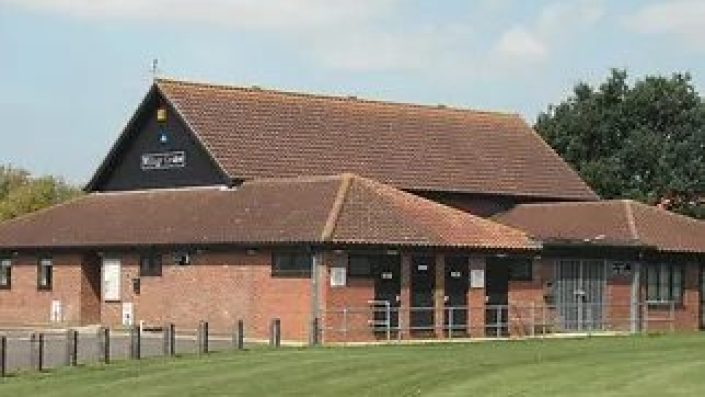 South Norfolk
Dickleburgh & Rushall Parish Council will be providing support through 3 different venues: the village centre, the church rooms and the Half Moon pub, with one being open as a Community Hot-Spot each week. Funding will go towards renting out venues, providing transport to the venue, refreshments and volunteer costs.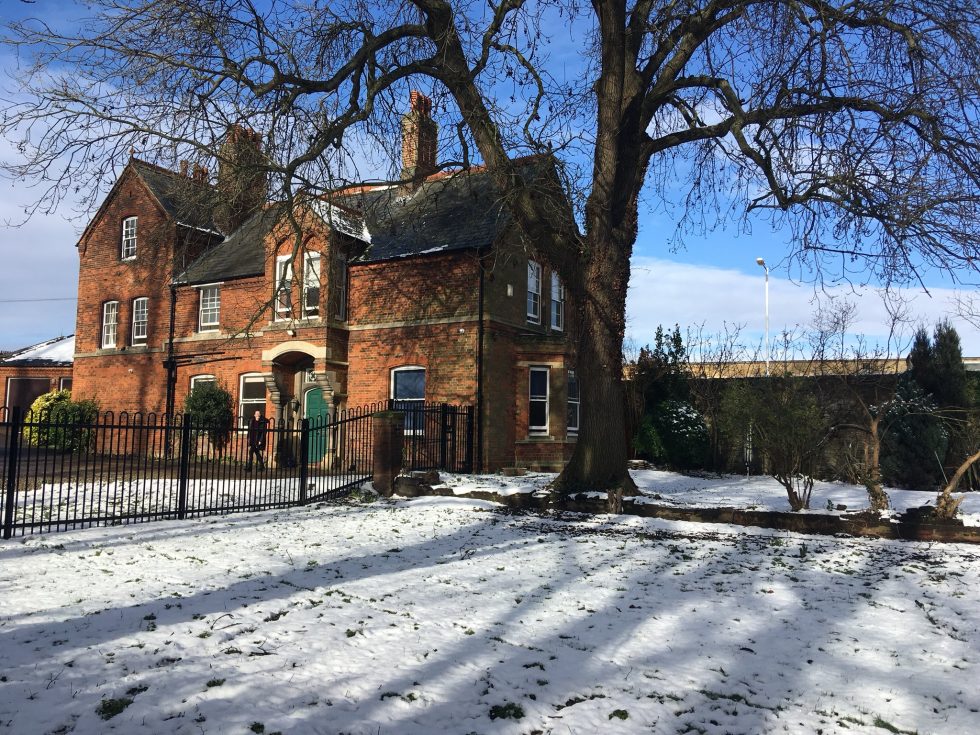 Support our campaign
We're already working hard, but there's so much more that we can achieve if we work together. We want to make sure that everyone in Norfolk has a Hot-Spot near them. To continue supporting these vital projects, were asking you to #DonateTheRebate this year. As the cost of living crisis continues to affect many, we're asking those who can afford it to donate their council tax rebate, energy discount or winter fuel payment this year to provide warm, safe and welcoming spaces to those who need it most. 

We are able to deliver this programme thanks to contributions from the East of England Co-op, Norfolk County Council, Norwich City Council and the Borough Council of King's Lynn & West Norfolk, as well as generous donations from the public into our Surviving Winter fund.
There's a warm welcome near you…
Alongside Norfolk's libraries and church groups, Norfolk Community Foundation's Community Hot-Spots are helping fill the gaps in provision to make sure that people have a warm space near them. The Warm Welcome website shows many different places where people can go to be warm and well this winter in Norfolk. Flint Collective, based in Norfolk, have also made a map of Warm Spaces operating all over the county.
How can I help?
There are lots of ways to help this winter:
To help the Hot-Spots continue into the new year, please consider joining our campaign to #DonateTheRebate this winter. If you can, please make a donation equivalent to your Winter Fuel Allowance, Council Tax Rebate, or this winter's universal Energy Bills Discount. You can donate these, or any other sum below
If you are already offering a warm space for your community this winter, where people can meet for free and access free or subsidised refreshments, please register on Warm Welcome.
If you are able to offer a warm space to a community group for regular use at least once a week, please get in touch with Lizzi Barker