Community Hot-Spots
2022/23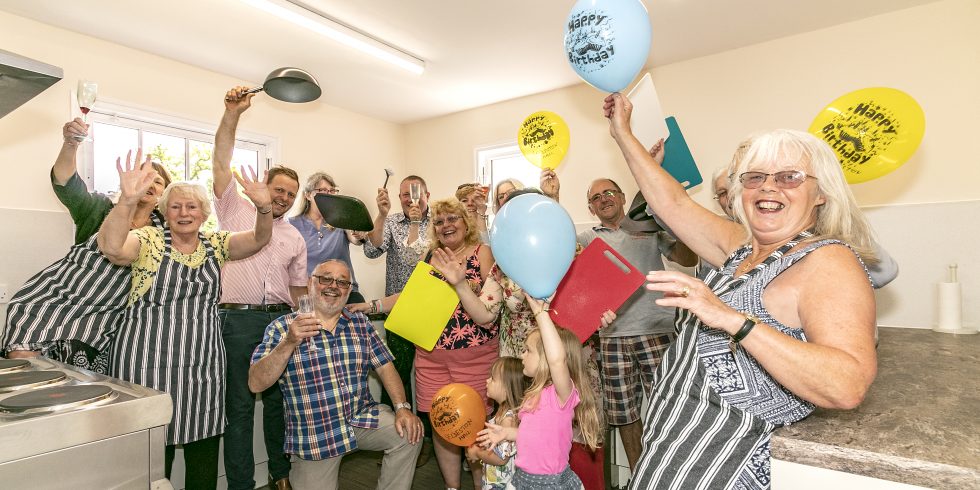 Faced with a cost of living crisis on a scale unseen for 40 years, Norfolk communities pulled together this winter and knitted a network of support
We wanted to make sure everyone had a warm space they could easily reach where they could meet others, get respite from the cold, and find support. 
We did something different for winter 2022/23, and could not have predicted the incredible impact this project has achieved. Hundreds of community groups created a warm and welcoming space, providing refreshments and activities and engaging with their community to reduce isolation. Over 10,000 people found friendly faces on their doorstep through our Community Hot-Spots. 
We could only provide this innovative network thanks to ordinary people in Norfolk who continue to donate their winter fuel payments to our popular Surviving Winter campaign. With donations from Norfolk County Council, Norwich City Council, the Borough Council of King's Lynn & West Norfolk and the East of England Co-op, we were able to make an even bigger difference.
What's next?
Feedback has been overwhelmingly positive. Many groups who received funding were inspired by the impact of their Hot-Spot on local residents and are continuing their activities into the summer as a way of bringing people together to engage in positive activities and to combat social isolation. With your support, we hope to be able to offer a similar programme next year.
Hot-Spots we funded in winter 2022/23:
The difference we made together…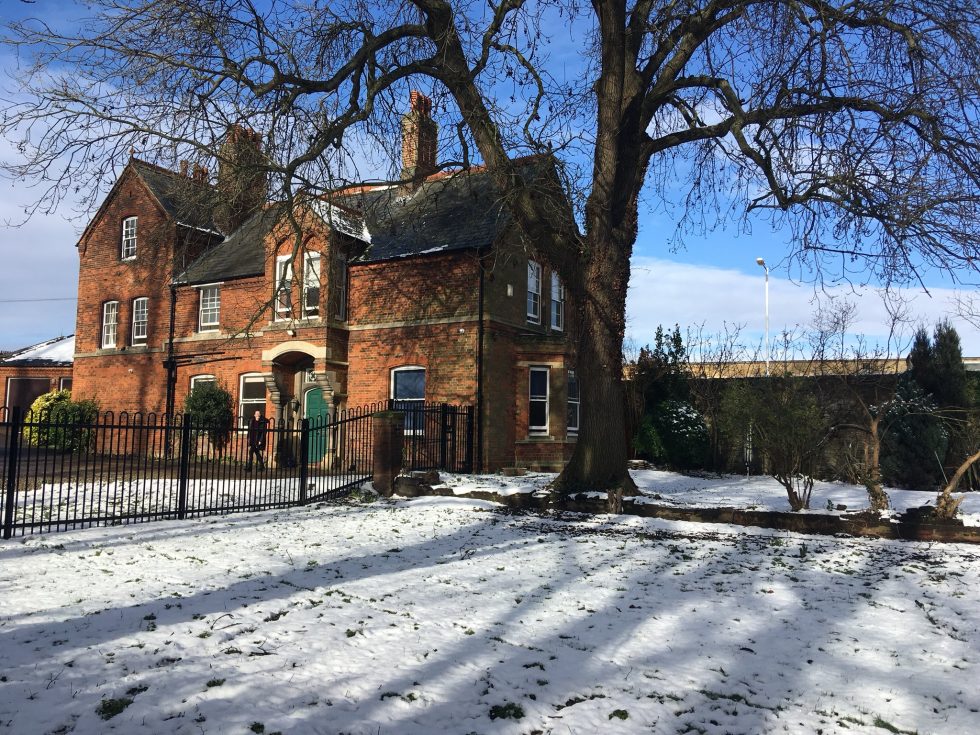 Support our campaign
We're already working hard, but there's so much more that we can achieve if we work together. We want to make sure that everyone in Norfolk has a Hot-Spot near them. To continue supporting these vital projects, were asking you to #DonateTheRebate this year. As the cost of living crisis continues to affect many, we're asking those who can afford it to donate their council tax rebate, energy discount or winter fuel payment this year to provide warm, safe and welcoming spaces to those who need it most. 

We were able to deliver this programme thanks to contributions from the East of England Co-op, Norfolk County Council, Norwich City Council and the Borough Council of King's Lynn & West Norfolk, as well as generous donations from the public into our Surviving Winter fund.
There's a warm welcome near you…
Alongside Norfolk's libraries and church groups, Norfolk Community Foundation's Community Hot-Spots helped fill the gaps in provision to make sure that people had a warm space near them. The Warm Welcome website shows many different places where people went to be warm and well this winter in Norfolk. Flint Collective, based in Norfolk, also made a map of Warm Spaces that operated all over the county.
How can I help?
There are lots of ways to help this winter:
To help the Hot-Spots continue into the new year, please consider joining our campaign to #DonateTheRebate this winter. If you can, please make a donation equivalent to your Winter Fuel Allowance. You can donate these, or any other sum below
If you plan to offer a warm space for your community this winter, where people can meet for free and access free or subsidised refreshments, please register on Warm Welcome