So much more than just a warm space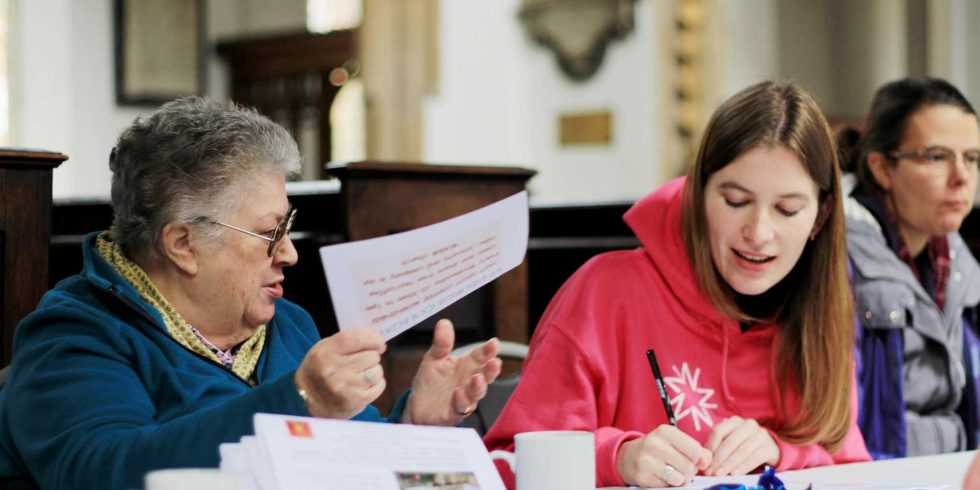 A new report from Norfolk Community Foundation shows was achieved when communities came together last winter.
Norfolk faces unique challenges due to rural isolation, older and colder housing, and an ageing population, resulting in pockets of deprivation. In response to the cost of living crisis and the spike in energy prices last winter, Community Hot-Spot funding was made available to voluntary and community groups across Norfolk, granting £2,000 to create a widespread network of community venues across Norfolk. These venues provided a warm space for people to meet others and find companionship and support, reducing the pressure on statutory services. The initiative was successful in supporting people's wellbeing at a local level and signposting them to local support, both statutory and voluntary, that could help them through crisis and a long winter.
165+ Community venues opened extra hours
10,000+ found a warm welcome at their local Hot-Spot
£332,000 awarded in total
Cost of less than £30 a head for winter-long support
We worked with 167 community groups to bring this project from paper to reality. By working together, we achieved so much more. Our vision for this programme also inspired support from local councils and businesses. Norfolk County Council allowed us to reach even more people across the county, boosting what our donors alone could offer. Additional funding from DCMS helped us offer more, and further partnerships with the Borough Council of King's Lynn & West Norfolk, Norwich City Council and East of England Coop meant that we were fortunate to be able to offer additional funding in selected geographies.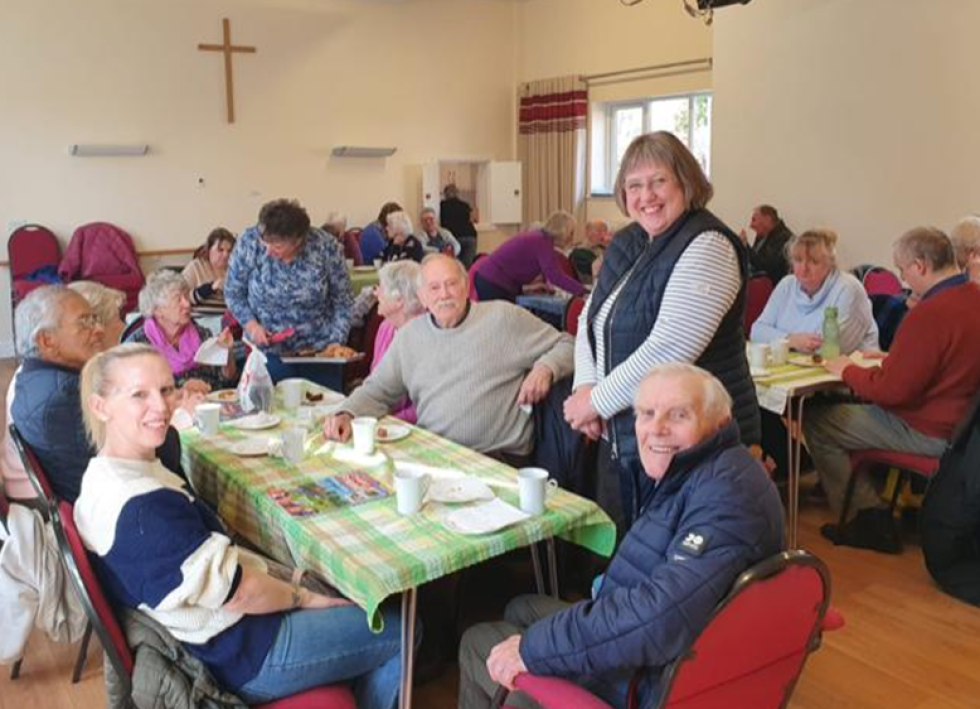 Surviving winter 2023/4
Inspired by the success of our Community Hot-Spots programme last year, we want to offer groups the same opportunity this year. Our Surviving Winter campaign will therefore once again be helping our charity and voluntary partners establish Community Hot-Spots. Each Hot-Spot will provide a warm, inclusive environment where people can take a break from the cold, meet with people in their communities, and access any support they may need to help them through the winter months.
As the cost of living crisis continues, we asking those who can afford it to make a donation so this vital programme can continue this winter.