Keeping people warm and connected this winter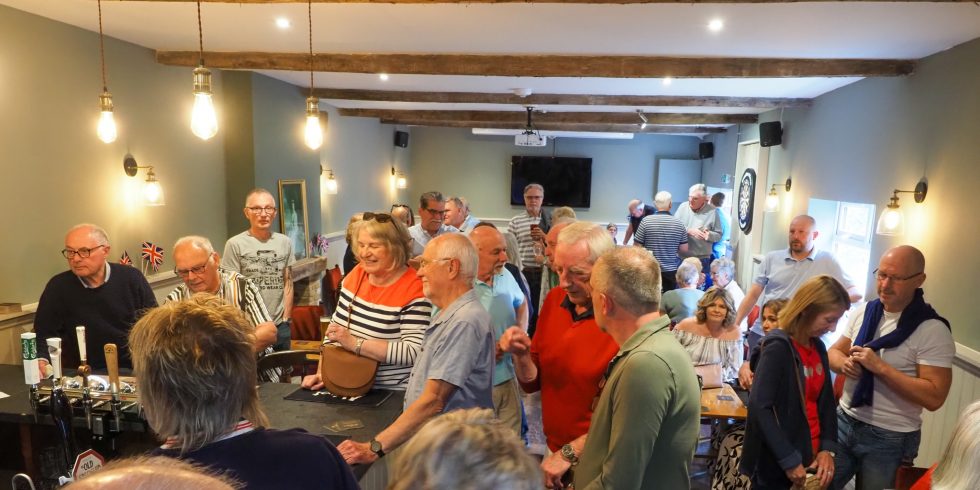 We've launched our annual Surviving Winter campaign to combat isolation and loneliness and support people's wellbeing during the colder months.
As energy, food and other prices continue to rise, many are growing concerned about the impact of the winter months. From worrying about putting the heating on to concerns about getting into debt, or feeling anxious about going out and spending money to join things and so end up trapped at home, more and more people's mental and physical health are suffering.
Recognising the increasing impact of the cost-of-living crisis, we are using this year's winter campaign to create a network of warm spaces in every community where people can take a break from the cold, meet with local people and access any support they may need to help them through the winter months.
Creating Community Hot-Spots across Norfolk
To help provide charities and community groups with the opportunity, funding and support to establish these warm spaces in the county, we have created the 'Community Hot-Spot Fund' for organisations to apply for grants of £2,000. Community groups interested in becoming a 'community hot-spot' are encouraged to apply for funding or to get in touch to find out more.
The funding could be used in many ways including creating a new warm space in a village hall that provides community members with the opportunity to have a cup of tea and a chat, by creating a partnership with a venue in a community such as a café or pub, or by helping to support the costs involved in running a current group or increase its capacity. Every community hot-spot will have a sticker displayed to help identify places people can go, and a website has already been created showing a map of warm spaces.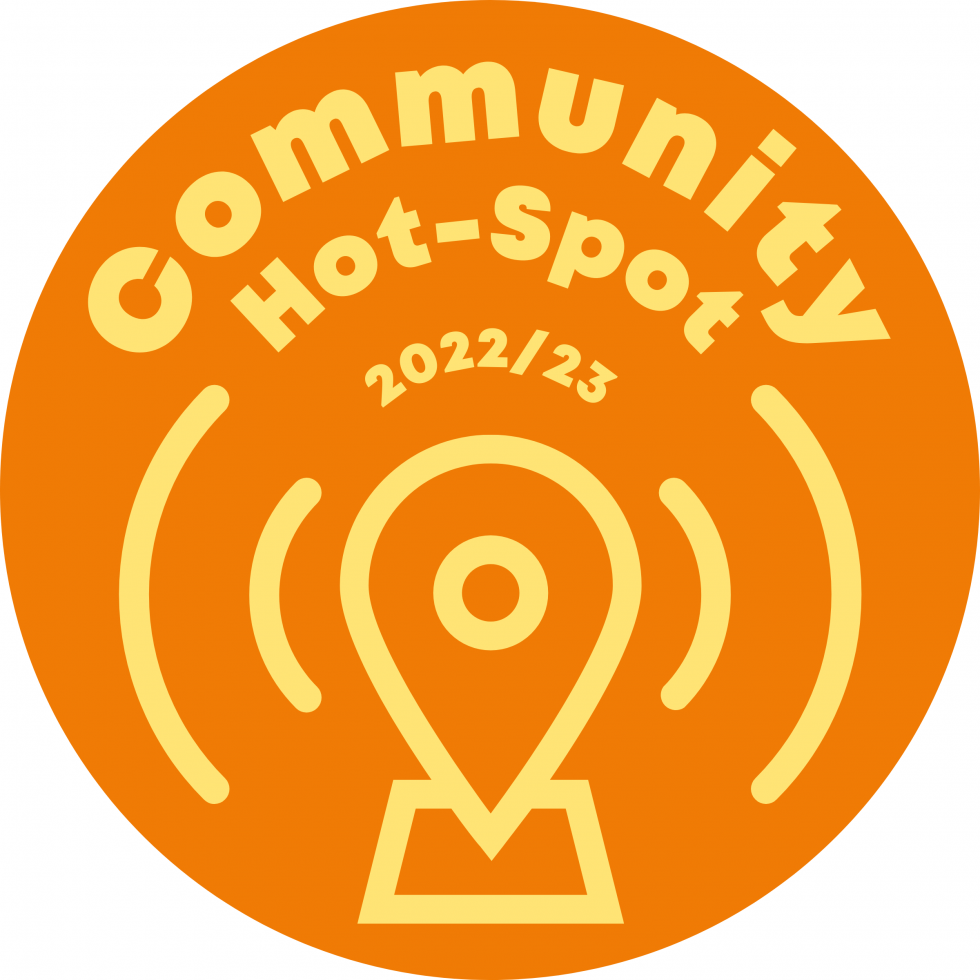 How you can help
Knowing how Norfolk steps up to meet a crisis and the vital role charities and community groups play, we are expecting to be inundated with opportunities to help support people this winter and are encouraging those who can to donate to our Surviving Winter appeal.
Members of the public can donate what they can afford or choose to take part in the #DonateTheRebate campaign by making a donation equivalent to their Winter Fuel Payment, the October Council Tax Rebate or this winter's universal Energy Bills Discount. Donations can be made on our website or by sending a cheque made payable to Norfolk Community Foundation (referencing Surviving Winter on the reverse) to Norfolk Community Foundation, 5th Floor St. James Mill, Whitefriars, Norwich, NR3 1TN.
Published: 7th October 2022