Empowering Communities Partnership + Fund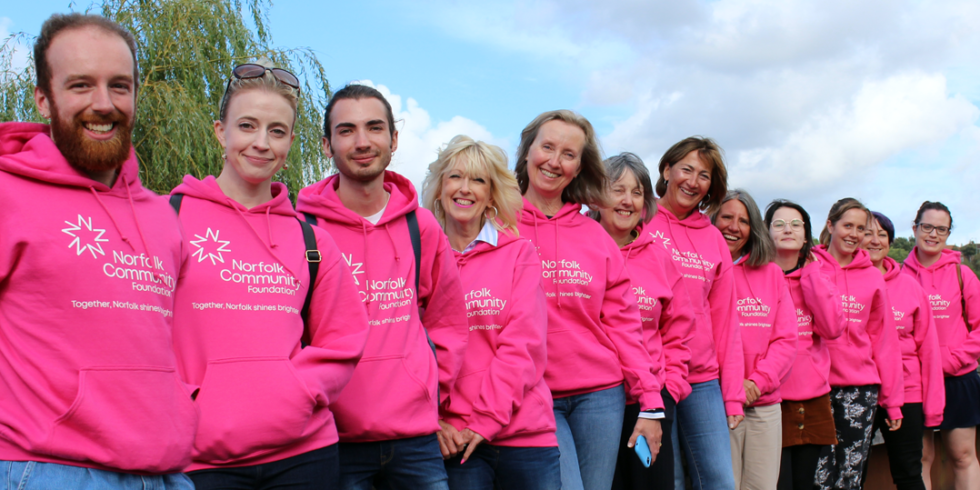 Norfolk County Council launches the Empowering Communities Partnership and the Empowering Communities Fund, with assistance from Norfolk Community Foundation
The Empowering Communities Partnership launched in October 2021. The Partnership builds upon both old networks and new relationships forged during the pandemic, drawing together skills and experience from across the voluntary and community sector to enhance support for Norfolk-based groups and to make it easier for people to volunteer. Voluntary Norfolk, Community Action Norfolk and Norfolk Community Foundation make up the core of the partnership, with Norfolk Community Advice Network and FUSE Norwich alongside as strategic partners to widen the advice and support available.
The support offered by the partnership is funded through Norfolk County Council's VCSE infrastructure support grant.
Norfolk Community Foundation's role within the partnership is twofold, providing support through our Funder Plus programme and by delivering direct funding.
The partnership will be able to assist voluntary, community and social enterprise organisations across multiple fields, ranging from offering information, advice and support to providing assistance applying for funding and grants. Organisations can also approach the Partnership for help with expanding their organisation and taking it in exciting new directions, or if this is not desired or required, they can receive assistance in developing or improving their existing services to move from surviving to thriving. Norfolk Community Foundation's role within the partnership will be focused around providing professional support through the our partnership with the ProHelp network, our own Webinars and helping with wider development.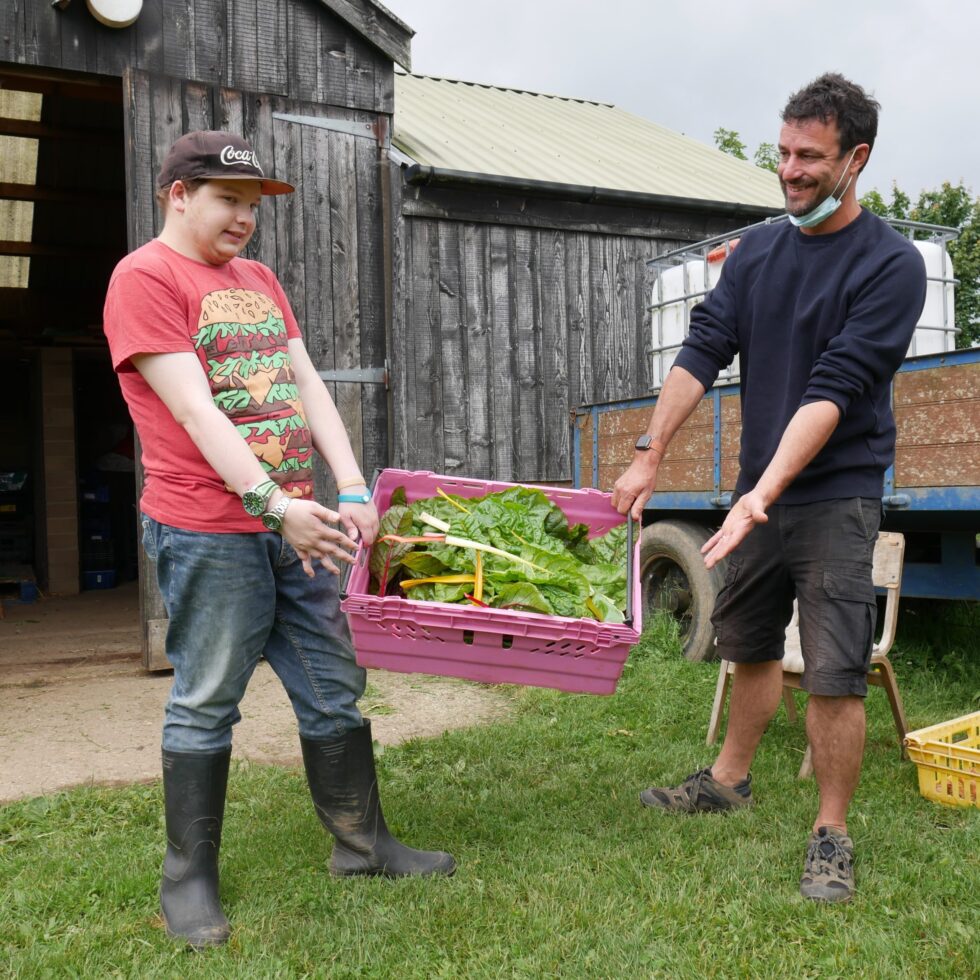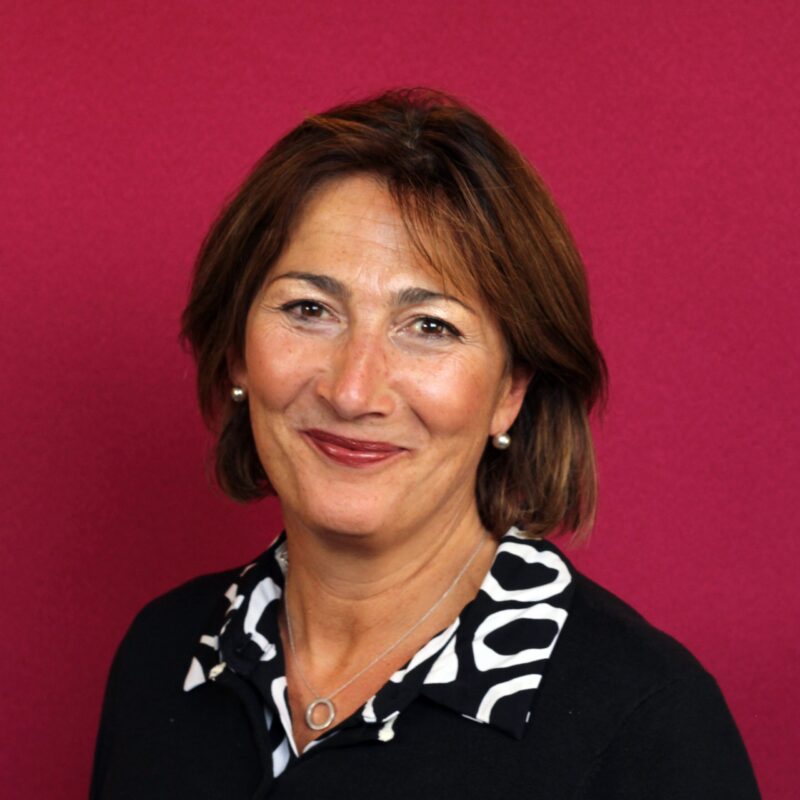 A new partnership website will be coming soon, but until then any community group or social enterprise that wants to find out how to get help can contact Voluntary Norfolk.
Additionally, the Foundation has been chosen to deliver the Empowering Communities Fund. Backed by Norfolk County Council, the fund is now open to local organisations to apply for grants up to £10,000 to help build their resilience and become more sustainable. Norfolk Community Foundation has been charged with the privilege of delivering this wonderful grant, helping organisations to implement new ideas and innovative ways of working that will stimulate sustainable services, and grow capacity to support vulnerable people in our communities. For more information on how your organisation could benefit from this funding, please see the grant page. The first round of funding closes on the 22nd November.
The Empowering Communities Partnership replaces the Working Together Partnership, which ran from 2017 – 2021.