Developing Skills in Norfolk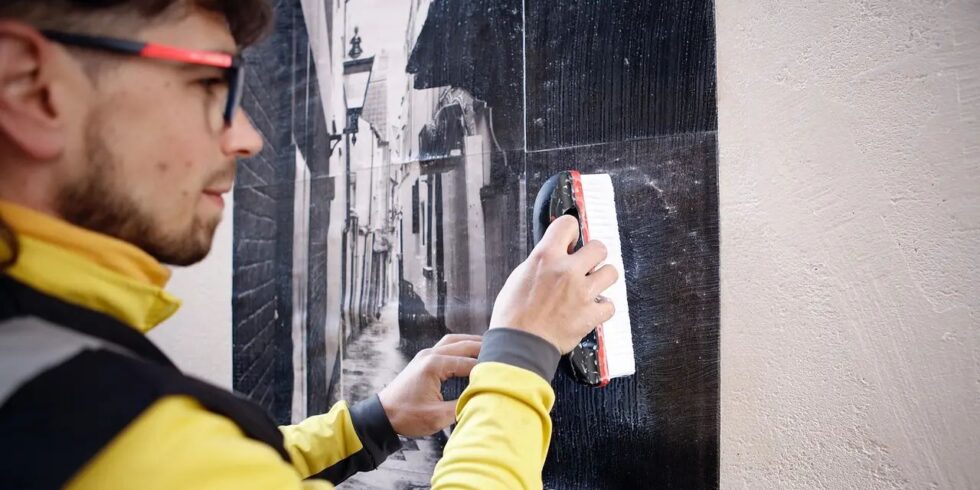 Norfolk's charities, voluntary organisations and community interest companies are ready to support those the system has left behind.
Norfolk falls behind the region for educational attainment. Fewer people achieve degree-level qualifications, and more people leave education with no qualifications than elsewhere in the East of England. There are also a higher number of young people not in education, employment or training (NEET) in the county.
Low skills and unemployment are linked to poverty and deprivation, compounding the challenges people can face in moving out of poverty and improving their life chances. Charities play a vital role in offering flexible, bespoke support to overcome complex personal barriers to education, employment and life-long learning. Below are just three charities we have worked with recently to better support the region's aspirational young (and mature) people who are NEET.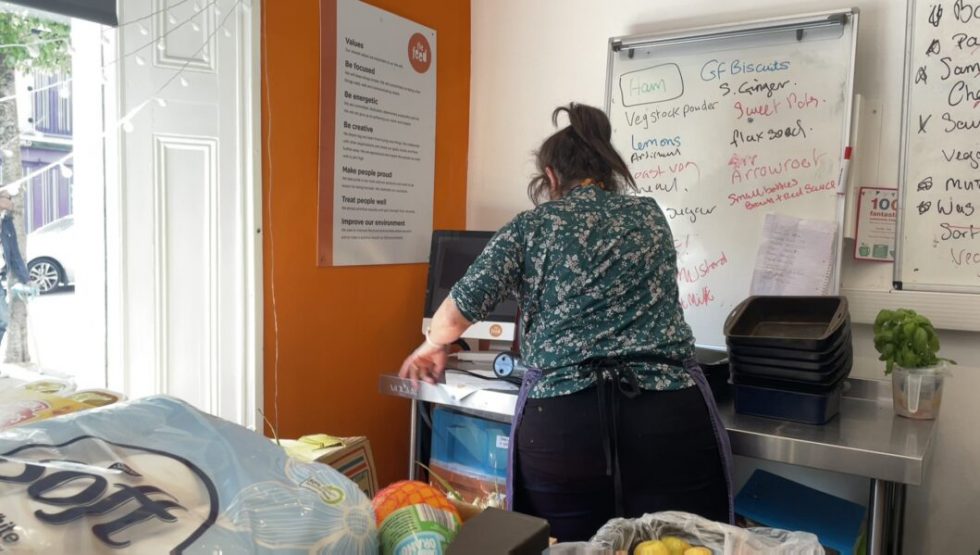 The Feed
The Feed, based in Norwich, delivered a bespoke, women-only training programme which supported female clients' additional needs alongside improving their employability. Their culinary course lasted 12 weeks. From the 26 women they enrolled, 7 of them moved into training, 7 moved into employment (2 of them within The Feed), 2 moved into job searching and 4 moved into volunteering. The Feed were able to make 3 referrals for women to receive specialist counselling and wellbeing support following previously undisclosed disclosures of previous trauma, and 96% of women had an improved wellbeing scale score.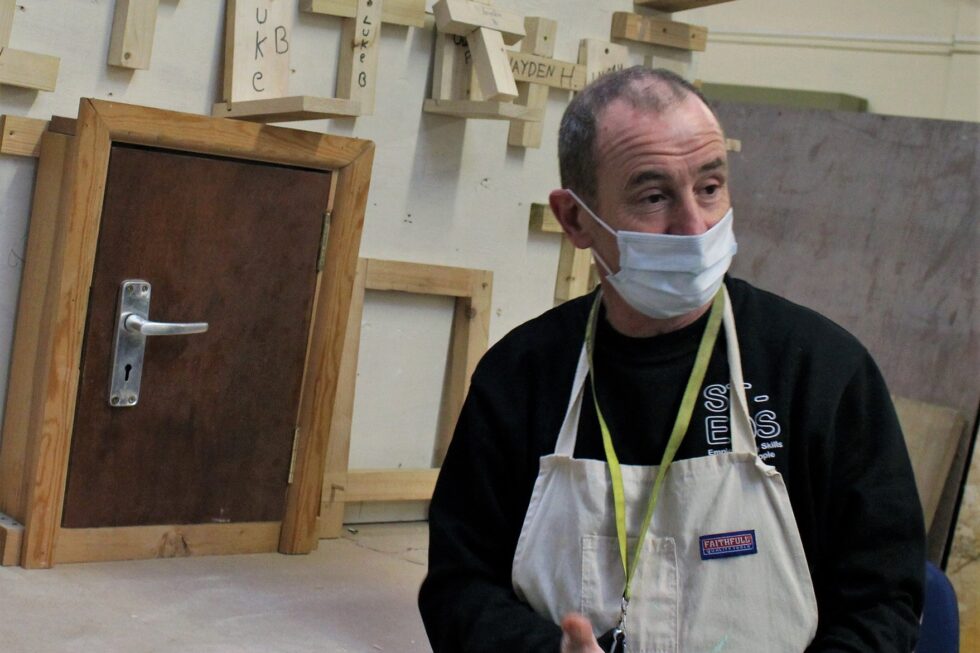 St Edmunds Society
St Edmunds Society provide alternative provision to young people who experience problems with mainstream schooling. Offering a broad range of courses, St Eds have benefitted from multiple funding opportunities in recent years.
The JP Blanch fund provided a vehicle maintenance lift, offering young people the opportunity to get hands-on with a common piece of equipment in many garages, giving them vital experience when looking for employment. Additionally, they have benefitted from a Transforming Communities grant, enabling them to expand their offer to include plumbing courses on their programmes.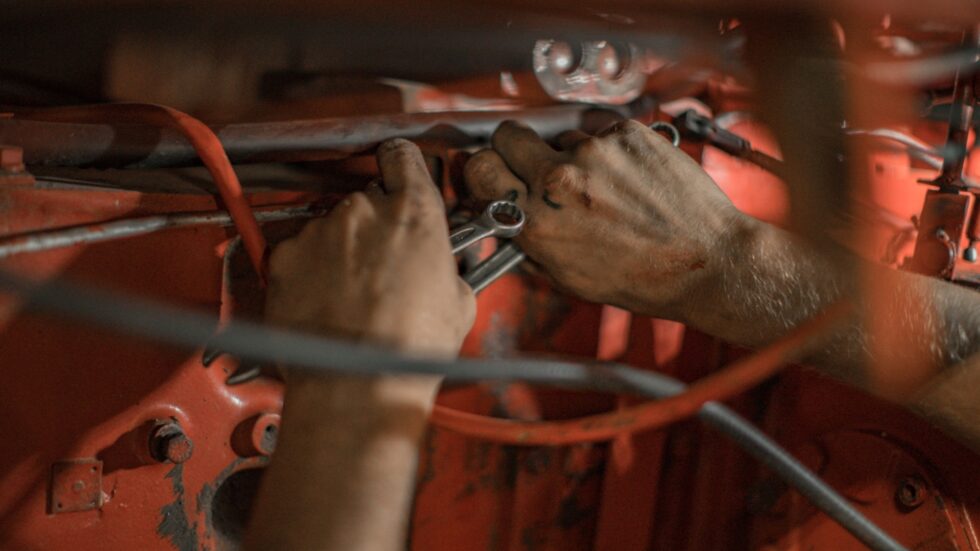 Action Community Enterprise
To enhance provision of their Motor Vehicle/Engineering and Construction Level 2 qualifications, ACE successfully applied for a Love Norfolk Fund grant for the construction of two additional classroom spaces. The new classrooms enabled learners undertaking the theory elements of this course to access essential IT equipment. The project also presented the opportunity for a work experience placement for an adult learner. Working with a professional contractor, this gave an individual who typically would have been excluded from such programmes the chance to skill-up for the modern workplace. They have also recently received a 'Your BIG Idea' grant to create a programme bridging the gap between long-term unemployment schemes and employment schemes.