West Norfolk Employment Fund 2021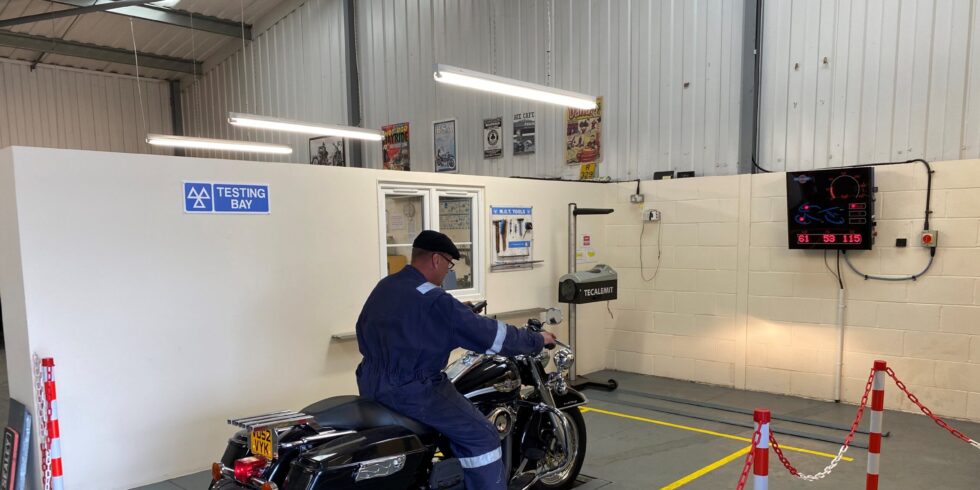 The West Norfolk Employment Fund, now in its seventh year, provides opportunities for young people in King's Lynn & West Norfolk to raise their aspirations, develop new skills and access training and employment opportunities.
The West Norfolk Employment fund has recently awarded nearly £100,000 to six organisations in West Norfolk. Now in its seventh year, the fund provides opportunities for young people in and around Kings Lynn to raise their aspirations, develop new skills and access training and employment opportunities.
Sara Herschel-Shorland, Philanthropy Advisor at Norfolk Community Foundation, said: ''We are delighted to have awarded these grants to help young people from disadvantaged backgrounds in West Norfolk to raise their aspirations, grow in confidence, gain new skills and expand their education and employment horizons – we need to give all our young people the opportunity to flourish."
There is always a concern around how much funding we will receive from central government as part of the levelling up agenda. This is why this local funding is making so much of a difference now. We are extremely fortunate that funding from local benefactors such as the West Norfolk Employment Fund is available to ensure that Norfolk's young people aren't being left behind.
Young people in west Norfolk face barriers to training and employment. 60% live in rural areas, with many limited to a 'one a day each way' bus service. This makes it difficult to attend courses or work regular hours. Additionally, almost one in three people in the area have no formal qualifications, limiting employment opportunities further. These charities will all help young people realise their potential not only through building practical skills or gaining qualifications, but through raising their aspirations, building their confidence and preparing them for the world of work.
Here are the projects that the fund is supporting this year:
The Mason Trust
Through a mixture of practical and emotional support, The Mason Trust help 16-25 year-olds overcome barriers to employment. They'll use their grant to provide a Digital Youth Hub programme, building on the success of their current programme. Two mentors will provide support digitally to 16-25 years olds, based in West/Mid Norfolk, who are NEET or in danger of becoming NEET to equip them with the necessary skills to secure employment. The programme seeks to work with 200 young people. Prior participants have regularly managed to find employment in Kings Lynn.
Open Road West Norfolk
Providing accredited training in motor vehicle maintenance from their modern workshop, Open Road West Norfolk work primarily with those who are NEET or have been excluded from School. Open Road are using their grant to provide bursary funding to enable young people, aged between 16-19 years from disadvantaged backgrounds, to raise aspirations, develop new skills and improve employment outcomes by accessing free training, either: Institute of Motor Industry (IMI) Level 1 or Level 2 and Pearson BTEC Level 1 in Construction.
Groundwork East
Groundwork East operates across the East of England, working collaboratively to help communities implement solutions to many of the challenges they face, whether caused by unemployment, food poverty, poor mental wellbeing or physical health, social isolation, bullying, or environmental problems. They will be providing a Green Skills Course to young people; participants will work in a Community Garden in Downham Market which is being developed by the West Norfolk Deaf Association and the Salvation Army.
Green Light Trust
Based in Suffolk, the Trust works with people in the East of England to positively transform the lives of individuals through the power of working alongside nature. They will use their grant to deliver their Young Futures Programme in West and North Norfolk, working with 40 young people from disadvantaged or marginalised backgrounds who are struggling with education, are NEET or in low paid unsustainable employment. The Greenlight Trust is setting up services in two National Trust sites in West and North Norfolk and the programme will be delivered to youngsters in the West of the county and around Kings Lynn. Each participant will attend a 'Woodland Wellbeing and Education Course' for one day a week for six weeks, commencing no earlier than January 2022 and no later than April 2022, and will engage in multiple activities to learn new skills to improve confidence and employability.
The Purfleet Trust
Operating for nearly thirty years, The Purfleet Trust operate a homeless centre in Kings Lynn. The centre offers support ranging from daily meals to life skills and employment advice. Their grant will be used to employ a part-time employability coach, initially for one year, to work with 45 young people aged 18 to 25 who are NEET, to equip them with the necessary skills to enter employment and to open pathways to employment. The programme would be delivered working alongside accredited training providers and local employers.
Access – Supporting Migrants East Anglia
Based in Kings Lynn, the charity provides outreach to help migrants settle into their local communities. The grant will help them to recruit two community outreach workers to engage with 50 young people from migrant backgrounds living in West Norfolk. They will increase awareness of learning opportunities, increase educational updates, help young people to realise employment ambitions and overcome rurality issues. The outreach workers will assist in the employment journey/pathway and will work with employers, educational establishments and specialist agencies, such as The Matthew Project and DWP, to open employment opportunities.
The West Norfolk Employment Fund opens once per year for applications. For more information about the fund, contact Sara Herschel-Shorland.