David Powles Reveals Top Tips to Charities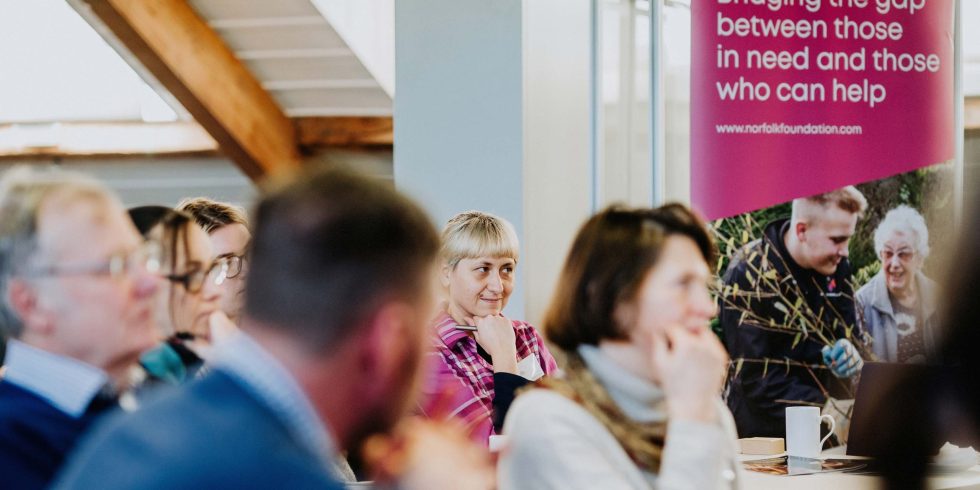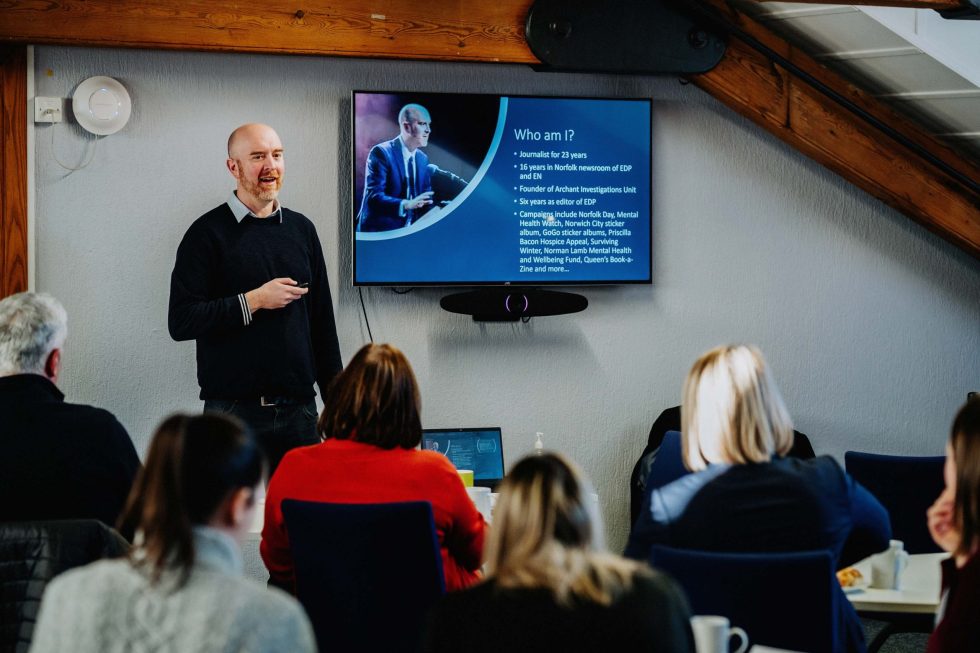 Former Eastern Daily Press Editor delivers insights to charities to help them get their stories heard.
On Thursday 19th January, we welcomed dozens of local charities to our office for a breakfast workshop with David Powles. During his tenure as editor of the Eastern Daily Press, David passionately supported our Surviving Winter and Sir Norman Lamb Fund campaigns and championed the work of many other Norfolk charities.
After the opportunity to mingle and grab a hot drink, charities were treated to an engaging talk from professional journalist David. Not only did they learn more about how to make their charity's stories more appealing and publishable to journalists, but the free workshop also gave charities valuable insight into current newsroom trends and the opportunity to ask David their burning questions.
We've made a list of some of our favourite insights from David's engaging and insightful presentation.
1. Printed news may be declining, but its influence remains.
Print is still key for charities. The older demographic, who have time and the will to support local charities, are still regular print consumers. The same is also true of the radio, so don't put all your eggs in the digital media basket!
2. Digital engagement may be high, but oversaturation means loyalty is down.
Digital news and social media can have amazing reach, bringing your story to different audiences. Images are key to digital media, and short video can be effective, too – so don't be afraid to experiment! Digital users, however, are less loyal than other media consumers – so don't neglect 'traditional' media!
3. News teams are shrinking, bringing both challenges and opportunities.
Turnover in news teams is higher, meaning maintaining contacts can be a challenge. News teams are also much smaller than they used to be, but this can be used to your advantage. Demand for stories is still high, so well-produced, 'ready-made' stories have a good chance of being picked up.
4. Human stories are key.
Sometimes it's hard to talk about the work we do, but it's easy to connect with people one-to-one. Using a close case study on just one person you've supported to exemplify your wider work can make for a more engaging story. Make sure the wider team knows what makes a good story so they can highlight cases you may have missed. Quirky, impactful or emotional stories also stand out, but the human angle is key.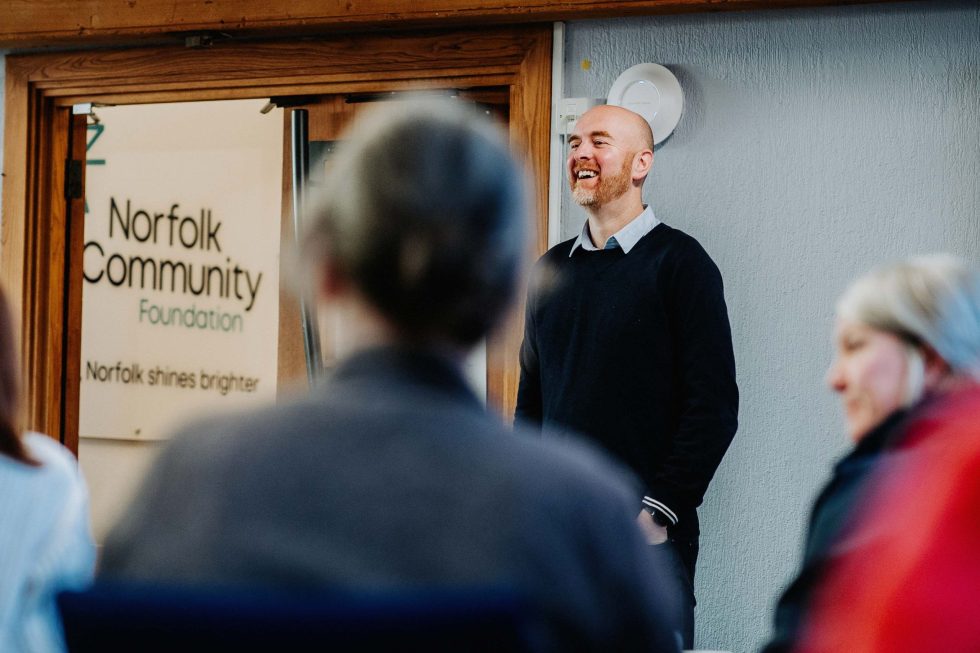 David's quick tips for maximising coverage:
Be the expert and become known for it – always have a spokesperson on hand and you'll become a 'go-to' for local news, radio and TV.
Big up your wins – celebrate the big things you achieve but explain why they are so important.
Stay on top of the national agenda –say something about things going on in national news.
Pick your moment – teams want to sort out weekend stories before they clock off for the week; get your stories in on Thursday and Friday.
Be ready-made – have quotes, photos and words ready to go. Look to stats, reports and figures and build a story around key learnings.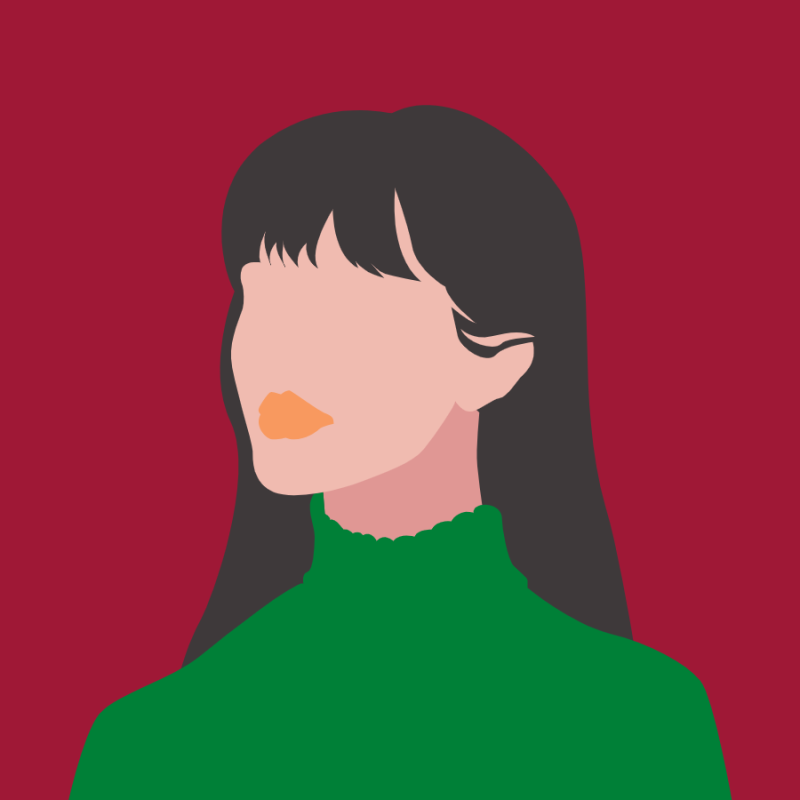 We'd like to once again take the opportunity to thank David for sharing his insights into the world of news media and telling compelling stories. David offered to give his time as part of our Funding Plus programme, where we help the sector develop as a whole by providing training and resources alongside our usual funding offers. Check out Funding Plus here.
We would also like to thank Rob Dodsworth at Brand Story Studio for photographing the event. All photographs in the above blog were taken by Rob. Brand Story Studio is a member of Norfolk ProHelp, a scheme where local businesses donate their time and services to Norfolk charities. To learn more, click here.