Survey and Fund Launched for International Women's Day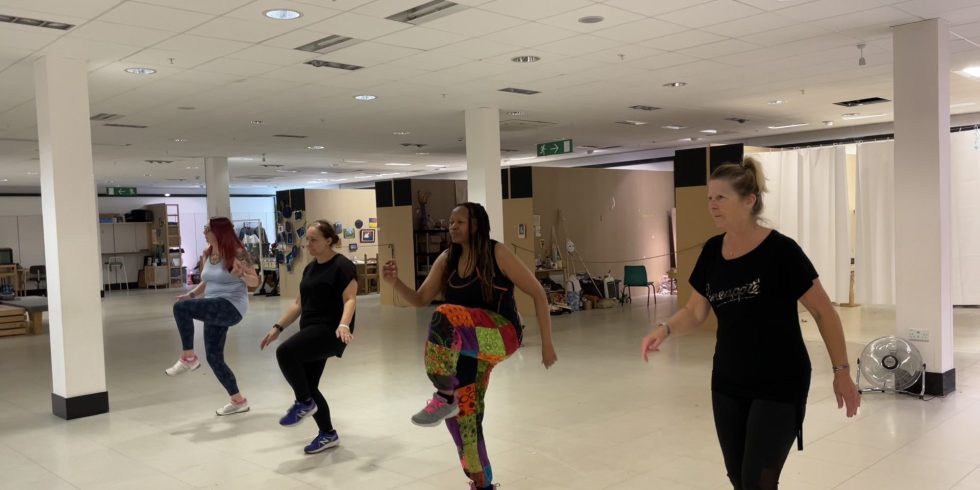 What are the challenges facing women and girls in Norfolk today?
A new survey and research fund has been launched to better understand the needs of women and girls in Norfolk.
As part of a relaunch of the Norfolk Community Foundation's Together for Women and Girls programme this International Women's Day, we are reaching out to women in the county to find out what challenges and barriers they face. Women and girls will have the chance to voice their opinions on topics ranging from health and personal safety to employment and the cost of living. Those who complete the survey also have the chance to win a £25 voucher.
Head of Programmes Laura Wigby said: "The last time we ran a project specifically focusing on women was before the pandemic and a lot has changed since then. We're keen to hear from women and girls across Norfolk to learn more about the challenges and barriers they face so we can make better decisions about where to target support. Employment was a key issue last time we funded projects, but more recently we have noticed more conversations around personal safety and mental health. We're determined to understand what will make the biggest difference to women and girls in Norfolk, and ensure people's donations are used effectively to achieve a bigger impact."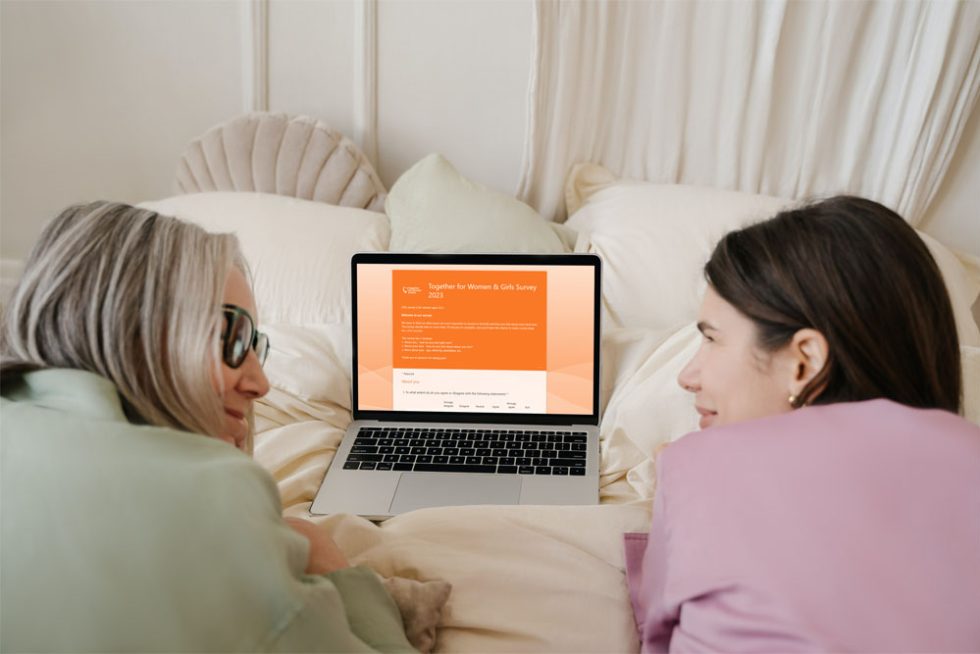 Alongside the survey, we are also also releasing special funding to allow community groups to hold focus groups with the women they work with. Groups can apply for £500 to run their focus group and will receive free training to prepare for it.
Corrie Colson, who is coordinating the grant, said: "The theme of International Women's Day this year is 'Embrace Equity', and if we want a more equitable future for women in Norfolk, we must listen to what women are saying. That's why we're pleased to be able to offer this small grant to organisations who share our goal for a better future for women and girls."