Back to Skills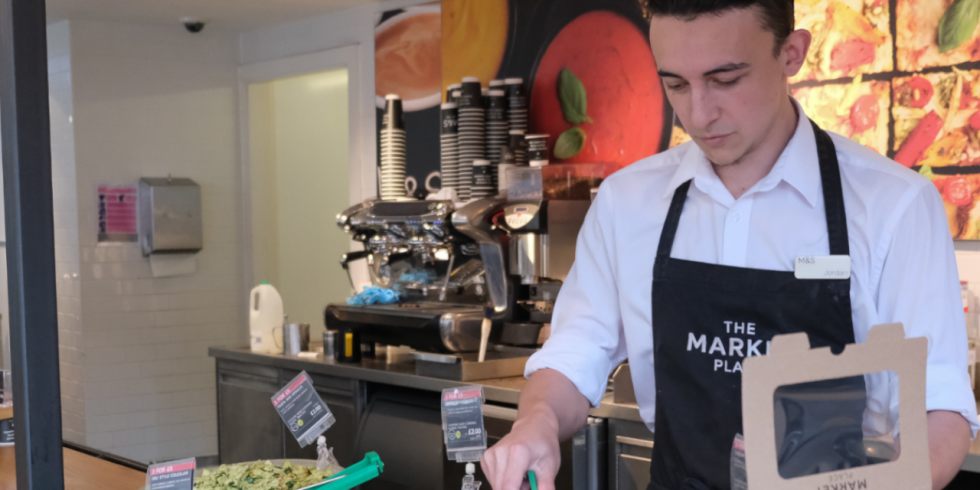 As Norfolk heads back to school this week, we're heading back to skills to look at how Norfolk's charities support development and employment in our county
We've been busy connecting with local businesses and top Norfolk employers to build opportunities for people all over Norfolk, especially those furthest from the workplace, helping them to improve their skills and secure experience.
Supporting skills development
Read our latest report on supporting skills development in Norfolk. From highlighting the critical role our local charities play in equipping young people for success and tackling barriers to employment, to vital partners we've been working with to take action now, our new report demonstrates the impact that coming together to invest in Norfolk's future can have.
Click below to download a copy of the report and find out how you can join with us to help achieve even more.
Be Ready 2…
Norfolk Community Foundation's Lauren Birch has been speaking to Norfolk's top employers to find out what they're looking for when they interview people.
This news series of videos is perfect for young people looking to take their first steps into employment, as well as those who have been away from work and want to refresh their knowledge and gain confidence. Supported by the Inclusive Economy Project, we've some of Norfolk's most successful businesses (including Atkinson Moss Recruitment, Aviva, Flagship Housing and Warren Services to produce a number of informative and easy to understand videos to help people 'Be Ready 2' have an interview, providing top tips and advice on preparing for the big day.
This opportunity has been made available by the Inclusive Economy Project which is funded by the UK Government through the UK Community Renewal Fund. Thank you to East Coast College for partnering with us to deliver this project.