Green Light Trust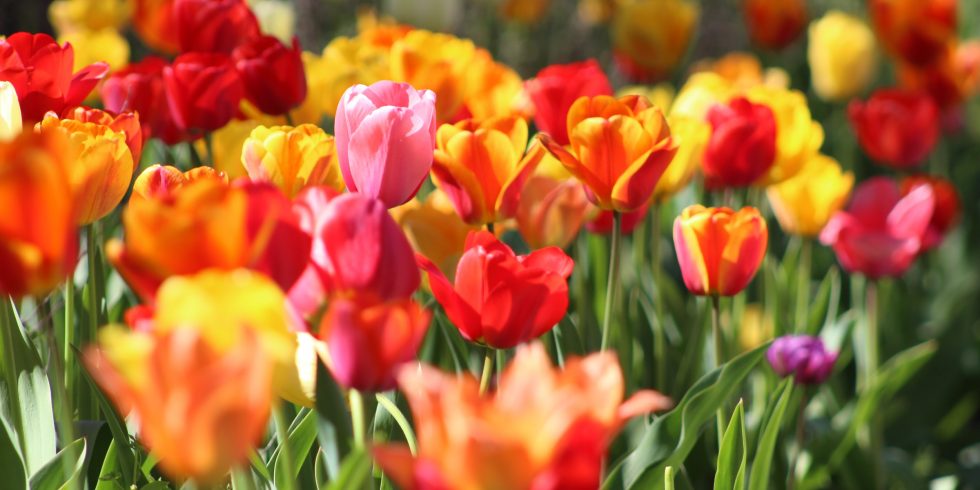 Social Blooms
The Green Light Trust is an environmental education charity that works with marginalised individuals across Norfolk, Suffolk and Essex on community greenspace improvements.
Established in 1989, the Trust positively transforms the lives of people who may have been disadvantaged, or affected by mental health or addictive behaviours. The Green Light Trust rebuilds lives through practical and social-based interventions across its network of publically-accessible Community Wild Spaces.
The Social Blooms project was established at the end of 2019 and was bought to life through the Love Norfolk Fund. It supported communities in designing and running four shared open spaces in Great Yarmouth. 47 participants were trained in clearing, planting and wood crafting to regenerate an outdoor site for their own and community benefit, improving its appearance, usability and biodiversity. Additionally, participants (many of who were long-term unemployed or suffering from a long-term health condition) benefitted from engaging in practical, meaningful work with nature.
During the lockdown, in-person activities were temporarily suspended, so the Trust developed a new model of delivery online, which they called AIR, to support people with their wellbeing during the Covid outbreak. Activities were able to resume in the spring.
Since their courses finished, 11 participants are volunteering in maintaining the sites independently, and are also getting involved in activities and other volunteering opportunities at the community centres where the sites are based. 13 of the participants completed their John Muir Award as part of their course with us, therefore taking away a recognised environmental education certificate. Four participants moved into employment, with two of them still employed after six months. Overall, 75% of participants reported improvements in their wellbeing from attending the sessions.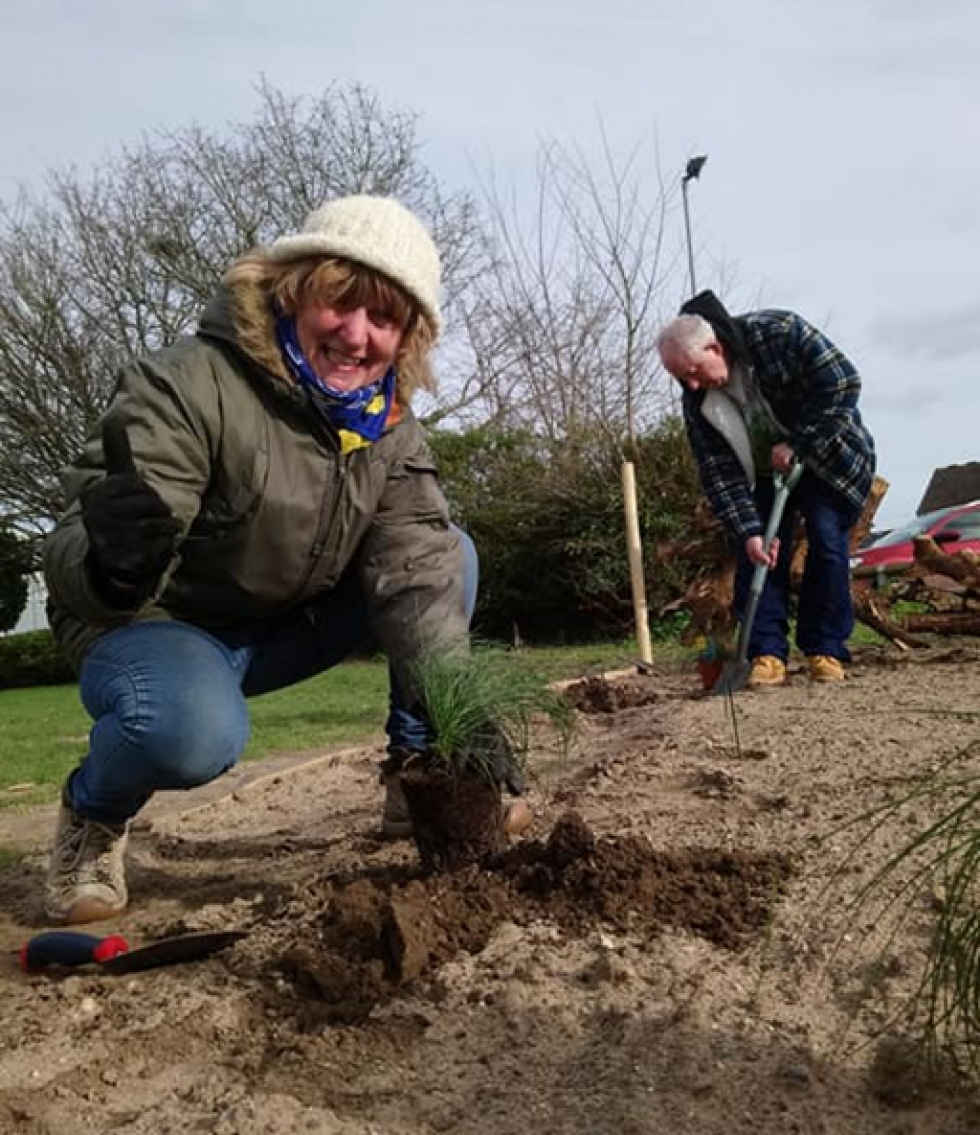 JK's Story