September 2022 Webinars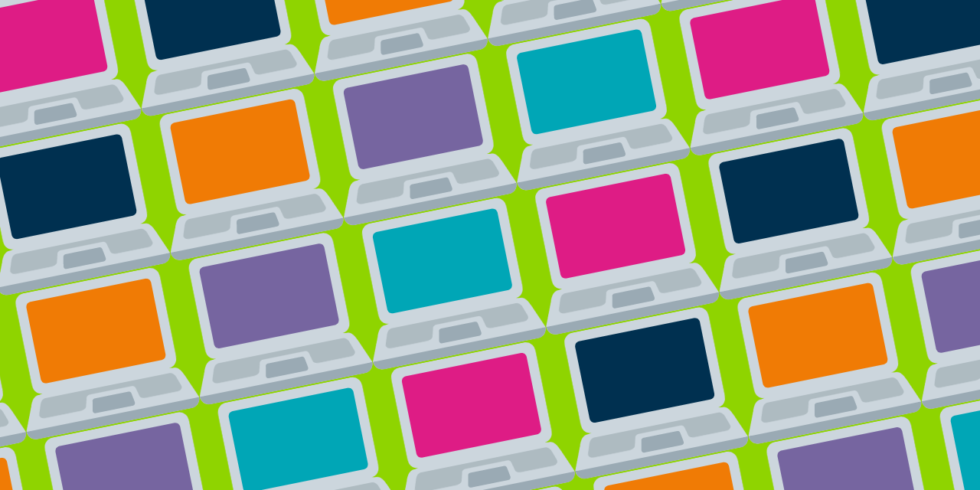 Norfolk Community Foundation announce their webinar line-up for September 2022
This September, Norfolk Community Foundation will be hosting 3 webinars with inspirational speakers from 2 local charities: The Daisy Programme and the East Anglian Air Ambulance. This offer is part of our Funding Plus programme, giving local voluntary, community and social enterprise (VCSE) groups the opportunity to learn, grow and develop. We hope this month's mix of engaging, informative and instructional webinars, with opportunities to engage and ask questions, gives local VCSEs the chance to realise their potential and empowers them to make change within their organisations.
Lauren Birch, Corporate Philanthropy Advisor, said: "We are delighted to be working alongside 2 charities this September to deliver 3 engaging webinars. These webinars will help local VCSEs strengthen their organisations by getting to grips with what makes an organisation sustainable – be it though channelling passion effectively or ensuring long-term funding."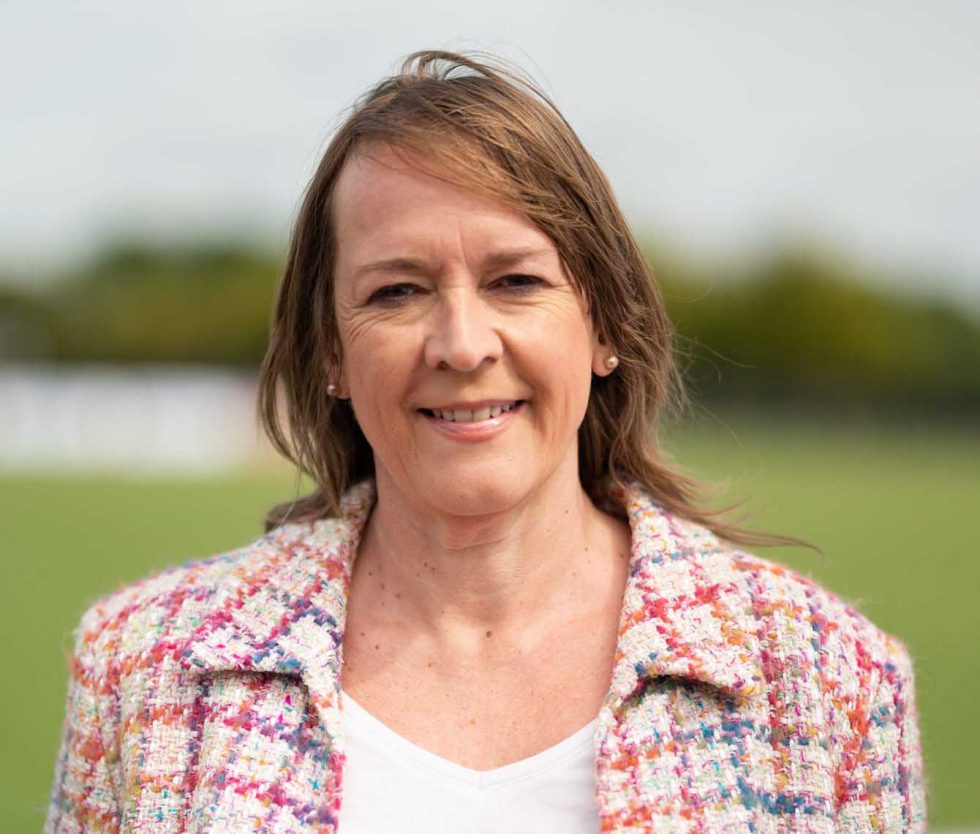 Sustaining a Charity – My journey: a conversation with Leigh Doran, patron and founder of the Daisy Programme.
8th September, 1.30pm to 2.30 pm
As founder and until recently CEO of the Daisy Programme (a registered charity supporting men and women living with or who have been affected by Domestic Abuse in the Breckland area), Leigh Doran will be sharing her years of experience and offering her insights on how to run a sustainable charity.
It will be a chance to hear why and how she decided to start the Daisy Programme, the challenges, what helped keep her going and her thoughts to help anyone with the passion to set up a third sector organisation.  Leigh also will discuss when its time to hand over the mantle, step down and her reasons for doing so.  Leigh is now a Patron of the charity alongside her other role as therapeutic coach working to support individuals and businesses to shine through The Butterfly Programme.
Legacy Giving and Marketing with the East Anglian Air Ambulance
15th September, 1.30pm to 2.30 pm
Lucy Day from the East Anglian Air Ambulance (EAAA) will be joining us to discuss the power of legacy giving. Lucy will discuss how you can harness legacy giving, and in a following session, her colleague Jason will walk you through the administration process.
This webinar will focus on:
Why people leave legacies and the importance of a statement of support.
The current landscape – why now is a good time to be promoting legacies.
Internal buy-in.
How to promote on a budget.
Group exercise:  Getting ready to kickstart your campaign.
Legacy Giving Administration with the East Anglian Air Ambulance
22nd September, 1.30pm to 2.30 pm
Following on from Lucy's talk above, Jason from the East Anglian Air Ambulance (EAAA) will focus on the practical administration of legacies.
Legacy administration can be as simple as receiving a cheque and sending a thank you, or as complicated as being part of a negotiation to a challenge of a will on a multi-million pound estate.
This session will look to show you (but not limited to):
Managing your charities legacy pipeline
The differences and challenges between a Pecuniary & Residuary bequest
When to recognise (accrue) your legacy income
Tax implications to watch out for
What to look for on estate accounts