Local Firms Support Those Affected by Cost of Living Crisis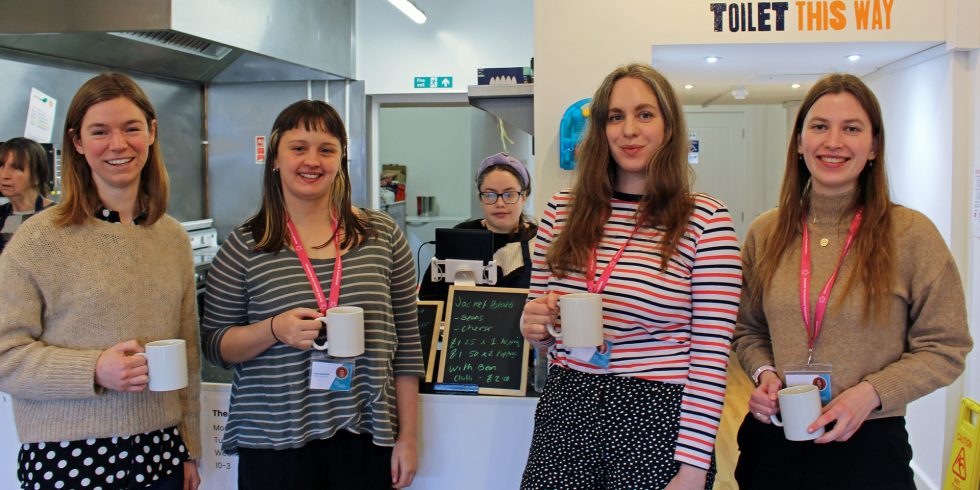 Employees support those affected by the cost of living crisis without breaking the bank.
Employees from Norfolk firms are helping support local people through the cost of living crisis thanks to an innovative scheme. South Norfolk and Broadland councils, as well as Flagship Group, allow employees to donate tax-free through their payslips thanks to a scheme called 'Payroll Giving'. Offered through Norfolk Community Foundation, the initiative allows employees to choose causes close to their heart – with many choosing to support projects that are helping people through the cost of living crisis.
Feathers Futures, a charity that supports women in Great Yarmouth, benefitted from funding from the scheme to run free exercise classes for women after the pandemic. CEO Jo Critch said: "With the cost of living and the challenges that people are facing at the moment, we knew that if there was a charge to it, we simply wouldn't have the ladies come to it. It would be the first thing that would go because they just wouldn't be able to afford it."
Employees also chose to support a host of other programmes, which have ranged from providing mental health support to young people to providing debt advice to people across Norfolk. Helen from Flagship Group said: "It's really easy and simple to set it up. Plus, you get a great feeling in knowing that you're supporting your chosen charity and the great work they do."
Joanne Dale from Norfolk Community Foundation, said: "We know that Norfolk employers are always looking for new ways to support local communities, and this scheme helps employees give more for less to people struggling with the cost of living."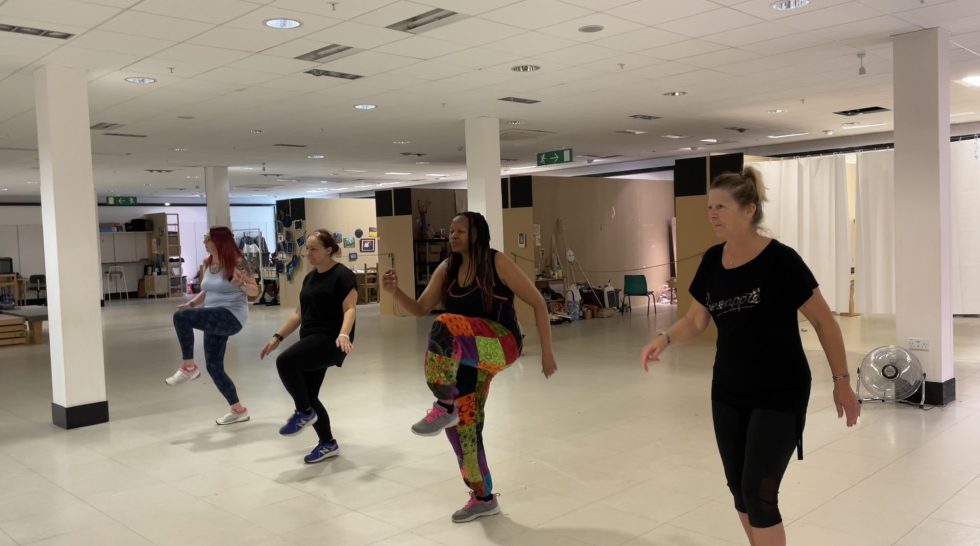 Payroll giving is simple. Employees give a set amount to a charity of their choice each month directly through their pay, with tax relief being immediately applied. In practice this makes payroll giving one of the easiest and most tax-efficient ways to give.
Norfolk Community Foundation is an official Agency of the scheme. We encourage donors to support one of our key initiatives. For additional information about payroll giving, you can head to our Payroll Giving Page or the Government website.