Surplus Game Feeds Norfolk Families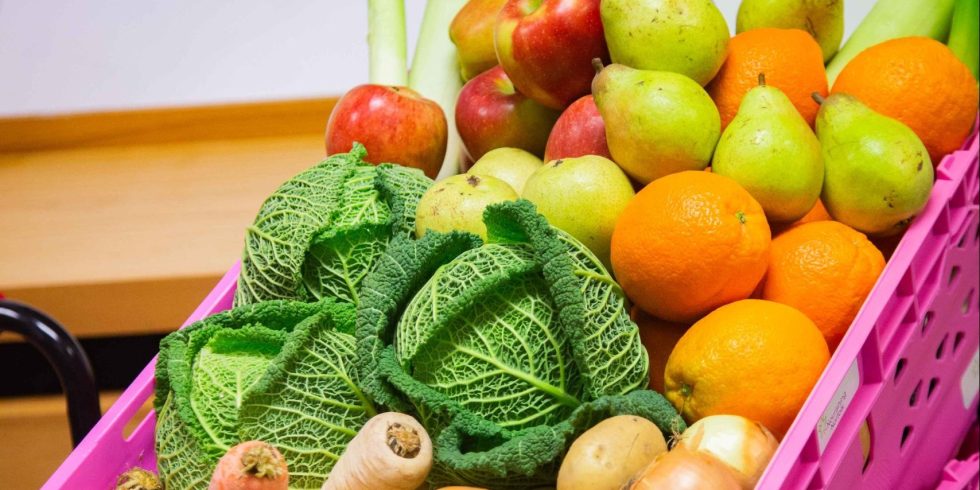 An historic Norfolk estate donates surplus game to help feed those who need it most
Raveningham Estate, a historic estate in Norfolk, has recently made a generous donation of venison, as part of their deer management programme, to The Country Food Trust, a registered charity that provides free, nutritious high protein meals to people experiencing food poverty.
The meals CFT donated were distributed to the Norfolk Community Foundation's 17 Nourishing Norfolk Food hubs. The project aims to ensure that no one in Norfolk goes hungry. It currently supports 6,000 families across the county (or 16,000 individuals) and estimates it will be supporting 25,000 people by summer this year as the cost-of-living crisis continues to deepen.
Victoria Lewis, Nourishing Norfolk's Supply and Logistics manager, said "We are proud to work with The Country Food Trust who are dedicated to helping people in need. It is heartening to see businesses like Raveningham Estate support these efforts and making a real difference in their local communities. Collaborating like this means we can better support those most affected by the cost-of-living crisis."
Sir Nicholas Bacon, owner of Raveningham Estate, said, "We are delighted to support The Country Food Trust in their mission to tackle food poverty in the UK. We believe that everyone deserves access to healthy, high-quality food, and we are proud to be able to contribute to this important cause. We hope that our donation will help to make a positive difference in the lives of those who are most in need."
The Country Food Trust's CEO, SJ Hunt, expressed her gratitude for the donation, saying, "We are incredibly grateful to Raveningham Estate for their generosity and support. This donation will make a real difference in the lives of those we serve, providing them with nutritious, protein-rich meals that they might not otherwise have access to. We thank Raveningham Estate for their commitment to helping us tackle food poverty in the UK."
Founded in 2015, the Country Food Trust has been working tirelessly to alleviate food poverty with the aim of distributing over 1 million meals each year to people in need, and this donation from the Raveningham Estate will enable them to continue their vital work.
With over 13.1 million people in the UK facing food poverty, The Country Food Trust is focused on providing high protein, low-fat meals to those in need. Their current menu includes; pheasant curry, venison bolognese, and pheasant casserole, supplied in 300g retort pouches and 2kg catering packs, both with a shelf life of one year from manufacturing and no refrigeration required. Additionally, the charity donates raw meat to charities with cooking facilities, enabling them to create nutritious meals and teach beneficiaries about healthy eating, as well as community kitchens that provide free hot meals within the community.
As well as supporting people in need of nutritious food, the Country Food Trust's donation also finds a purpose for an animal that is posing increasing risks to local environments. Last summer, the government outlined plans to curb deer number which are currently at their highest for 1,000 years. While these beautiful creatures are a natural part of Norfolk's landscape, their numbers need to be controlled to protect our delicate ecosystems. The estate's decision to donate the venison makes sense on many levels, and hopefully other landowners will be inspired to follow suit.
For more information about The Country Food Trust and their work, please visit their website at www.thecountryfoodtrust.org.
To find out more about the Nourishing Norfolk initiative, go to www.norfolkfoundation.com/nourishing-norfolk