Let's Talk About Fundraising with Richard Felton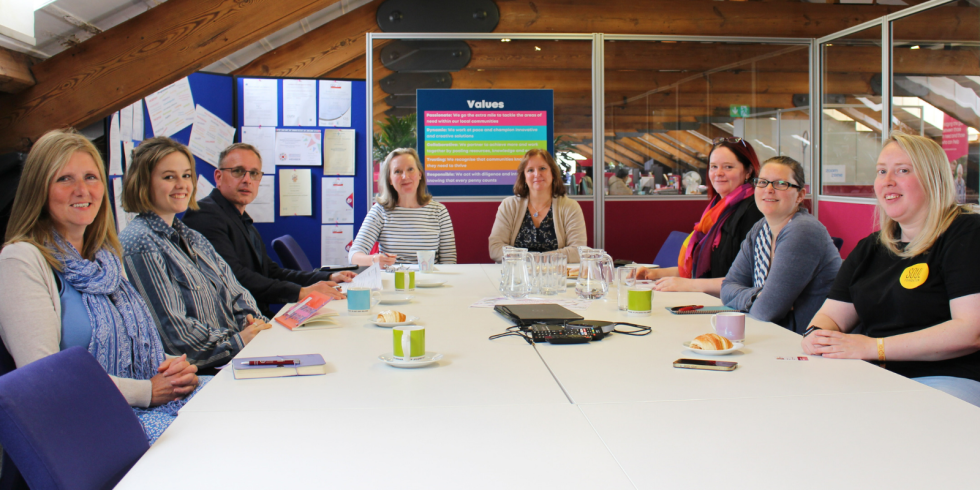 We are excited to be able to offer four breakfast workshops for local community organisations this year with friend of the Foundation Richard Felton!
Richard is an established and skilled charitable trust and foundation fundraising specialist with over 30 years of experience in the field. Over one of four breakfast workshops, Richard will host an open discussion about creating a sustainable trust and foundation fundraising model. He will pass on some of his experience, knowledge and some useful hints and tips that he has picked up during his long career in Norfolk. You will have the opportunity to ask questions, get answers and discover pathways to your fundraising goals!
Richard leads Felton Fundraising, a Norfolk-based fundraising consultancy, which raises more than £2.5 million per annum for charities working throughout the county and across the UK. As well as campaign implementation, Richard has a proven track record of fundraising leadership across a broad range of charitable causes and a reputation within the sector for his expertise in training and mentoring.
Lauren Birch, who manages the Foundation's Funding Plus+ offerings, said:
"We are delighted to have Richard on board with our Funding Plus+ programme. His expertise will be incredibly valuable to charities, especially as we continue to see the impact of the cost-of-living crisis play out on charity finances."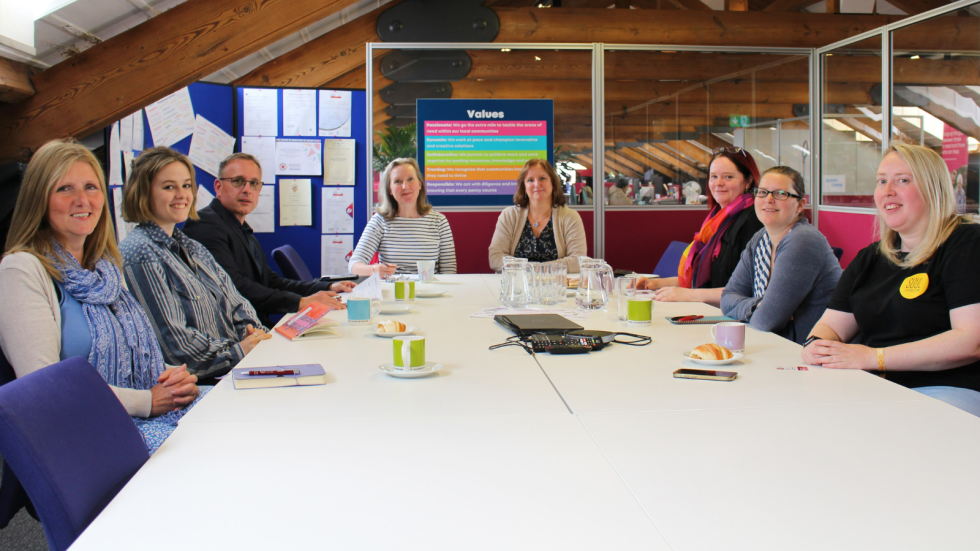 *NEW DATES ADDED* Book your place now!