Celebrating the Jubilee in Norfolk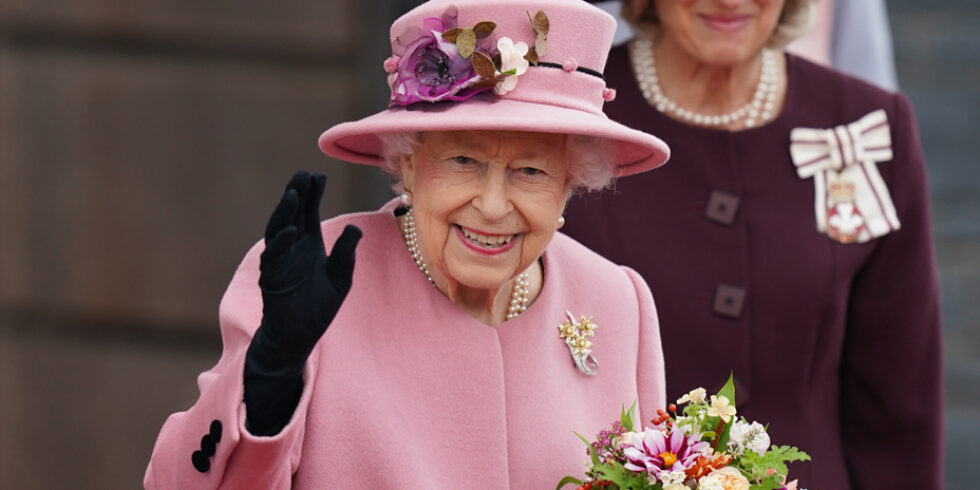 We'd like to take this opportunity to encourage all of our Norfolk communities to come together to celebrate the Platinum Jubilee of Her Majesty the Queen.
With just one week to go before the UK and Commonwealth countries celebrate Her Majesty The Queen's 70th anniversary of ascending to the throne, community groups have been busy preparing creative and cultural activities.
We have been excited to see community activities getting underway ahead of Her Majesty's Platinum Jubilee.
In April this year, Norfolk Community Foundation along with 43 other community foundations in the UKCF network were able to distribute over 700 grants totalling £4.58m to community groups throughout England from our Let's Create Jubilee Fund, on behalf of Arts Council England, the national development agency for creativity and culture. This was made possible thanks to National Lottery players. The funding will help to build community cohesion by connecting local artists and voluntary organisations that have not previously collaborated.
Here is just a small selection of Arts Council Let's Create Jubilee Fund projects happening this weekend…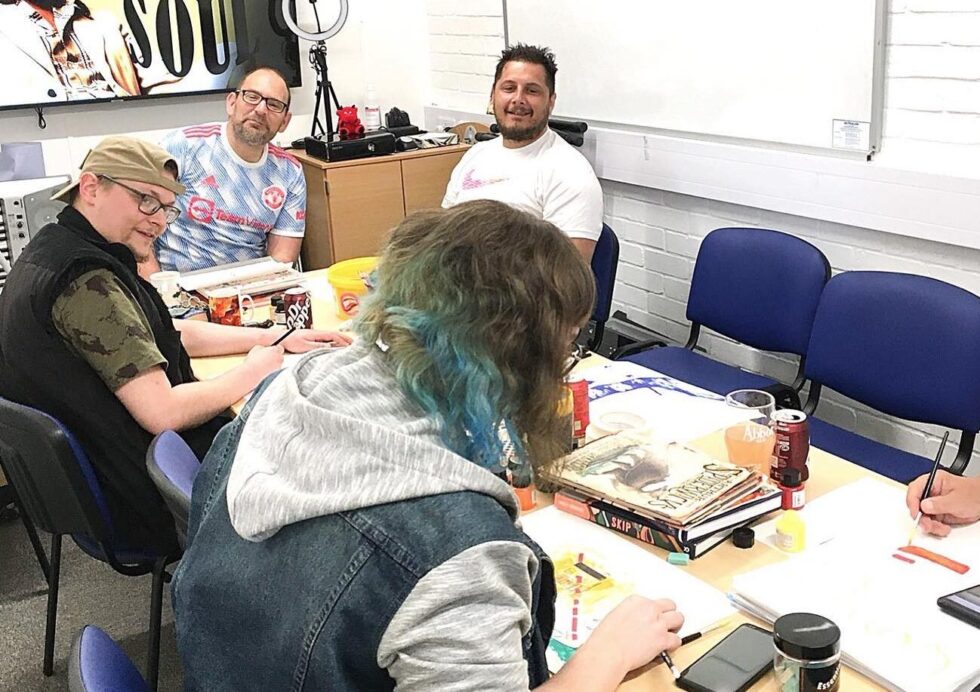 Pathways Through King's Lynn by The Purfleet Trust
The Trust are running a map making workshop for people experiencing homelessness, producing a zine to be launched at their Jubilee street party, with the opportunity to use the map via guided walks. They are already working with Garage (NLPG) and Charlie Vince, illustrator, to deliver their project. Above, you can see them at the Garage working on their zine.
Corgis Crowns and Crumpets at Silver Road Community Centre
Working with the Norwich Dandies and ERM CIC, the Silver Road Community Centre have been running art workshops, creating a community trail, corgi crochet patterns and will be hosting an afternoon tea for the Jubilee weekend.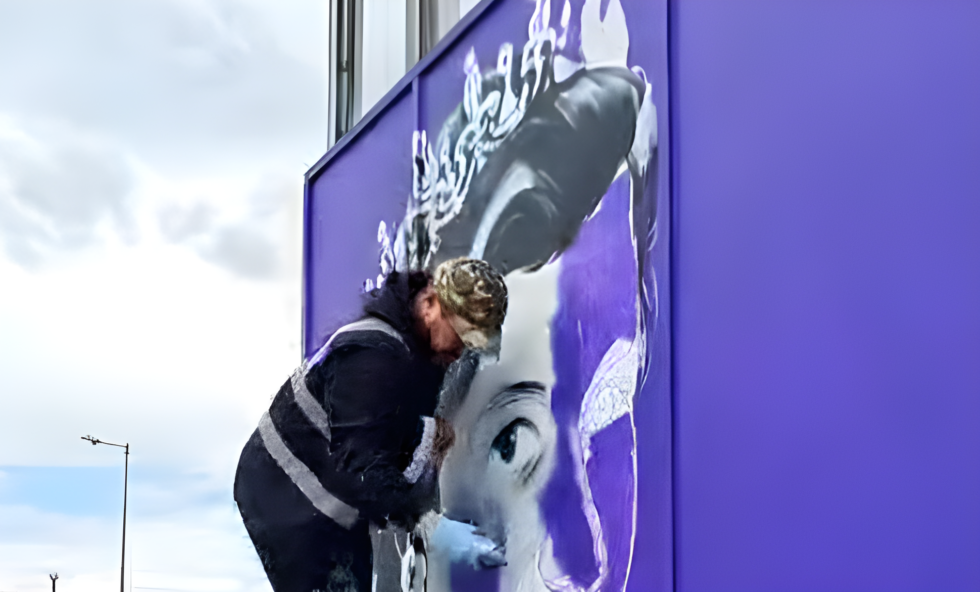 Urban Jubilee by Reprezent Project
The Urban Jubilee project will include a programme of multi-media creative arts and events. A new piece of urban art, which will be commissioned through the project in collaboration with the national street artist Gnasher, to create a piece based upon images from the Queen's visit to Great Yarmouth in 1985. They will be working with Great Yarmouth Borough Council, Out There Arts – a National Portfolio Holder, Jack Jay Ltd (owner of the Empire) and Skipping's Gallery to deliver their project. The artists involved are: Gnasher, Gabbi Mina, Emo Raphael Estori, Davide De Almeida, Nicole, Angelica Urfano, DJ Chrome + plus band members. Venues will include the Hippodrome,  Bar37 Art Space, the Ocean Rooms Gorleston, and more!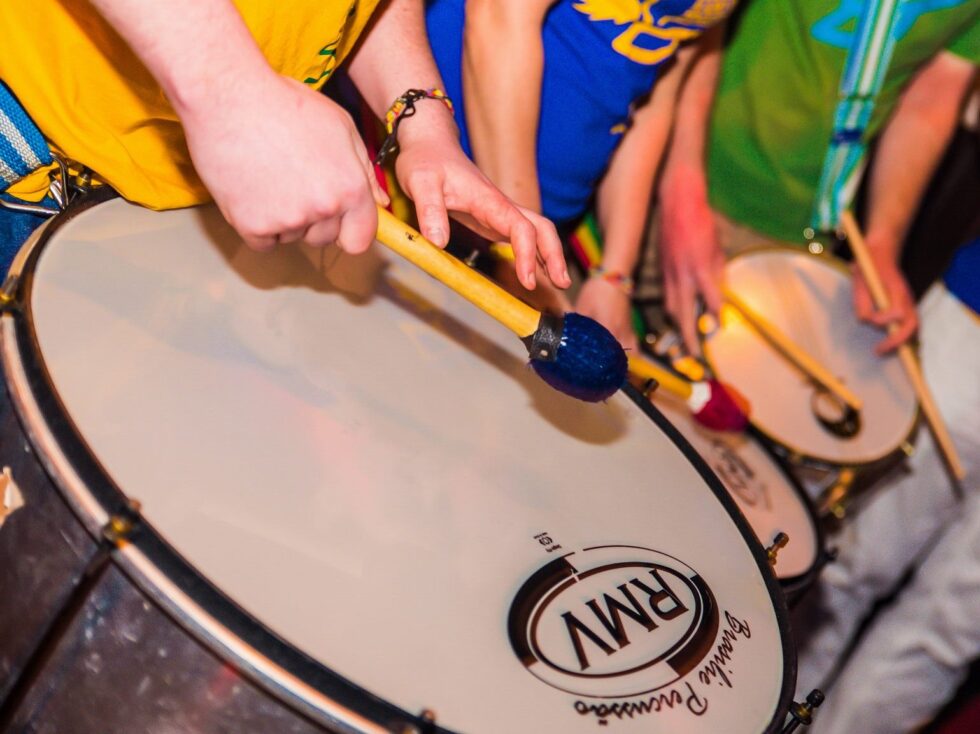 Platinum Jubilee Bloco Project by NORCA and Sistema in Norwich Ltd (NLPG)
NORCA and Sistema have created a new carnival samba band music group for children and young people to take part in two key Norfolk Jubilee celebration events. They are working with Norfolk Music Hub to deliver their project.

All of the above projects were funded by The Arts Council England Let's Create Jubilee Fund. Created to support voluntary and community groups to develop creative and cultural activities as part of the Queen's Platinum Jubilee celebrations in June 2022, the fund has been delivered by UK Community Foundations on behalf of Arts Council England (ACE) with funds from the National Lottery.
The Borough Council of King's Lynn & West Norfolk Queen's Platinum Jubilee Fund is giving communities all over the borough reason to celebrate this June…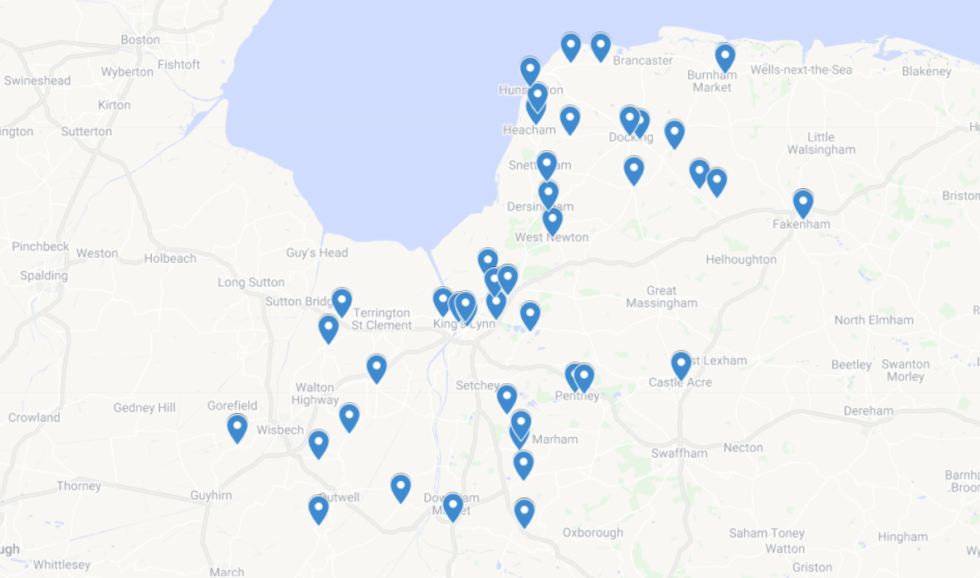 Norfolk Community Foundation is proud to deliver funding for fun, family events to grassroots community groups on behalf of the Borough Council of King's Lynn & West Norfolk in celebration of the Jubilee. The council agreed grants totalling more than £11,000 to support community parties across the borough, supporting well over 50 events.
Take a look at the Borough Council of King's Lynn & West Norfolk website for more info of what's on.