£64,878 Awarded to Celebrate Queen's Jubilee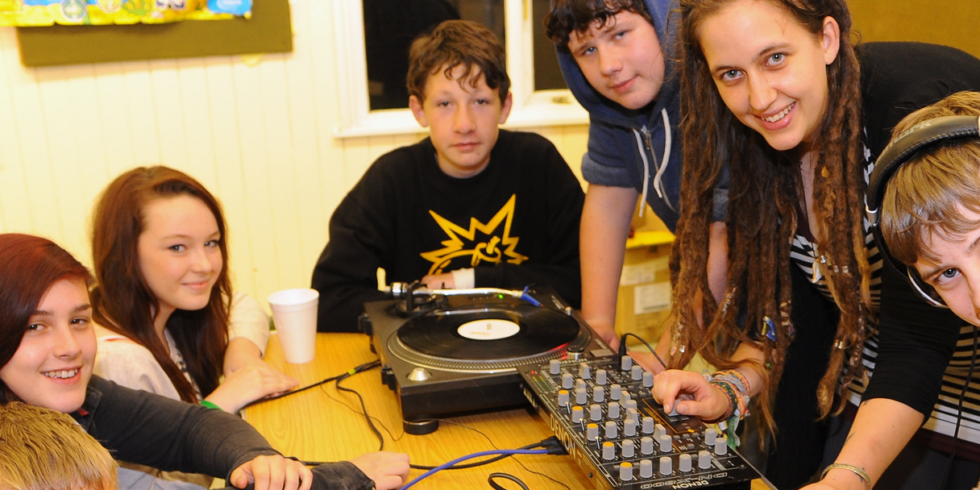 Norfolk Community Foundation awards £64,878 to 9 community and voluntary organisations from the Arts Council's Let's Create Jubilee Fund
Norfolk Community Foundation has announced 9 grants totalling £64,878 to voluntary and community organisations in Norfolk from Arts Council England's Let's Create Jubilee Fund.
The Let's Create Jubilee Fund will ensure that thousands of people from communities all across England will have the opportunity to take part in exciting creative events – all in celebration of the Platinum Jubilee. From puppetry and story creation, through to making crowns, carnival and art trails, there will be a huge range of exciting activities for people of all ages and backgrounds to get involved in.
Made possible thanks to National Lottery players, the Let's Create Jubilee Fund has been administered by UK Community Foundations on behalf of Arts Council England. The programme is designed to help voluntary and community organisations develop creative and cultural events to celebrate Her Majesty the Queen's Platinum Jubilee in June.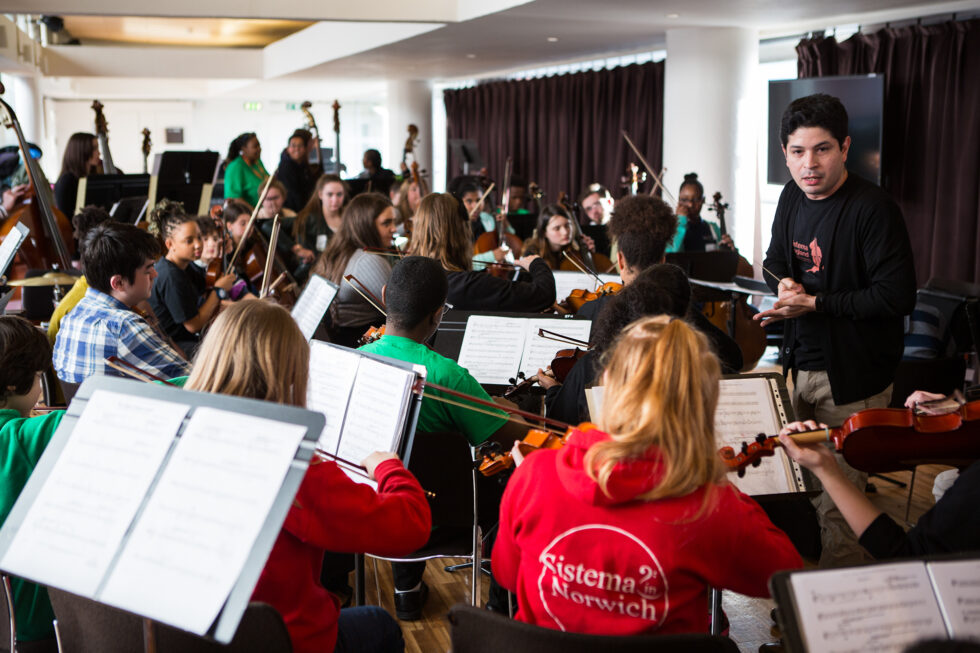 Just some of the projects we've funded…
The Purfleet Trust
Pathways Through King's Lynn
To run a map making workshop for people experiencing homelessness, produce a zine to be launched at a Jubilee street party, with the opportunity to use the map via guided walks. They will be working with Garage (NLPG) and Charlie Vince, illustrator, to deliver their project.
NORCA and Sistema in Norwich Ltd (NLPG)
Platinum Jubilee Bloco Project
To create a new carnival samba band music group for children and young people, to take part in two key Norfolk Jubilee celebration events. They will be working with Norfolk Music Hub to deliver their project.
Reprezent Project
Urban Jubilee
The Urban Jubilee project will include a programme of multi-media creative arts and events. A new piece of urban art, which will be commissioned through the project in collaboration with the national street artist Gnasher, to create a piece based upon images from the Queen's visit to Great Yarmouth in 1985. They will be working with Great Yarmouth Borough Council, Out There Arts – a National Portfolio Holder, Jack Jay Ltd (owner of the Empire) and Skipping's Gallery to deliver their project. The artists involved are: Gnasher, Gabbi Mina, Emo Raphael Estori, Davide De Almeida, Nicole, Angelica Urfano, DJ Chrome + plus band members.
Silver Road Community Centre
Corgis, Crowns and Crumpets
To fund community arts workshops, create a mural artwork to commemorate the jubilee, deliver local jubilee events incorporating a fun trail for families in the local area called 'Walkies'. They will be working with Norwich Dandies (NLPG) and ERM CIC to deliver their project.