Impact and Story Telling breakfast workshop with David Powles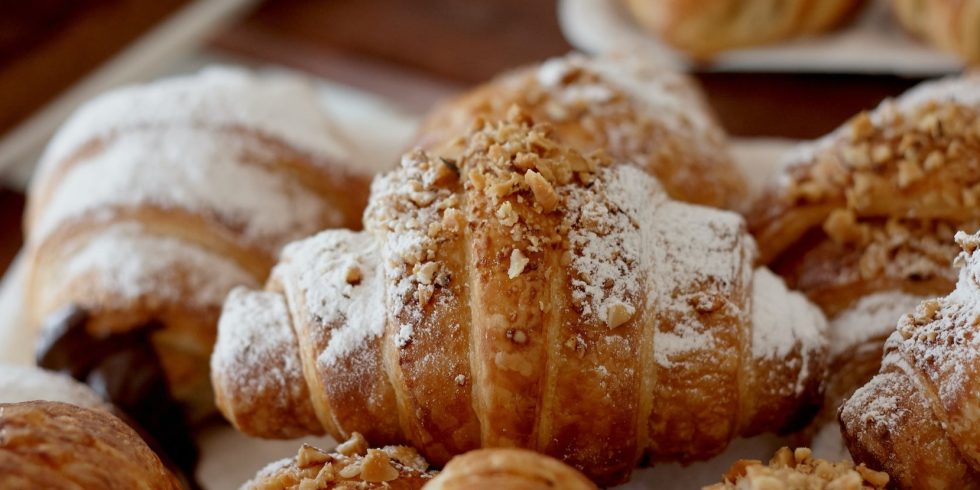 David Powles will help you get your charity's story out there at this informative and entertaining breakfast workshop
19th January, 9am – 10.30am
We are delighted to be hosting a breakfast event with former Eastern Daily Press editor David Powles for an informative and entertaining morning looking at how to secure the best media coverage for your charity. David will offer tips and advice for getting your story heard over the noise, the best approaches and angles to take and how to ensure your story/message is spread far and wide. After a short presentation there will also be the chance for a Q&A to quiz David on any questions you may have.
David has been a journalist for more than 20 years, working in newsrooms all over the country. He has worked in Norfolk media for the past 16 years and was editor of the EDP and Norwich Evening News from 2016 to 2022. His notable achievements include setting up the EDP's award-winning Investigation's Unit, being the brains behind Norfolk Day, the long-running Mental Health Watch campaign and backing the bid to raise £12m for the new Priscilla Bacon Hospice.
If you want to join in this in-person event, book now via the link below!