Sir Norman Lamb Mental Health and Wellbeing Fund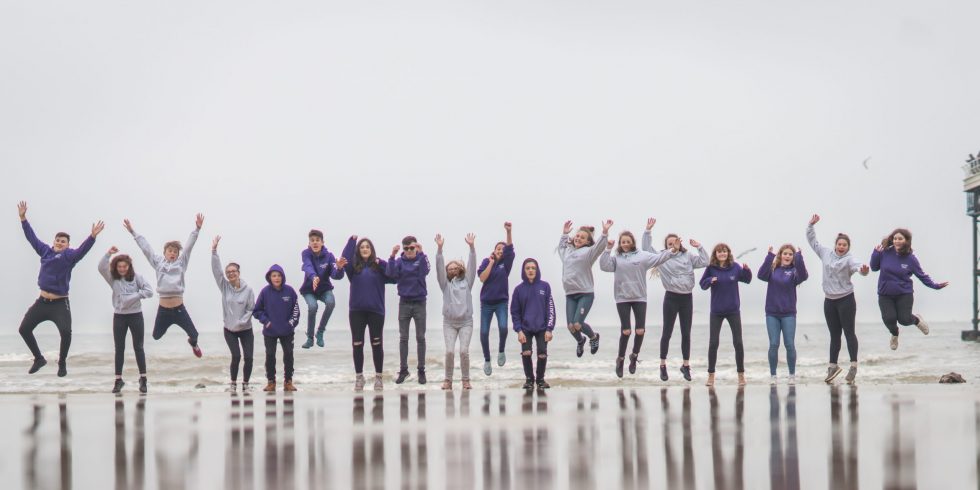 Funding available
The Sir Norman Lamb Mental Health and Wellbeing Fund is open only to members of the Sir Norman Lamb Coalition for young people.
The programme is focused on strengthening and enhancing community youth provision to support the mental wellbeing and resilience of children and young people.
If you wish to find out more about the benefits of membership and how to join, you can read more here.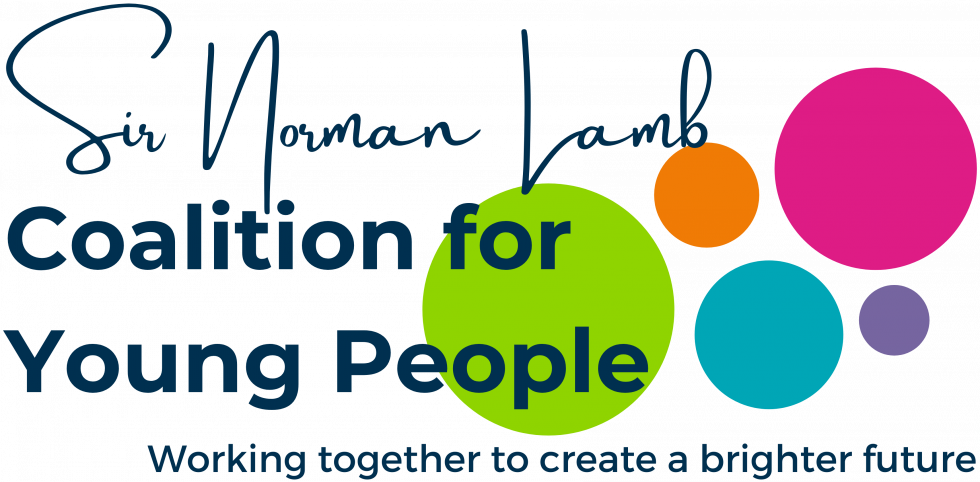 Funding available
A maximum of £70,000 is available to award grants of up to £5,000 in support of activities addressing one of the fund priority areas:
SEND – Support for children and young people with SEND (Special Educational Needs and Disabilities) (any age)
Skills Development – Activity that supports young people's education, training and skills development opportunities (11-25 years)
Counselling – The provision of counselling services / 1 to 1 therapeutic interventions to young people (these must be accredited)
Activity may be a continuation/enhancement of existing provision, or a new/pilot activity in response to evidenced need.
How to apply
To apply, complete the online expression of interest form linked below.
If shortlisted, you will be invited to an online meeting to further discuss your funding request. Where possible, as part of the application process we would like to visit your organisation to meet some of the young people who access the service you are applying for.
When to apply
The deadline for expressions of interest is 12 noon, Monday 5th December 2022, with online discussions and visits to take place in December and January. We expect grants to be awarded by the end of March 2023.
The Fund can support activity starting at any time between 1st April 2023 and 30th September 2023. Regardless of the start date, grants can fund one year of activity, and must be fully spent by September 2024.
This funding may be right for you if:
You are a member of the Sir Norman Lamb Coalition for Young People
Your activity addresses one of the fund priority areas
You are seeking project costs or costs relating to the ongoing needs of your group (i.e. core costs). Requests can include small "portable" capital items and equipment to aid the delivery of activities. Examples include IT equipment, freestanding appliances, sports or arts materials
You are willing to contribute to a shared evaluation process
We particularly welcome applications for your ongoing activity
This funding is

not

 right for you if:
You are not a member of the Sir Norman Lamb Coalition for Young People
Your activity does not address one of the fund priority areas
You are looking for large capital (building) costs
You are a newly formed organisation (less than a year)
Call for Applications
Closed
Maximum Grant
up to £5,000
Who can apply?
Members of the Sir Norman Lamb Coalition for Young People are eligible to apply.
Eligible Area
Breckland, Broadland, Great Yarmouth, King's Lynn & West Norfolk, North Norfolk, Norwich, and South Norfolk
Find Out More & Apply