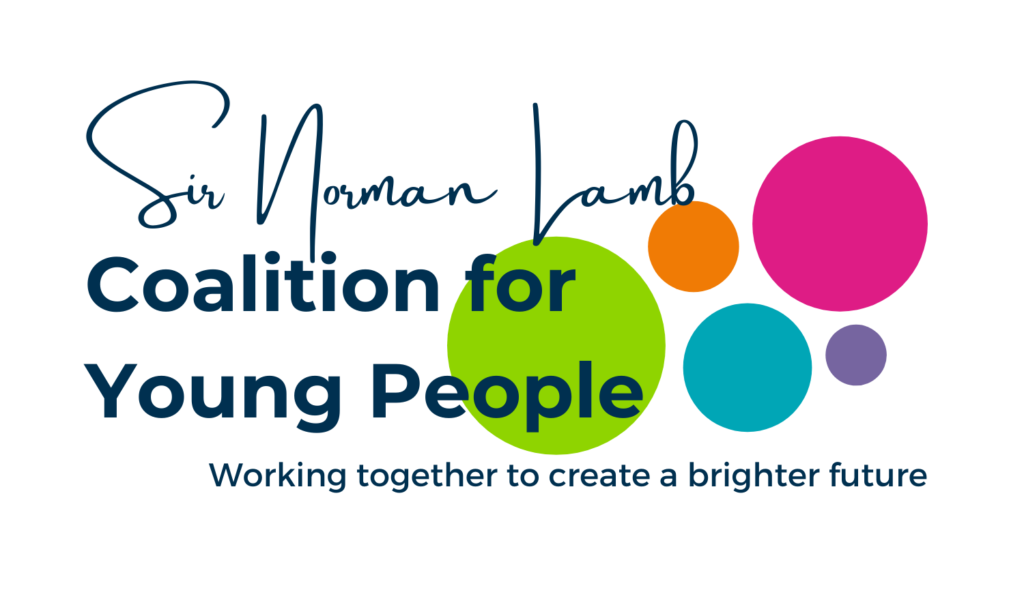 The Sir Norman Lamb Mental Health and Wellbeing Fund is open only to members of the Sir Norman Lamb Coalition for Young People and is focused on strengthening and enhancing existing open access youth work drop-ins and youth groups who provide specialist youth work opportunities.
The Sir Norman Lamb Mental Health and Wellbeing Fund was established by the former Member of Parliament, Sir Norman Lamb, continuing his passion for supporting the mental wellbeing of children and young people. The Fund aims to support local charities and community groups who are already making an outstanding difference to lives across Norfolk but need funding and support to strengthen and grow their offer.
Sir Norman has used his Fund to establish a Norfolk-wide Coalition of VCSE sector organisations (the Sir Norman Lamb Coalition for Young People), with a particular focus on keeping young people "thriving" (prevention and early intervention) through the provision of open access youth work drop-ins and championing young people's participation.
Youth work is a way of engaging with young people that focuses on their personal and social development through non-formal education and can play an important role in the prevention and early intervention of emerging mental health issues. Recognising this, the focus of the Fund will be on strengthening and enhancing existing open access youth work drop-ins and youth groups for young people who may due to specific characteristics require specialist youth work opportunities in Norfolk as part of a programme of excellence.
We will be looking at geographic coverage and will prioritise those smaller groups and grassroots organisations who would benefit most from development support.
Funding available
Grants of between £2,500-5,000 are available to support those organisations that can fulfill specific criteria or who will use the funding to meet the criteria (this Fund is a development opportunity and so we are anticipating that you will not meet all the criteria but will have a plan to use the funding to help you to ensure that your youth group becomes an example of excellent practice).
The deadline for applications is 15th January 2021 with grants expected to be awarded by the end of February 2021.
This funding is for the period 1st April 2021 – 31st March 2022. 
This opportunity is open to Coalition members only. If you wish to find out more about the benefits of membership, and how to join, you can read more here.
Successful applicants will be expected to contribute to an external evaluation process and work toward achieving agreed quality standards. 
How the grant can be used
The grant is intended to be used to enhance or strengthen your offer and support you to meet the criteria of the Fund and the outcomes. The grant can be used to cover any existing costs (including core costs and on a full-cost recovery basis) or new costs that would help you to put things or people in place. You must however ensure that you are not receiving funding for the same thing from another source (i.e. claiming for the same costs from two different funding sources).
How to apply
To apply for a grant, please complete an expression of interest. If you have any queries, please contact the grants team.
Back to Grants for groups