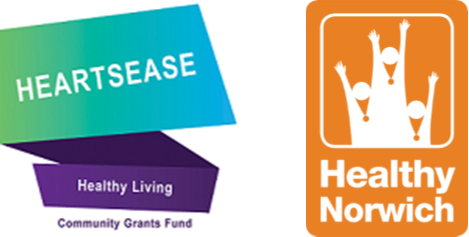 The Heartsease Healthy Living project aims to encourage healthier and more active lifestyles for people of all ages living in the Heartsease area.
Small grants are available to kickstart local projects that can make a difference, and start to make the lifestyle changes that can lead to health improvement in the long term.
Applications will be shortlisted, and those selected will be put to a public vote where local people will have their say in which projects receive a grant.
Opportunities to apply for funding from this programme will be published here when available.
Back to Grants for groups