Wild by Nature:
North Norfolk Forest Groups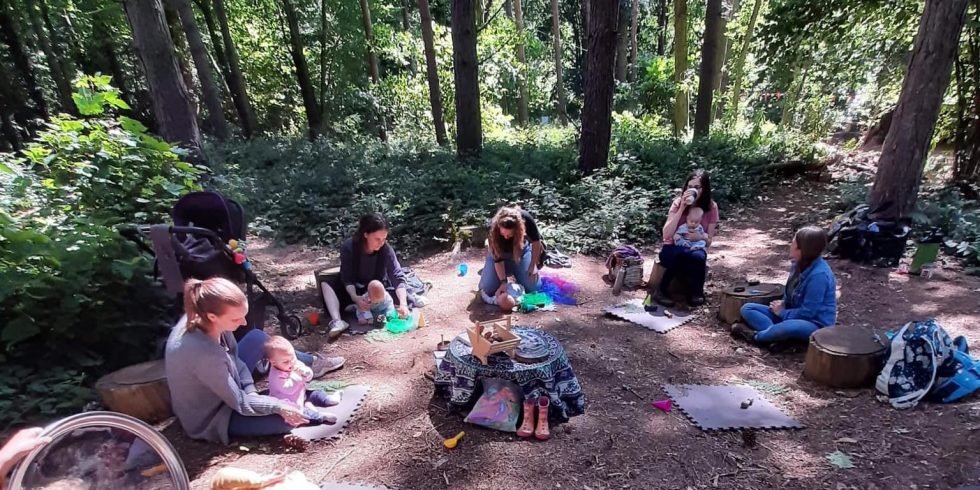 Connecting people with nature
Wild by Nature was founded in August 2019 by parents, residents and early years professionals, seeking to support the increasing number of children and families in North Norfolk facing complex social issues, such as poverty and loss of opportunity. The group utilises outdoor activities to reduce anxiety and improve physical and emotional wellbeing. Funding from Love Norfolk has enabled Wild by Nature to begin two forest groups: Tree Babies, a parent and baby group, and Wild Tribe, for adults who may be struggling with isolation.
Tree Babies aims to help new parents connect with themselves, their babies, other parents, and nature. Through a series of mindfulness practices, parents and babies are encouraged to slow down and immerse themselves in nature. Often, the parents who attend Tree Babies can feel alone, particularly if they don't have family nearby. Tree Babies gives families the opportunity to meet others with whom they have shared experiences, in a safe and healthy environment.
Wild Tribe aims to build the confidence and resilience of vulnerable adults, including boosting self-esteem. Likeminded people have the opportunity to connect with one another and nature, whilst learning new skills and having space to just 'be'. One attendee commented after a 2-hour Wild Tribe session, "I actually feel like me again".
Funding from Love Norfolk has allowed both these groups to run and to be accessible to everyone, regardless of income. Since receiving the funding in the Summer of 2022, Wild by Nature has been able to support over 20 families and adults who have been attending their sessions.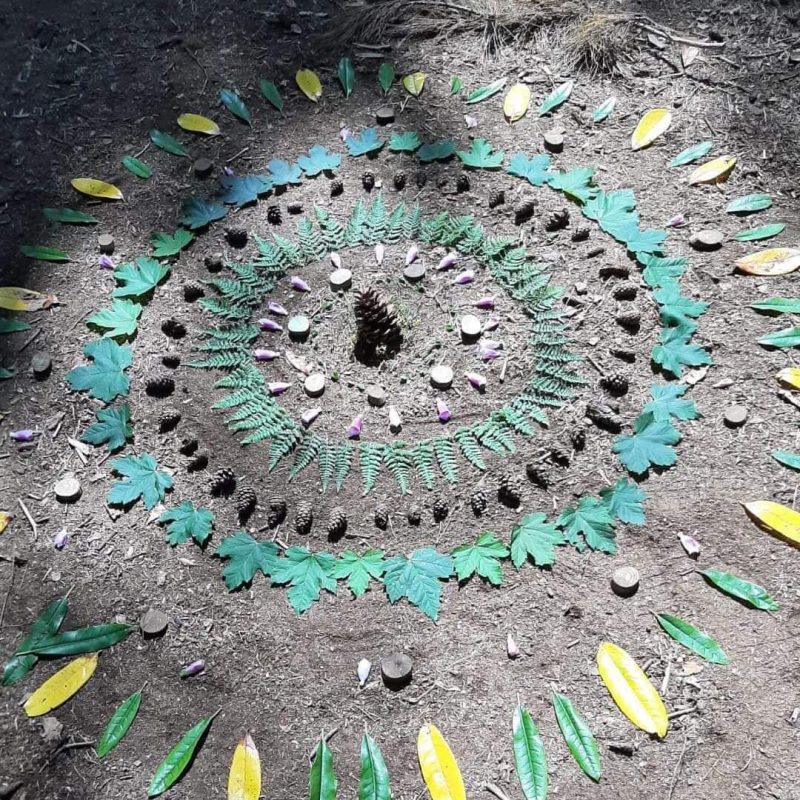 What is Love Norfolk?
Our Love Norfolk Fund focuses on celebrating and championing the many individuals, charities, businesses and organisations that make our county second to none. The Love Norfolk Fund supports projects in Norfolk that aim to make communities thrive, providing care and opportunities for people countywide. Funded by Norfolk 100 members and private and individual donors, Love Norfolk was able to support 113 projects across the county this summer. These projects show the diverse range of community action in Norfolk, and the work that organisations do to continue to make Norfolk shine brighter.