James Bagge, founder of the Walking4Norfolk movement, highlights some unsung heroes in our community:
They are essential workers.
They are unpaid
They never have a break
They don't get clapped
Their cause is not championed by the media
Their responsibilities will endure even after lockdown
They are school children upon whom huge responsibilities devolve which they fulfil with love and devotion
They are the Young Carers
They ask for nothing but they need support
They need your recognition
Go to www.walking4norfolk.com and
Hit the Donate button
£10 or less will mean a lot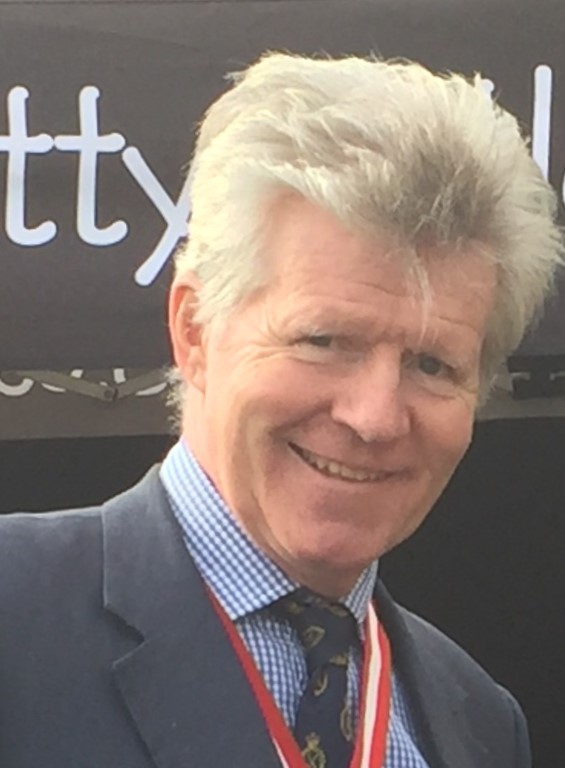 James Bagge
James set up Walking4Norfolk in 2018, inspired by the 100,000 unpaid carers in Norfolk who provide unpaid support to ill, older or disabled family members, friends or partners. These unsung heroes are thought to save local authority and NHS services in Norfolk £500 million a year, but they face many challenges and can become isolated without support.
Can you help make a difference to young carers' lives in Norfolk? Take a look at the Walking4Norfolk website and find out how.