Sing Your Heart Out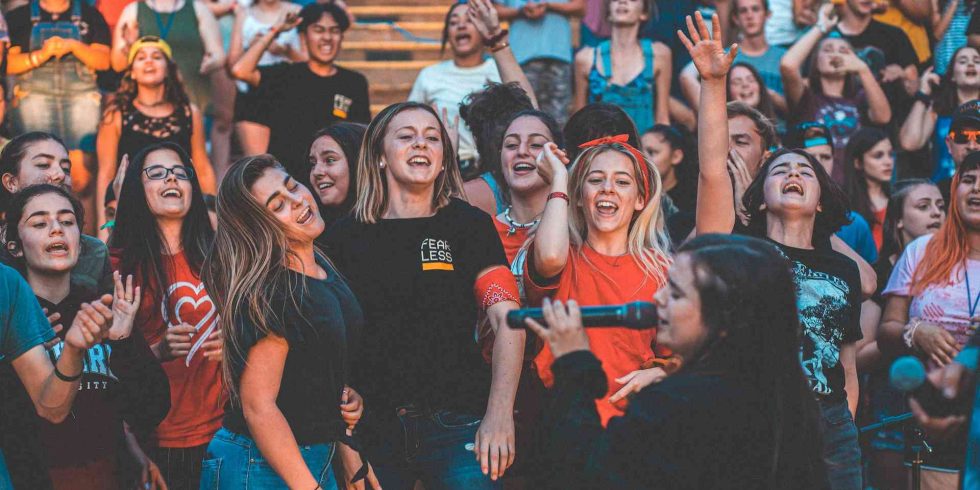 Sing Your Heart Out (SYHO) were awarded a grant from Love Norfolk in Autumn 2022 to deliver singing workshops in Great Yarmouth.
The Great Yarmouth group is just one of five groups SYHO run across the county, with workshops offering a warm and friendly space where members of the community can come together through song.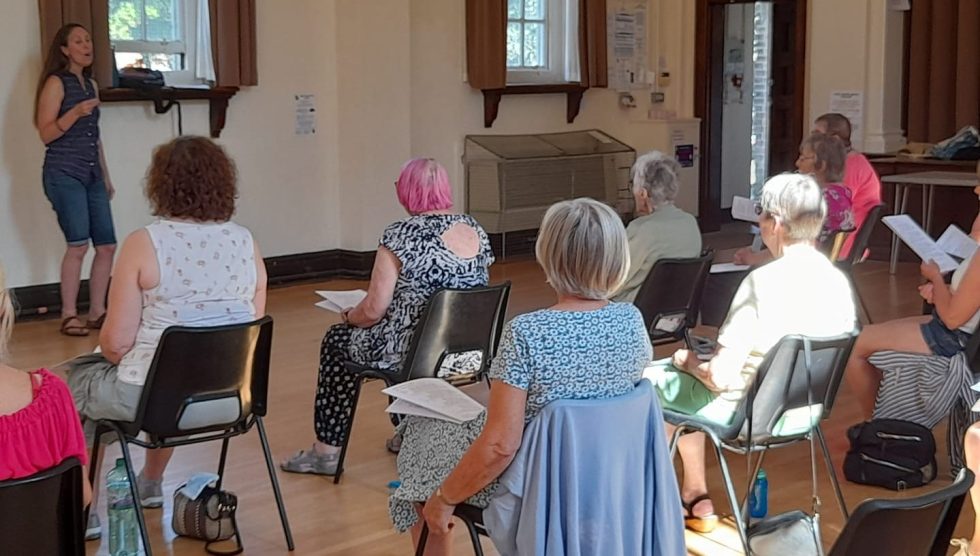 Whilst anyone is able to attend these groups, SYHO are especially experienced in supporting people facing mental health challenges. SYHO's singing workshops are free, and participants don't need to have a good voice, be able to read music, or commit to regular attendance. This makes SYHO a vital low-commitment, low-cost mental health maintenance tool within the community.
Genuinely inclusive activities for people with mental health challenges can be rare to find, and so are particularly valuable when they emerge. The feedback from participants at SYHO's Great Yarmouth group speaks volumes of the organisation's ability to support people with mental health challenges, which was made possible by the funding from Love Norfolk. This funding has enabled SYHO to run over 20 of their singing workshops in Great Yarmouth, with more to come before the end of the funding period.
What is Love Norfolk?
Our Love Norfolk Fund focuses on celebrating and championing the many individuals, charities, businesses and organisations that make our county second to none. The Love Norfolk Fund supports projects in Norfolk that aim to make communities thrive, providing care and opportunities for people countywide. Funded by Norfolk 100 members and private and individual donors, Love Norfolk was able to support over 100 projects across the county this summer. These projects show the diverse range of community action in Norfolk, and the work that organisations do to continue to make Norfolk shine brighter.