Sail 4 Recovery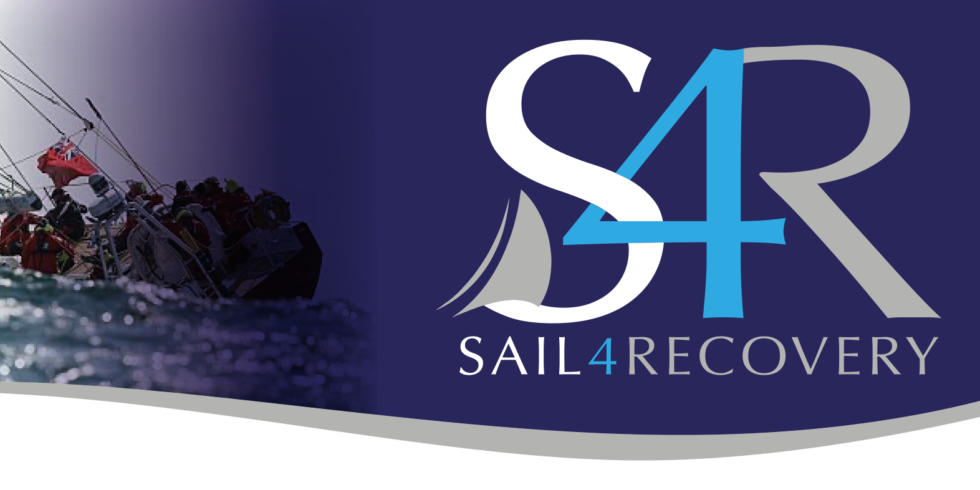 Local fundraiser seeks to raise money to charities supporting young people by sailing around the world.
Vince Pearson is seeking to raise money for the Sir Norman Lamb Mental Health and Wellbeing Fund and for the hospitality industry charity Springboard by embarking on two legs of Clipper Round the World yacht race in April 2022. Vince will be sailing on a 70 foot racing yacht from Seattle to Bermuda and then New York via the Panama Canal. The final leg is across the Atlantic Ocean to Londonderry and then ultimately London at the end of July 2022.
Sail 4 Recovery was set up by Vince Pearson following on from the the success of the Norfolk cycling challenge under the banner of Ride 4 Recovery in the autumn of 2021, which raised funds for the Norfolk Community Foundation to supports its response to the Covid-19 pandemic.
Vince is hoping to raise much needed funds via a golf team event at Barnham Broom Golf and Country Club on Friday 1st September 2023 and through donations to his Sail 4 Recovery fundraiser. Entry feels for the golf event are £300 per team. If you are interested in entering a team for the golf event, please contact Vince Pearson at vince.pearson@me.com or 07720 428187, or Richard Maxwell at rgmaxwell@hotmail.com or 07581 008538.
About the charities:
The Sir Norman Lamb Mental Health and Wellbeing Fund is hosted by Norfolk Community Foundation and supports grassroots charities and community groups working with children, teenagers and young adults around their mental health and wellbeing, along with those with a learning disability and autism.
Springboard helps people of all ages, backgrounds and walks of life with barriers into employment to fall in love with hospitality, leisure and tourism, as well as to gain the skills, knowledge and experience needed to forge a career in those industries.