ProHelp + Take Our Hand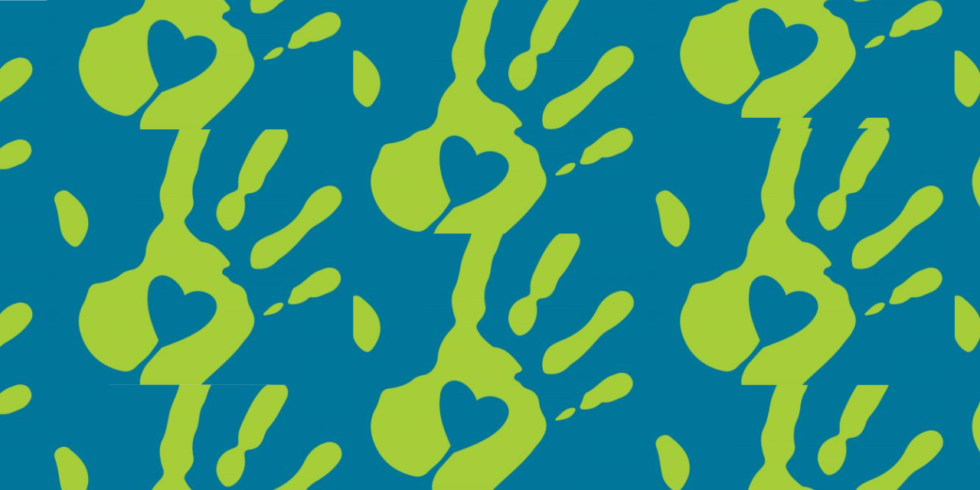 ProHelp Members lend a hand to revamp a small charity's online presence
Take Our Hand is a small registered charity supporting young people aged 16-25, their families and friends through bereavement. Their approach is to offer alternatives to counselling including face to face and online support groups, and connecting people to other charities and services who can support them. As with many charities, the pandemic bought a hose of new challenges to Take Our Hand. Alongside providing care packages to help people work through their grief, all face-to-face and referral services had to be moved online.
This online shift caused the team to re-evaluate their website. They realised it needed more sections for information ( such as 'Fundraising', 'Contact Us', and 'Useful Info') and enhanced functionality, such as managing referrals through the site, incorporating more videos and images, and the ability to add attachments for applications and forms. Take Our Hand's branding was also lagging behind, and they desired more design consistency across their organisation. The charity requested support from ProHelp to develop a new website that would incorporate all of this. They were paired up with Phase Three Goods, a Norwich-based website designer, and Hoverfly Design, a branding and design company.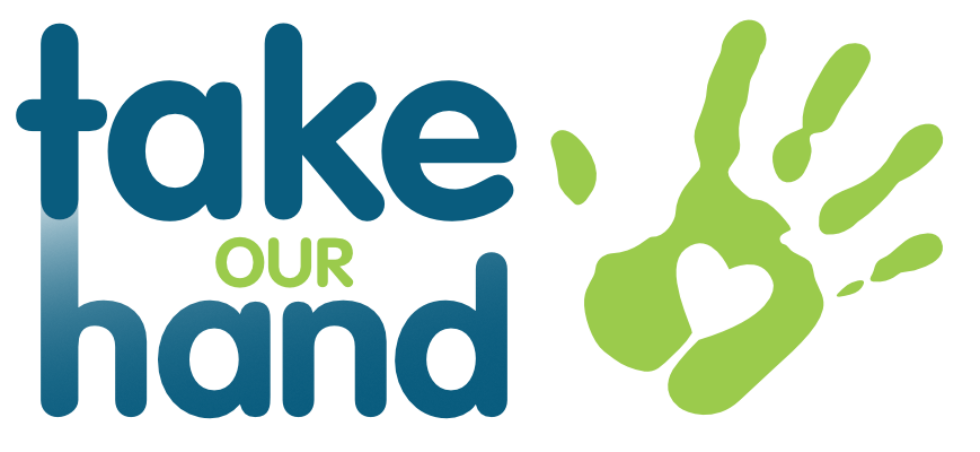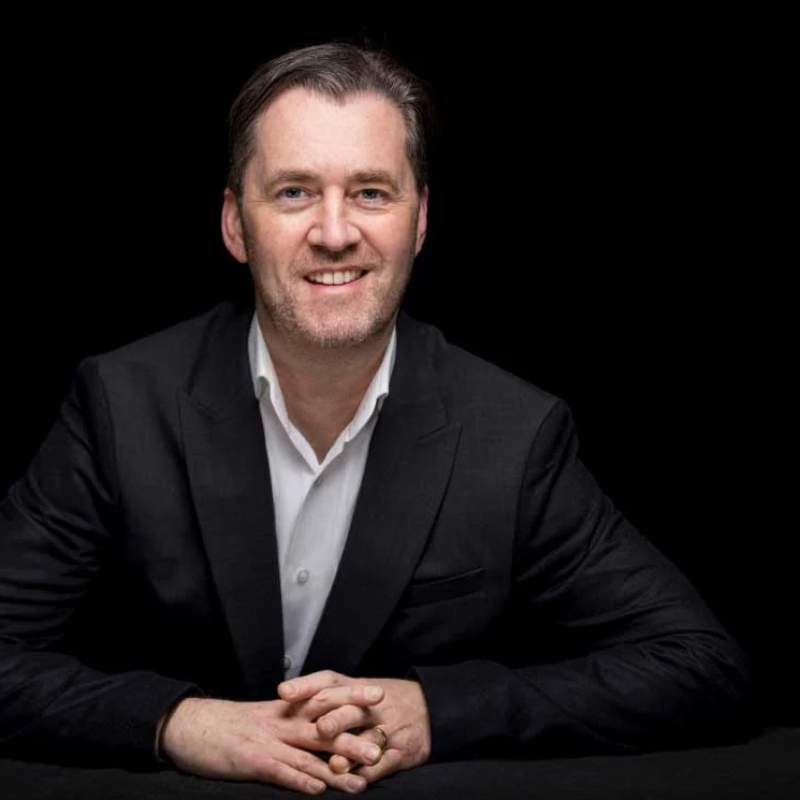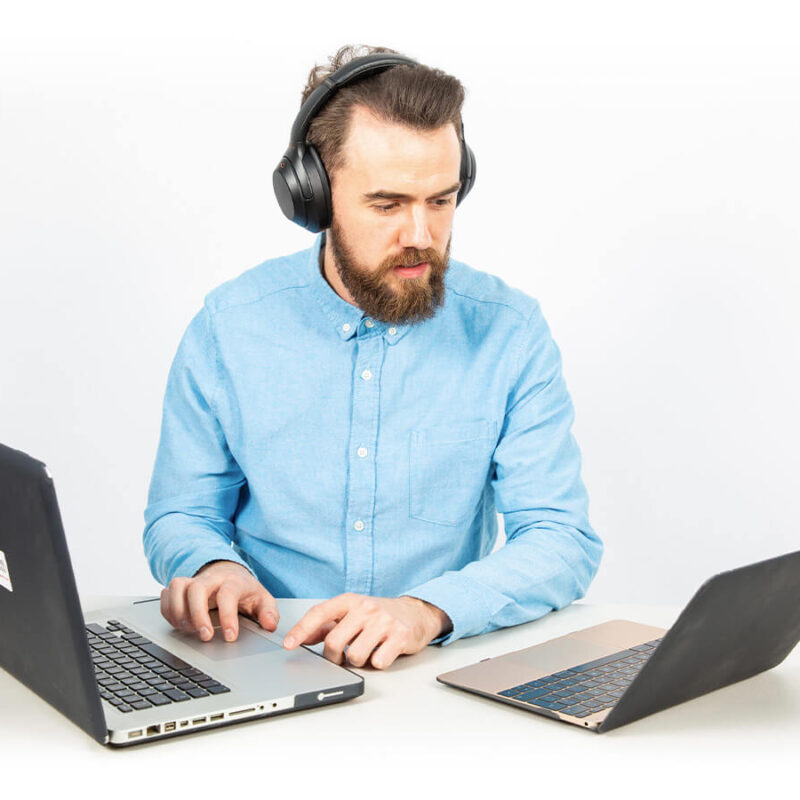 Thanks to the expertise, knowledge and professionalism of the Norfolk ProHelp network, Take Our Hand received a much-appreciated brand refresh and a new, enhanced website. As online communication becomes more prevalent and necessary in the post-pandemic world, this charity is now ready to meet the needs of the bereaved young people who benefit from their services, and will be able to continue to do so for years to come.